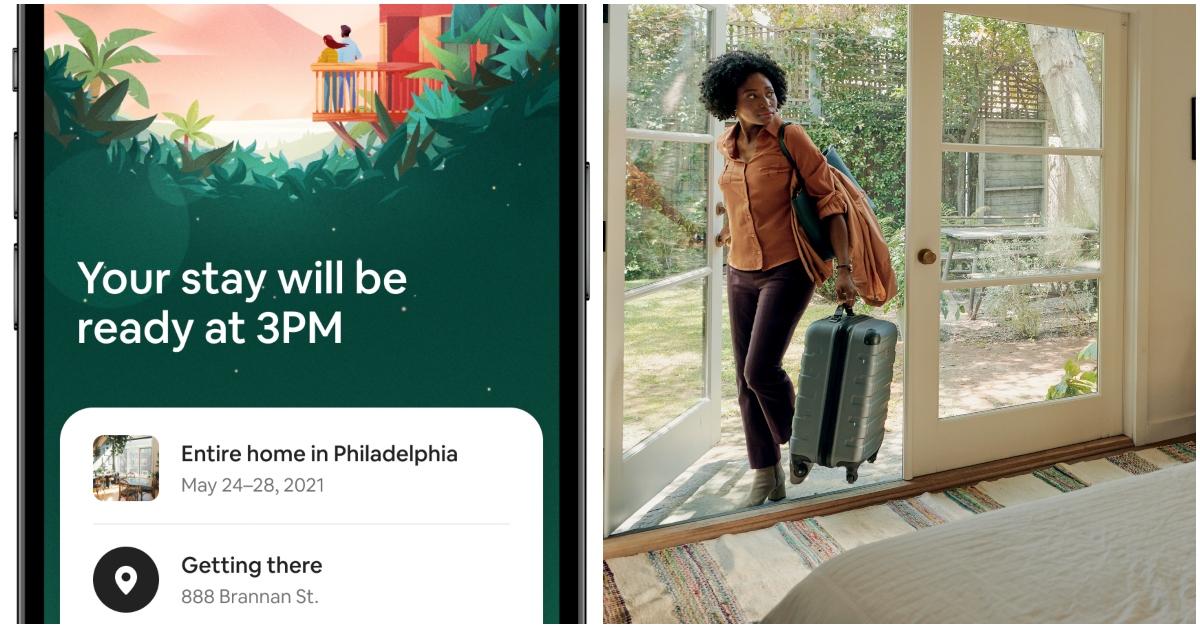 Airbnb Hosts Complain About Low Bookings — Is This the End of Airbnb?
Well, folks, it happened. What is being dubbed by Twitter users as the #Airbnbust, otherwise known as the downfall of the rental platform Airbnb, is upon us. The hosts are upset. Meanwhile, others are celebrating.
What could possibly be causing a decline in Airbnb bookings? Let's take a look at what's going on.
Article continues below advertisement
Airbnb bookings are down and hosts are confused.
A screenshot of a post written by a member Airbnb SuperHost Group on Facebook reads: "Has anyone seen a decrease in bookings over the last 3 or 4 months? We went from at least 50 percent occupancy to literally 0 percent occupancy these last two months."
To answer this question, there is more than one reason why folks might refrain from booking in an Airbnb. Users on Twitter have been very vocal about why they don't support the rental platform.
Article continues below advertisement
Guest are over the unnecessary fees.
Have you ever spotted a cheap rental on Airbnb, but by the time you get to the checkout page, the price had gone up significantly? Blame those hidden fees! Airbnb allows hosts to charge a cleaning fee, a guest services fee, and occupancy taxes.
And many times, despite a costly cleaning fee, hosts leave guests a list of chores to complete before checking out.
Other folks seem to be tired of watching others profit just because they offered guests a place to stay and think that hosts should get real jobs instead.
In fact, some folks roasted Airbnb owners for how little they do to maintain their properties.
Article continues below advertisement
Not to mention, some Airbnb owners have also invested in cheap properties in their area to flip and turn into Airbnbs. The problem with that is that they were taking away potential housing from lower-income families.
Guests are also arguing that Airbnbs cost more than hotels.
When Airbnb first became popular, I remember it being marketed as a cheaper alternative to hotels. These days, you might actually be able to find a hotel room for less as many hosts have severely upped their prices.
Article continues below advertisement
Guests are also tired of staying in places where they feel they're being spied on.
Last but not least, we can't forget all the hidden camera stories! While Airbnb's regulations require hosts to disclose the location of any cameras set up in the home for security purposes, the use of hidden cameras is explicitly against the rules.
Yet many folks go to great lengths to have them. And guests are taking legal actions, like this couple who is suing an Airbnb host for having cameras in the rental, including a camera hidden in a clock radio in the bedroom with a full view of the bed.
So, is Airbnb still worth the money to you? Or will you join the users above who are praying for the demise of Airbnb?
This article was originally published on Distractify.com.