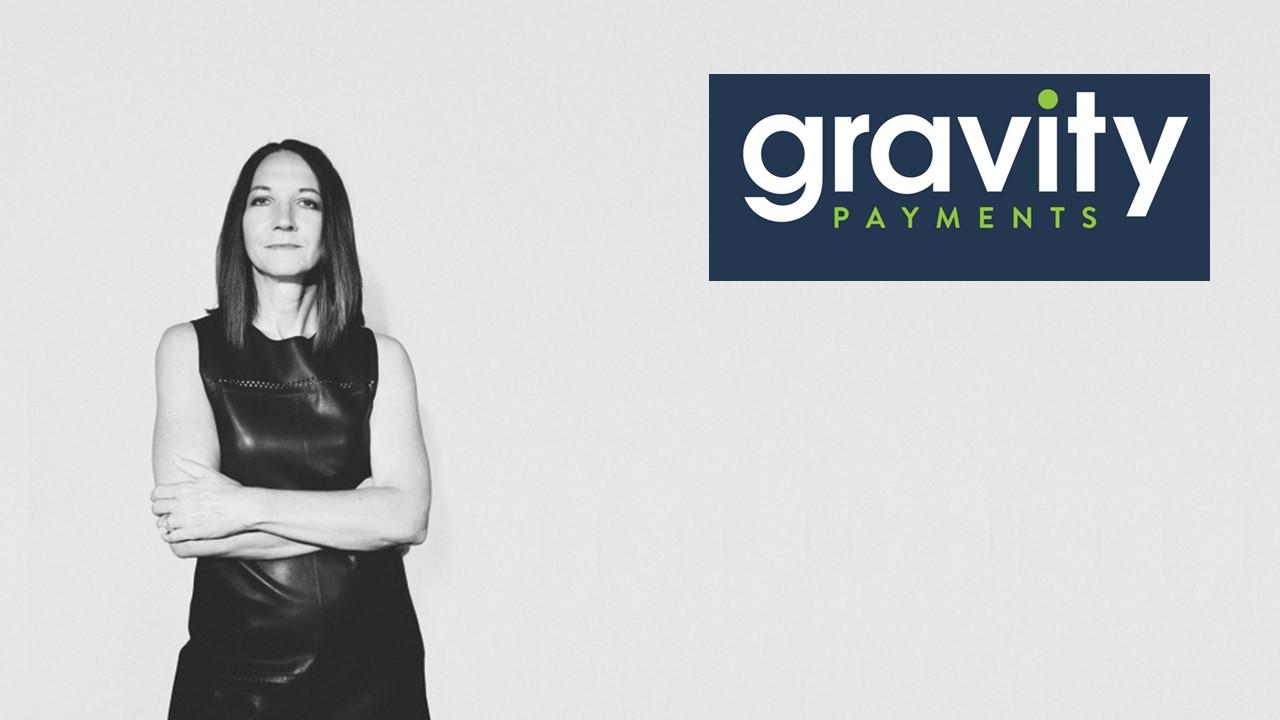 Tammi Kroll's Salary Might Get a Boost as Gravity Payments' New CEO
The former chief executive of Gravity Payments, Dan Price, announced his departure from the company on Aug. 17. Taking over the reins for the CEO position will be Gravity Payments' former COO Tammi Kroll. Given Price's longtime focus on worker compensation, how much will Kroll's salary be as CEO?
Article continues below advertisement
Gravity Payments has been run a bit differently from most corporations, with Price famously upping all employees' minimum salaries to $70,000 in 2015. In 2020, both Price and Kroll agreed to forego their entire salaries in response to employees agreeing to take a 20 percent pay cut. As the coronavirus shuttered many small businesses that were the backbone of Gravity's revenue, Price said the decision helped the company avert layoffs.
Article continues below advertisement
Tammi Kroll's salary might be close to the former CEOs.
Given the parallels in their salary actions, especially early during the pandemic, it seems likely that Kroll will earn a similar salary to Price's salary. The move to pay a minimum $70,000 salary for all employees shocked many in the corporate world, and some predicted it would cause the business to fail.
As reported by CBS News, Price cut his own pay from about $1 million to $70,000 in 2015, ostensibly to be able to afford the across-the-board pay raises for staff. By 2021, the number of employees at Gravity Payments had doubled, and Price believed employee turnover dropped because the pay rate led to strong loyalty.
Article continues below advertisement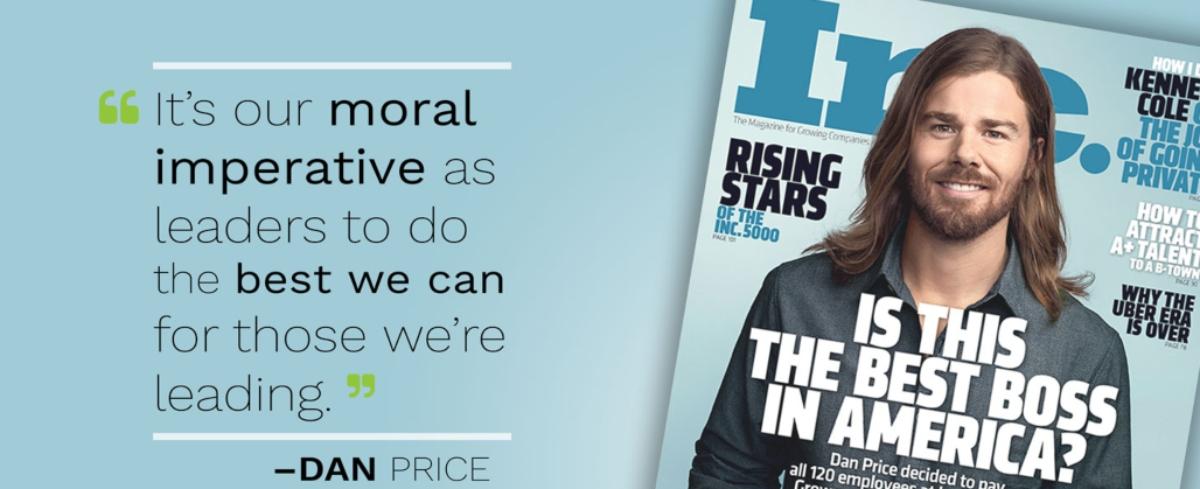 Tammi Kroll took an 80 percent pay cut to come to Gravity Payments.
Kroll said she took an 80 percent decrease in salary when she left her vice-president role at Yahoo in 2015 to come to Gravity Payments. Like Price, she took a 100 percent pay cut in the spring of 2020 to help the company survive without layoffs when she was reportedly earning $275,000.
Article continues below advertisement
Geekwire reported that just a week ago, Price tweeted that all Gravity Payments workers now earned a minimum of $80,000 in salary. It's uncertain what Price was making prior to his resignation or what Kroll was making as COO.
Transparency about Kroll's CEO compensation will likely be a top question in the minds of the public and Gravity's workforce, thanks to Price's longtime focus on workers' rights and shifting the drastic overpayment of executives to pay workers more fairly.
Article continues below advertisement
Gravity Payments' former CEO is facing assault charges.
In May, Price pleaded not guilty to misdemeanor charges of assault and reckless driving. He allegedly attempted to kiss a woman who was in his car, then grabbed her when she resisted his advances. Price has denied the allegations, which aren't the first claims of violence against women leveled against him.
Article continues below advertisement
Price's ex-wife Kristie Colon claimed in a TEDx talk in 2015 that she had suffered years of beatings by an ex, assumed to be Price.
Price denies all wrongdoing and says the current lawsuit involves "false accusations" as well. He tweeted that "My No. 1 priority is for our employees to work for the best company in the world, but my presence has become a distraction here."