What Happened to Richard Simmons? Fitness Guru Prefers the Quiet Life Now
Richard Simmons has been keeping to himself after many years of helping people lose weight. What happened to him and what's his net worth?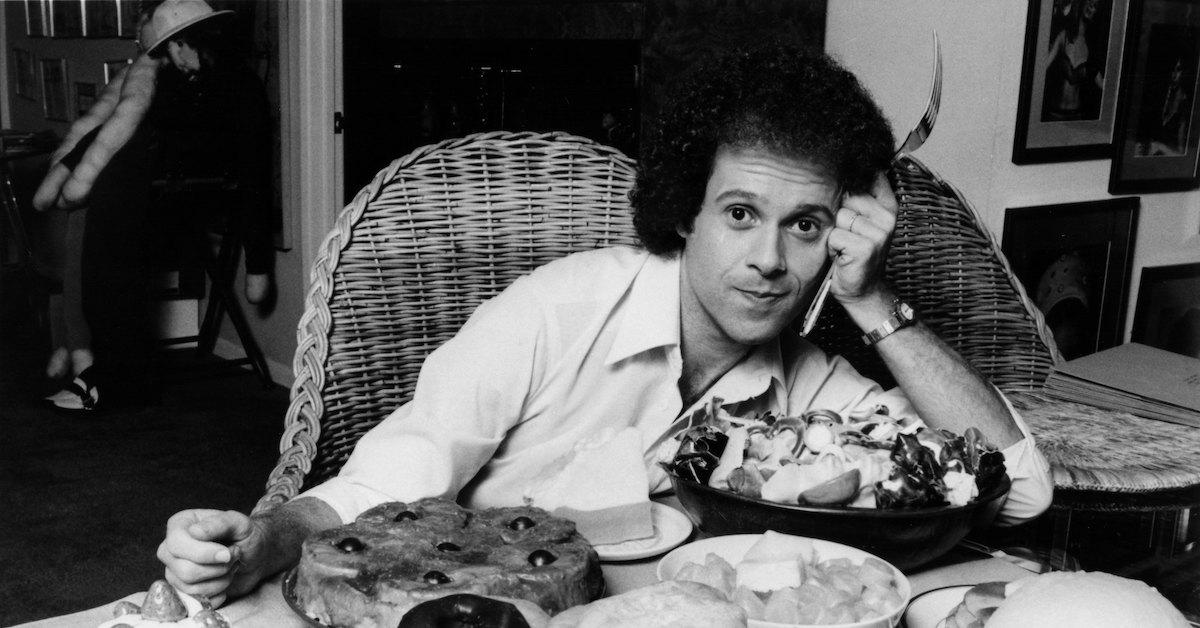 There was no way you could think of weight loss in the '70s and '80s without thinking of Richard Simmons. Whether through his vivacious personality, his striped shorts, or his Swarovski-crystalized tank tops, Simmons was no doubt an immediately recognizable figure. Simmons has been away from the public eye for years now. Here's his net worth and the reason why the famous fitness guru is a recluse now.
Article continues below advertisement
Article continues below advertisement
Simmons struggled with his weight and knew his body was being perceived negatively. By 15, Simmons weighed 182 pounds. His interests favored art and he starred in Satyricon in 1968 followed by The Clowns in 1970. In the '70s, Simmons moved to Beverly Hills and was fascinated with the weight loss scene. He opened his first studio that focused on exercise and healthy eating. Soon, Simmons gained popularity and appeared on many talk shows.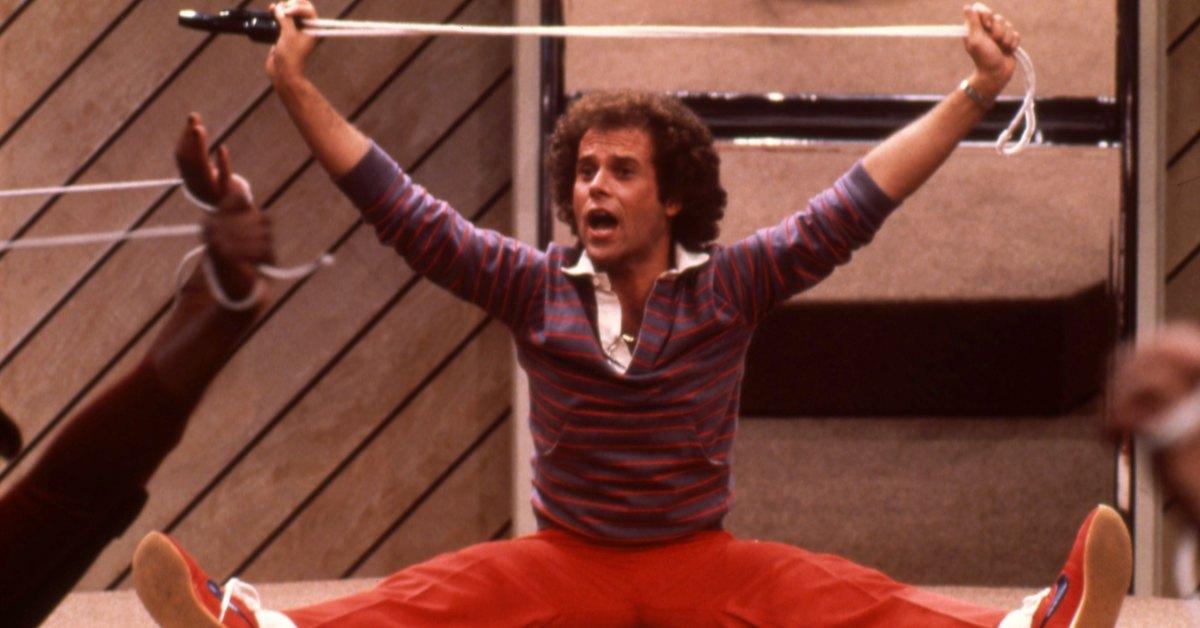 Article continues below advertisement
What happened to Richard Simmons?
As a New Orleans native, Simmons also helped bring awareness to Hurricane Katrina. Simmons experienced controversy in his career too. He was pranked and bullied often by public figures like David Letterman and Howard Stern. In 2008, he appeared in a Superbowl ad that some believed catered to homophobia.
Simmons also had a physical altercation with a man at an airport after being heckled by him. In 2014, Simmons completely retreated from public life. After rumors spread that he was being held hostage by his housekeeper, the LAPD did a wellness check on him.
Article continues below advertisement
Article continues below advertisement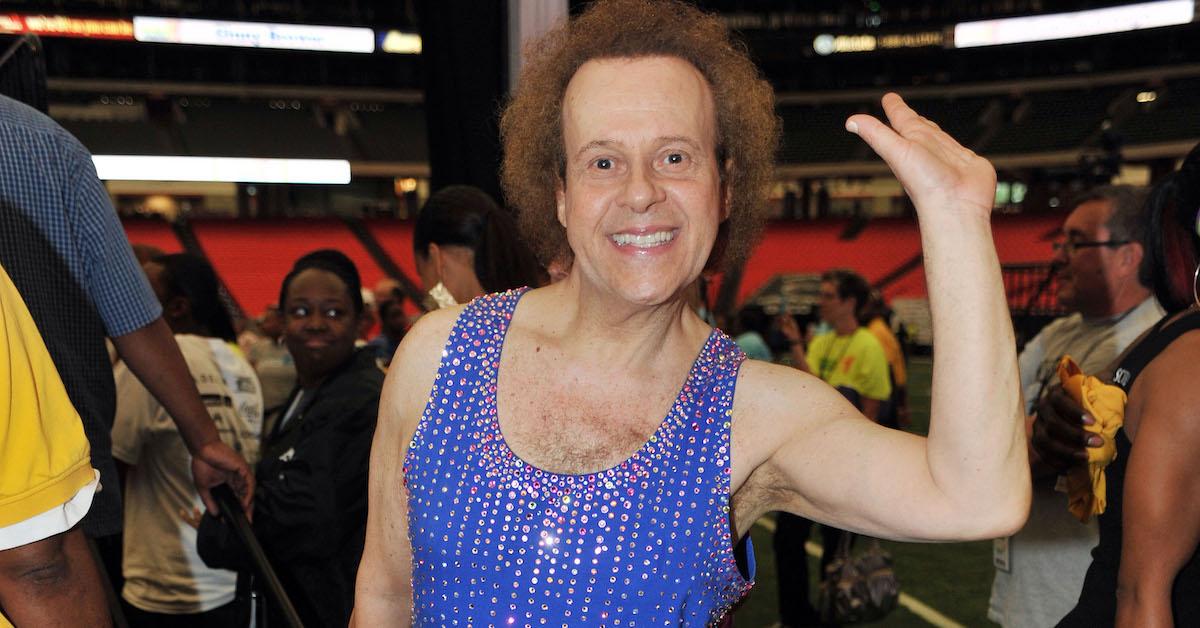 Simmons was hospitalized in 2017, and soon after he released a public statement, though its authenticity was questioned. He sued the National Enquirer, American Media, and Radar Online for falsely claiming he was doing gender reassignment surgery, though he ultimately lost the case. He also sued a private investigator believing that he put a tracker on Simmon's car. In 2020, he won the case.
Article continues below advertisement
Amid the things he experienced, it made sense when Simmons fled from the public eye but some people think it's deeper than that. According to The Washington Post, Simmons' publicist said, "He is simply willingly living his life outside the public eye." Simmons also said, "I just sort of wanted to be a little bit of a loner for a while. Right now, I just want to sort of take care of me." Good for you, Simmons!
Article continues below advertisement
Article continues below advertisement
Richard Simmons is an American fitness guru known for his lively and eccentric personality and clothing style.
Birthname: Milton Teagle "Richard" Simmons
Birthdate: July 12, 1948
Birthplace: New Orleans, La.
Education: Florida State University
Relationship status: Single (unconfirmed)
What is Richard Simmon's net worth?
According to Celebrity Net Worth, Simmons has a healthy net worth of $20 million. Not bad for the former fitness guru. Simmons owns a mansion in the Hollywood Hills that was built in 1937. The colonial-style home was purchased by Simmons in 1982 for $670,000 — a real estate steal given how Hollywood Hills is known to exclusively house celebrities. His property is now worth $6 million as of 2020.
Article continues below advertisement
Article continues below advertisement
Given the media Simmons immersed himself in at the height of his career, one would assume that money still pays him well today. He has written 12 books, many of which are cookbooks and his weight loss journey. Simmons has done over 10 audio cassettes and DVDs, over 30 video cassettes, and 10 CDs. He appeared on many shows such as Family Feud, Larry King Live, The Ellen DeGeneres Show, Wheel of Fortune, and The Wendy Williams Show.
Simmons has done it all it seems. He released a single entitled "This Time" with Elektra Records in 1982 which charted at #12 on the Australian circuit and starred in movies like The Nutty Professor and Honey, I Blew Up the Kid. Needless to say, Simmons has had quite a career.