Diet Company Weight Watchers Has Changed Hands Many Times
Since its inception, Weight Watchers has gone through many changes. Who owns the diet company now?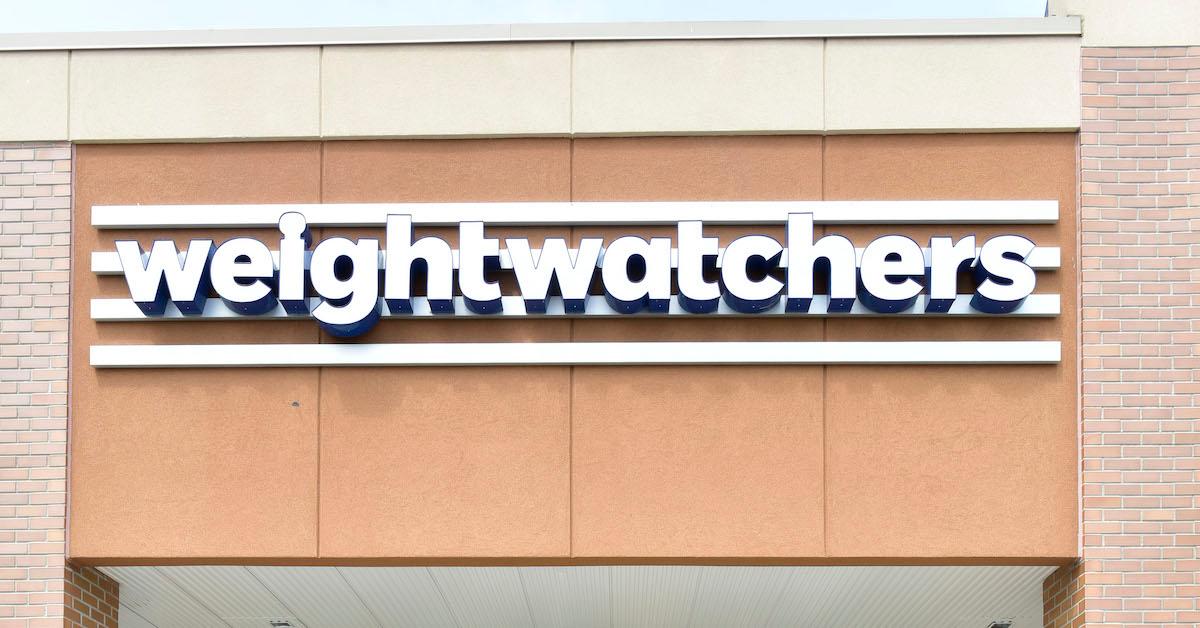 Weight-loss company Weight Watchers (now WW) has changed hands several times since its creation in 1963. The company was created by the late Jean Nidetch, a Queens housewife looking to lose weight. Who owns Weight Watchers now?
Article continues below advertisement
Article continues below advertisement
Nidetch was told she was overweight most of her life, and people even mistook her for being pregnant. After trying diet pills, trendy diets, and hypnosis, she began looking for more support.
Weight Watchers' history, in summary
Nidetch started a 10-week diet plan given to her by an obesity clinic in New York. While she attempted to follow its rigid rules, it didn't help her—she stated that she would still eat compulsively and hide food. As the obesity clinic's regimen did nothing more for her than tell her what she couldn't eat, she decided to arrange her own meetings. This was the start of Weight Watchers.
Article continues below advertisement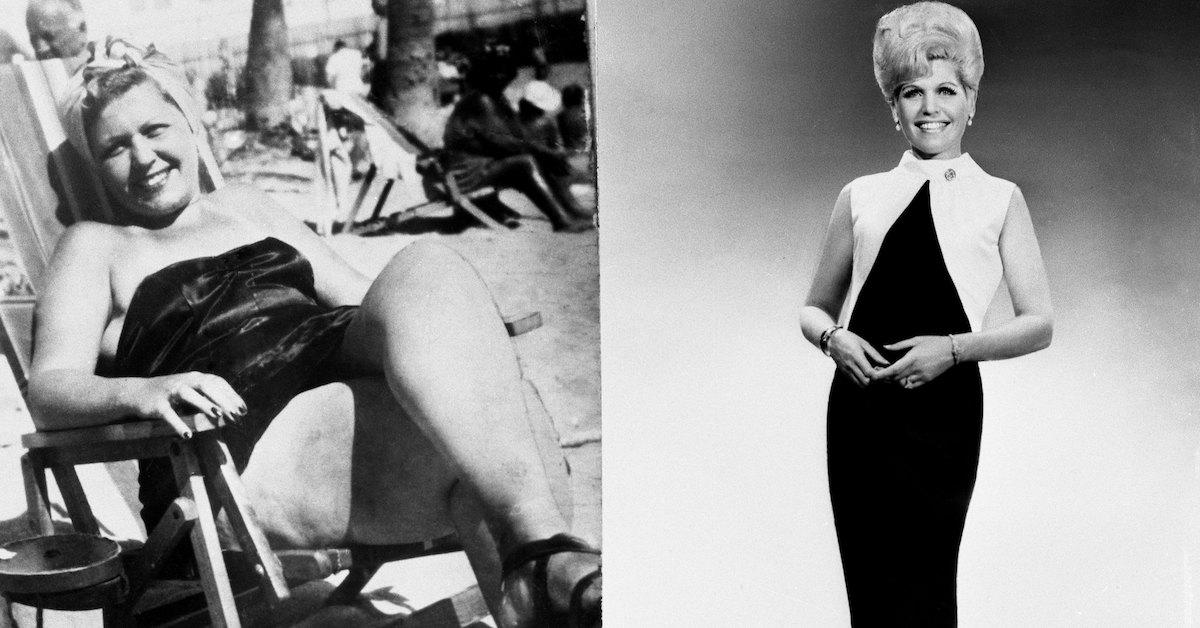 She invited six friends who had the same weight loss goals as her. They had uplifting conversations and kept each other accountable. When Nidetch reached her goal of 142 pounds in 1963, she formed Weight Watchers Corporation.
Article continues below advertisement
Article continues below advertisement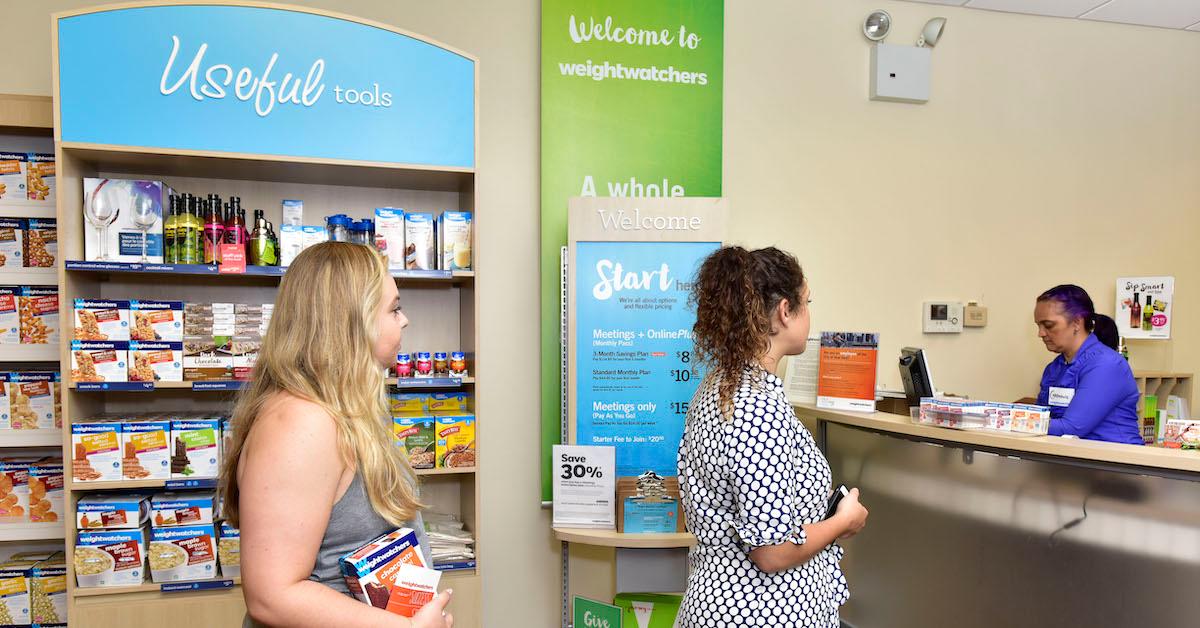 Who owns Weight Watchers now?
People who joined the program had to pay a weekly subscription, participate in weekly check-ins, and follow a strict diet regimen. "We ourselves hold the instrument that makes us fat. I just shake my head when I see someone eating cake and saying, 'Oh, I wish I wasn't heavy.' But they keep eating the cake," stated Nidetch. She made it clear that the goal of the company was simply to help people lose weight, not keep them healthy.
Article continues below advertisement
Between 1997 and 2017, Weight Watchers went through various changes to include a point plan that keeps track of how much subscribers were actually eating. And as the years passed, the company changed hands, from Heinz to being a subsidiary of Artal Luxembourg. The company's CEOs have included Linda Huett from 2000 to 2006, David Kirchoff from 2007 to 2013, and Jim Chambers from 2013 to 2016.
Article continues below advertisement
In 2015, Oprah Winfrey partnered with the diet giant and bought a 10 percent stake in the company, effectively becoming its biggest marketing tool. However, it wasn't enough to save Weight Watchers from consecutive losses. In 2015, its revenue dropped 20 percent and it lost 700,000 members.
Article continues below advertisement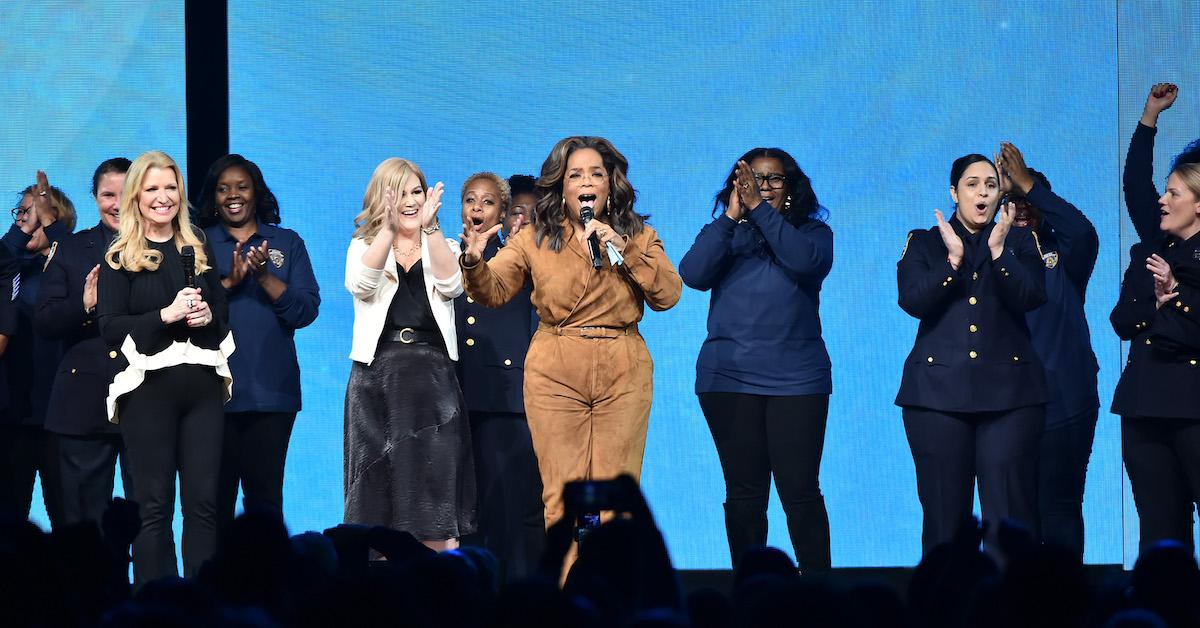 A new CEO and a company rebrand
Then came a name change (WW) and a new CEO, with Mindy Grossman taking on the role in 2017. She led the charge to rebrand Weight Watchers to suit a population tired of stressing their bodies to lose weight, stating with the announcement of the change that "we believe [in] the most WW and Wellness that Works for the long-term relevance and performance as a brand is the right thing to do. We are not giving up our leadership in a healthy weight loss."
Article continues below advertisement
Article continues below advertisement
Whereas the company seemed content with its new direction, people weren't as pleased. In 2018, the total number of subscribers increased by 22 percent, and Grossman forecast immense growth for the company. However, the company fell short of that projection and its subscriptions and sales dropped by 6.9 percent in 2021.
On the slowdown, Grossman said, "People wanted to focus more on their enjoyment than immediately going into a weight-loss program, particularly in the summer months." Although Winfrey didn't comment on the company's downtrend, her stake shrank from 10 to 2 percent. In late 2021, WW announced that Grossman would be stepping down at the end of the first quarter of 2022. At this point, it's unclear who will be her successor and what WW's future holds.