'Fast N' Loud' Host Richard Rawlings Has a Net Worth in the Millions
Richard Rawlings has had a long career in automotive and reality TV. His net worth matches his success .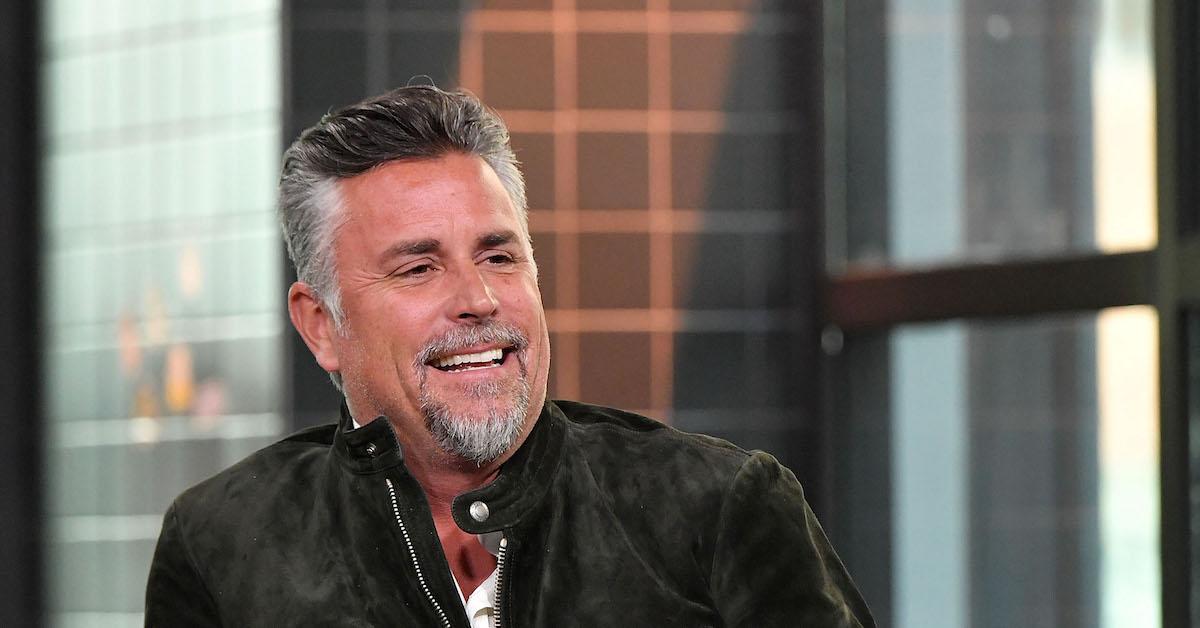 Fans of all things cars are likely familiar with Fast N' Loud host Richard Rawlings. Does Rawlings's net worth match his fame?
Article continues below advertisement
Article continues below advertisement
Though Rawlings's main interest has been automotive, he's also ventured into the reality TV and restaurant businesses.
Richard Rawlings has always been interested in cars
Rawlings, born in Fort Worth, Texas, was raised by a father who loved cars. Throughout his childhood, Rawlings spent a lot of time with his dad going to car shows and learning how to build and deconstruct cars. When Rawlings hit his early teens, he purchased his first car, a 1974 Mercury Comet. And by the time he reached highschool, he bought a third car—a 1977 Bandit Trans Am. Rawlings's main motivation for working in his teens and early adulthood was to fund his car hobby.
Article continues below advertisement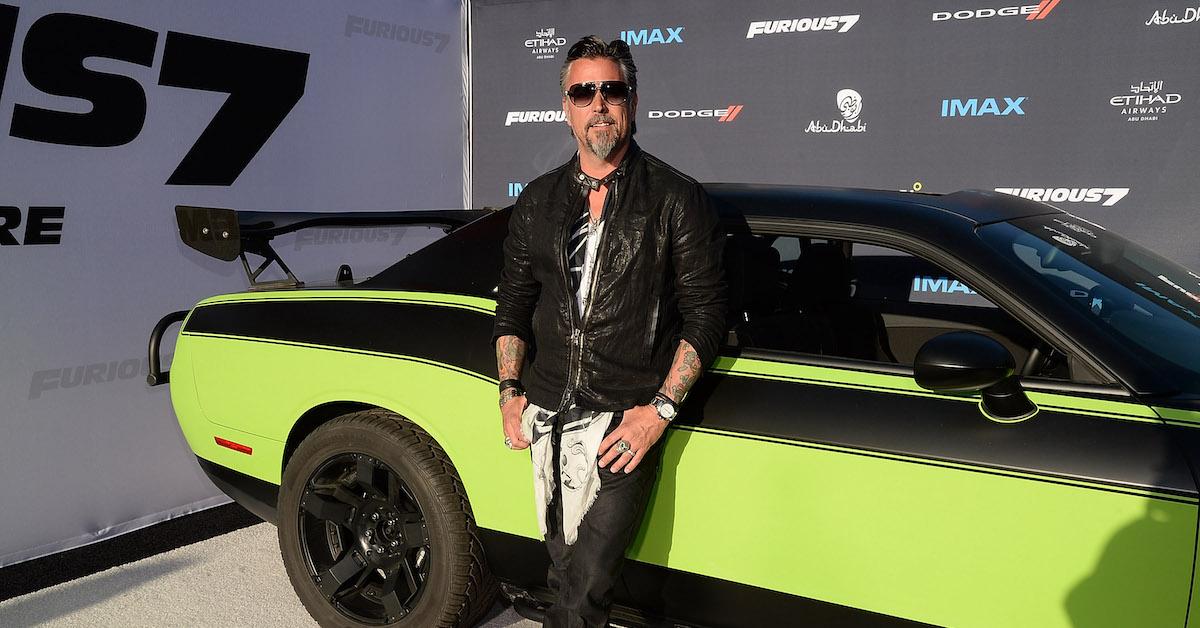 Article continues below advertisement
Article continues below advertisement
After graduating from highschool, Rawlings hit the ground running. He started a print and advertising company in 1999, Lincoln Press. In the same year, he married for a second time to Suzanne Marie Mergele. And in 2002, Rawlings created another company, Gas Monkey Garage. The Dallas-based company took most of Rawlings's attention after he sold Lincoln Press in 2004, and it soon became a focal point of Fast N' Loud.
Article continues below advertisement
(Rawlings is quite literally a die-hard when it comes to cars. He found himself a victim of attempted carjacking when someone tried to steal his car, a 1965 Mustang Fastback. The attempt almost proved fatal, with Rawlings taking a bullet while fending off the assailant.)
Article continues below advertisement
Richard Rawlings's career includes TV
Rawlings soon had another career as a TV personality. In the Fast N' Loud series, Rawlings searches for debilitated cars, restores them, and then makes a profit from selling them. He then became a host for another show on the Discovery Channel, Garage Rehab. With a similar premise to Fast N' Loud, Garage Rehab comprises Rawlings restoring and remodeling struggling body and automotive shops. The show aired for the first time in 2017
Article continues below advertisement
Rawlings has expanded his reach into hospitality as well, creating a Gas Monkey Garage Bar and Grill in northwest Dallas, and a second location at Dallas Fort Worth International Airport in 2014. It wasn't without hiccups, though—he also created a standalone restaurant, Richard Rawlings Garage, that opened in 2016 but shut down in 2019.
Richard Rawlings is a car enthusiast, author, restauranteur, and TV personality.
Birthdate: March 30, 1969
Birthplace: Fort Worth, Texas
Education: Eastern Hills High School
Spouses: Karen K Grames (1993–1994), Suzanne Marie Mergele (1999–2009, 2015–2019), Katerina Rawlings (2020–present)
Richard Rawlings's net worth is in the millions
According to Celebrity Net Worth, Richard Rawlings has quite the financial cushion, to the tune of $18 million. Given his 300+ episode run on Fast N' Loud and his business ventures, that's not surprising.