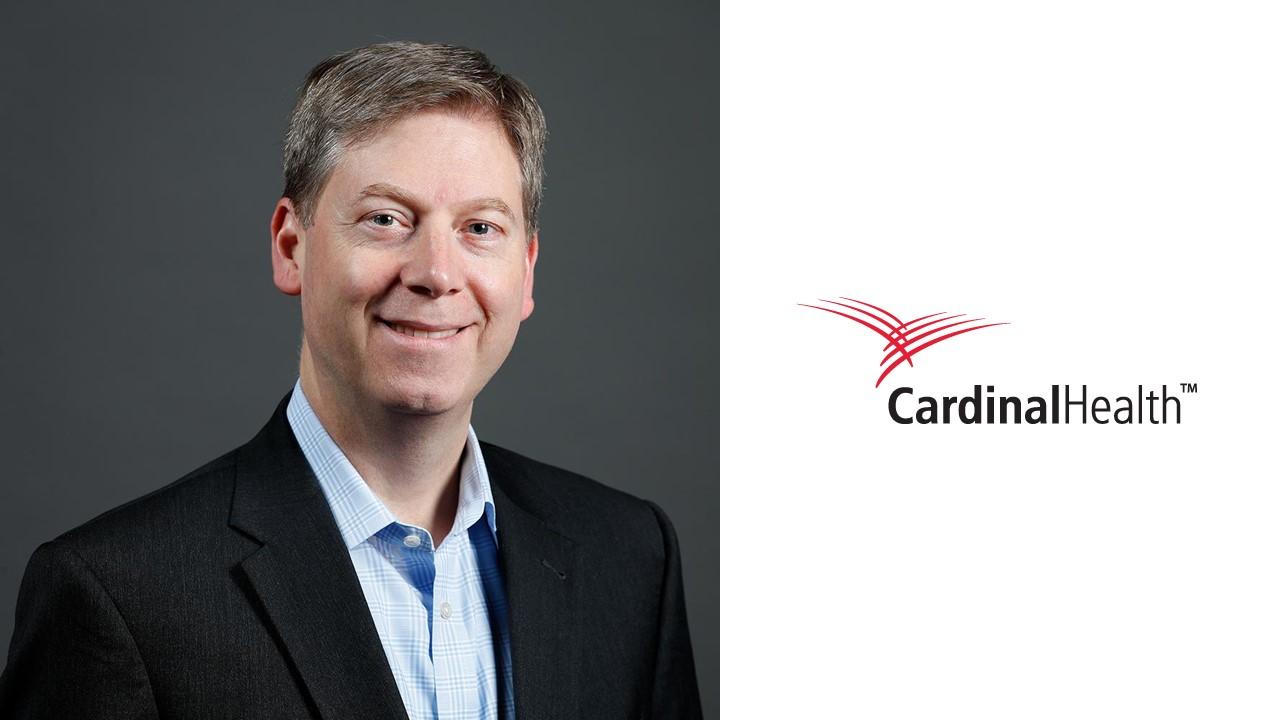 Jason Hollar, Cardinal Health's New CEO, Has a Net Worth in the Millions
After more than 30 years at Cardinal Health, CEO Mike Kaufmann is stepping down and handing the reins to the company's Chief Financial Officer, Jason Hollar. Hollar grew his net worth handling the financials of several large companies before he joined Cardinal Health in May 2020.
Article continues below advertisement
According to Wallmine.com, Hollar's estimated net worth is almost $9 million. As the CFO at Cardinal Health, Hollar's total annual compensation in 2021 was over $3.95 million, reports Salary.com. His total compensation included a salary of $700,000 plus $630,000 in bonuses and over $2.5 million in stock.
Jason Hollar will take over the role of Cardinal Health CEO in September after Mike Kaufmann steps down. Hollar has been the company's chief financial officer since May 2020.
Education: MBA from The University of Chicago
Prior employers: Tenneco, Sears Holding Corporation, Delphi Automotive, and Navistar.
Article continues below advertisement
Hollar joins the Cardinal Health Board of Directors on Aug. 11 and will take over the CEO role on Sept. 1. Before joining Cardinal Health, Hollar served as the CFO and Executive Vice President for automotive parts manufacturer Tenneco and CFO and Senior Vice President of Finance for Sears Holdings Corporation.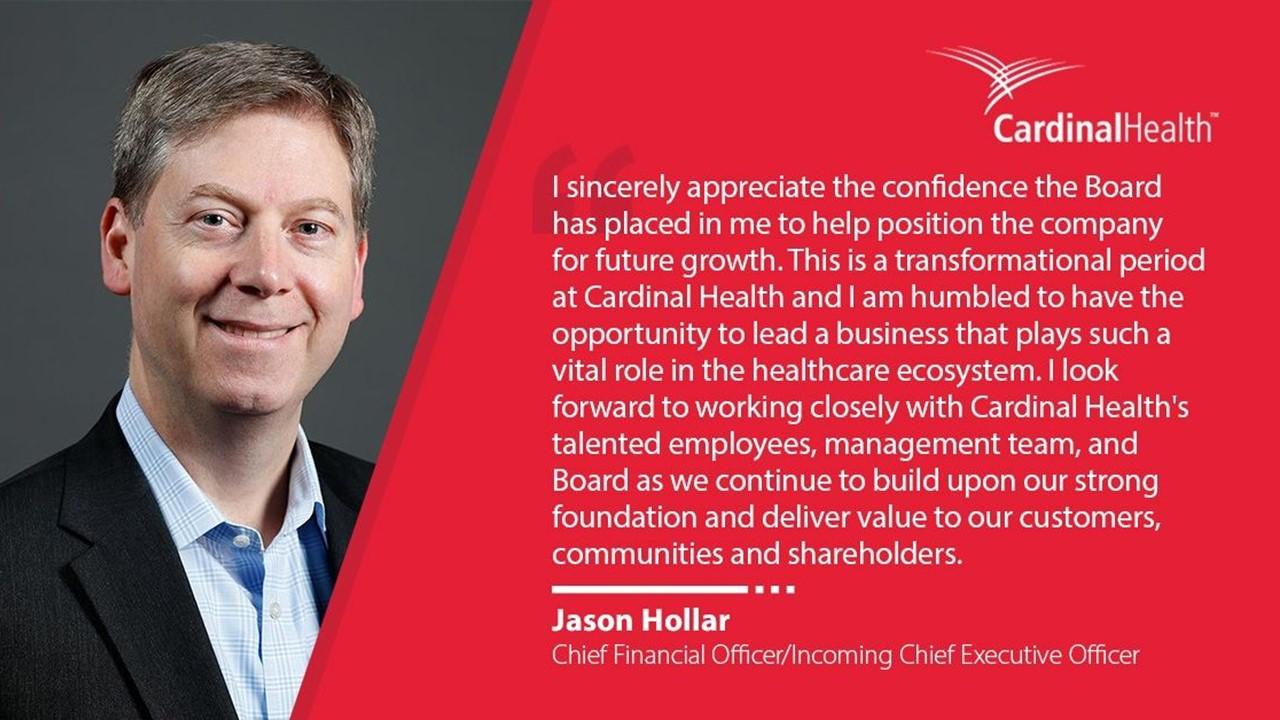 Article continues below advertisement
"We look forward to leveraging Jason's broad executive experience and are confident in his ability to lead Cardinal Health on a path to long-term growth," said Gregory Kenny, Cardinal Health's Independent Chairman of the Board.
"The Board and I are confident that Jason is the right person to lead Cardinal Health in the years to come," Kaufmann said of his successor.
Article continues below advertisement
Kaufmann has been the CEO since 2018.
Kaufmann has led the pharmaceutical distribution company as CEO since January 2018. Before that, he held numerous executive leadership positions throughout the company. He is credited with steering Cardinal Health through multiple lawsuits tied to the company's distribution of opioid drugs, The Wall Street Journal reports.
Cardinal Health and two other distributors, McKesson Corp and AmerisourceBergen Corp., agreed in February to pay $19.5 billion over 18 years to 46 states in a settlement for its role in the distribution of opioids, WSJ reports.
Article continues below advertisement
"Mike has been a tremendous leader during his tenure at Cardinal Health, helping the company navigate a period of unprecedented challenges, directing strategic investments for growth and innovation, and cultivating an inclusive and vibrant workforce culture," Kenny said in a statement.
Cardinal Health reports an 11 percent revenue increase for its fourth quarter.
The change in leadership announcement comes at the same time Cardinal Health reported its fourth quarter and end of fiscal 2022 results. The revenue for Cardinal Health's fourth quarter grew by 11 percent to $47.1 billion. The EPS was also up 25 percent to $0.50 from last year's $0.40.
Article continues below advertisement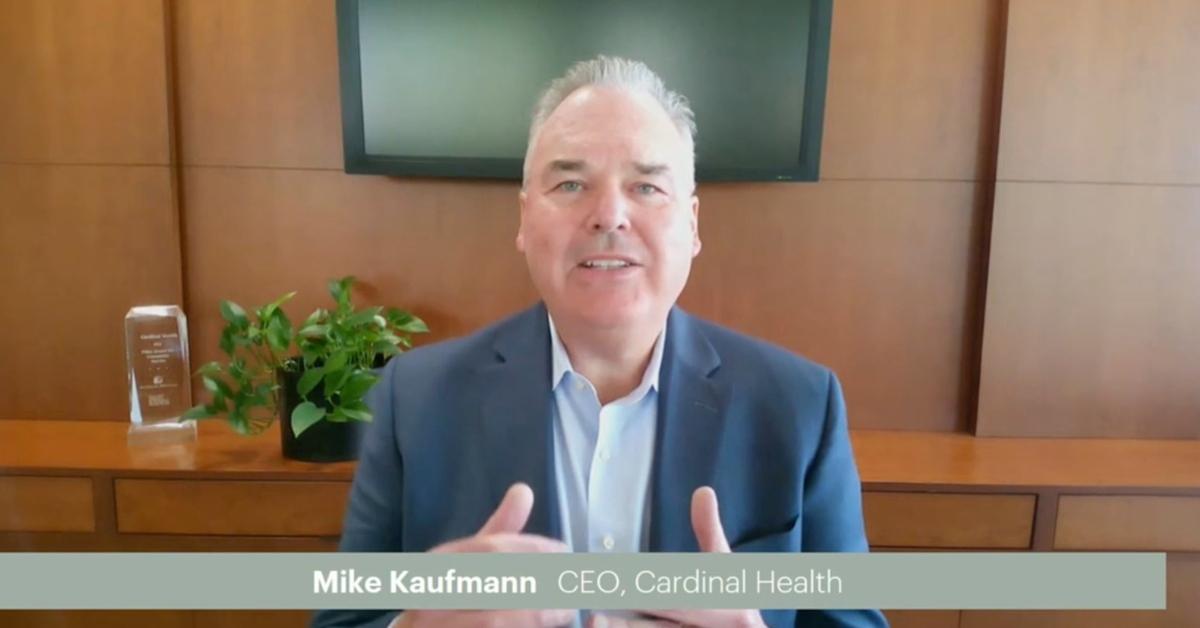 Cardinal Health's revenues for fiscal 2022 were also up 12 percent over 2021 at a total of $181.4 billion. The company's pharmaceutical distribution sales primarily drove the revenue increase. However, medical supplies sales dropped 11 percent, which caused the company to lose about $16 million.
Article continues below advertisement
"In fiscal year 2022, medical segment performance was significantly impacted by inflation and supply chain constraints," Kaufmann said in a statement.
Article continues below advertisement
The Cardinal Health Board will start the search for a new CFO.
Patricia English, the chief accounting officer and senior vice president at Cardinal Health, will fill in as interim CFO while the company's Board does an executive search for Hollar's permanent replacement.
"I look forward to continuing to work alongside Trish, who has been a valuable member of the Cardinal Health family for over 16 years," Hollar said.