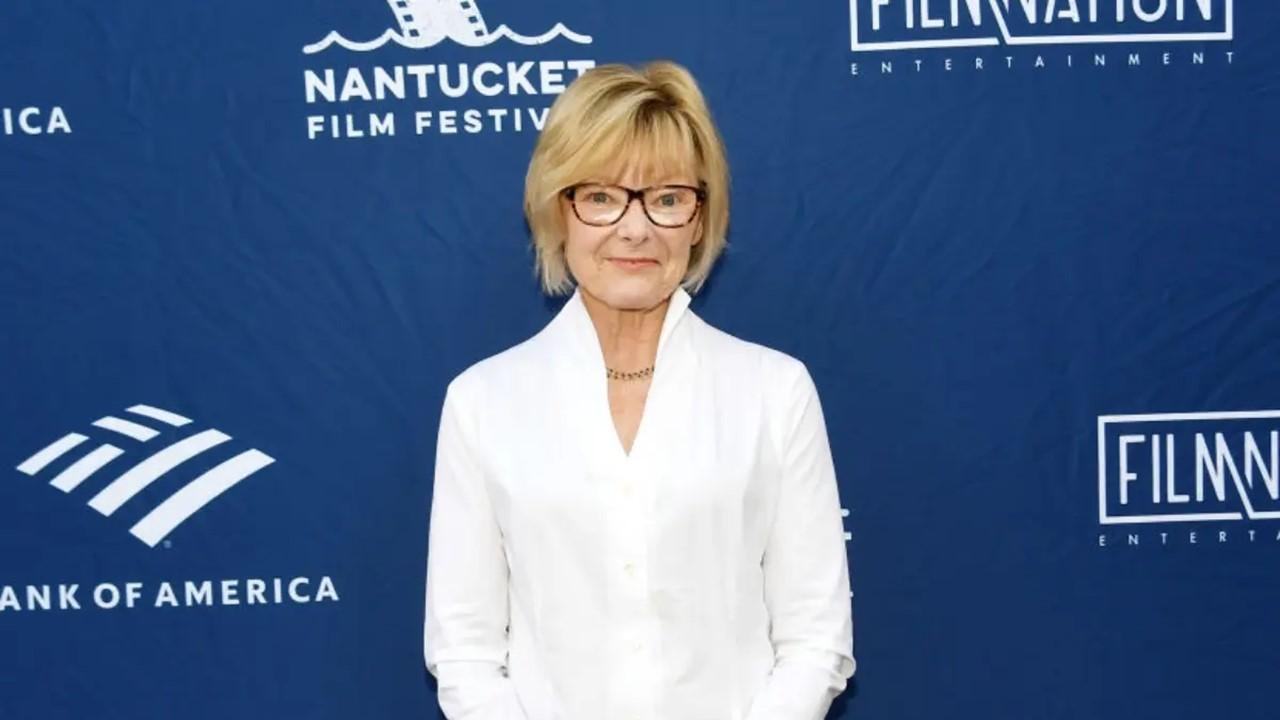 Jane Curtin's Comedy Career Spans Nearly 50 Years, and She's Worth Millions
Fans of the original Saturday Night Live and 3rd Rock From The Sun likely remember actress and comedian Jane Curtin. Curtin has led a prolific career in acting and comedy in both television and films and is now appearing in a reboot of a popular sitcom. Here's where Curtin's net worth stands in 2022.
Article continues below advertisement
Curtin was an original cast member of SNL, where she co-anchored "Weekend Update" with Dan Akroyd and Bill Murray and played many well-remembered characters. She has earned Emmys for her work in sitcom TV as well.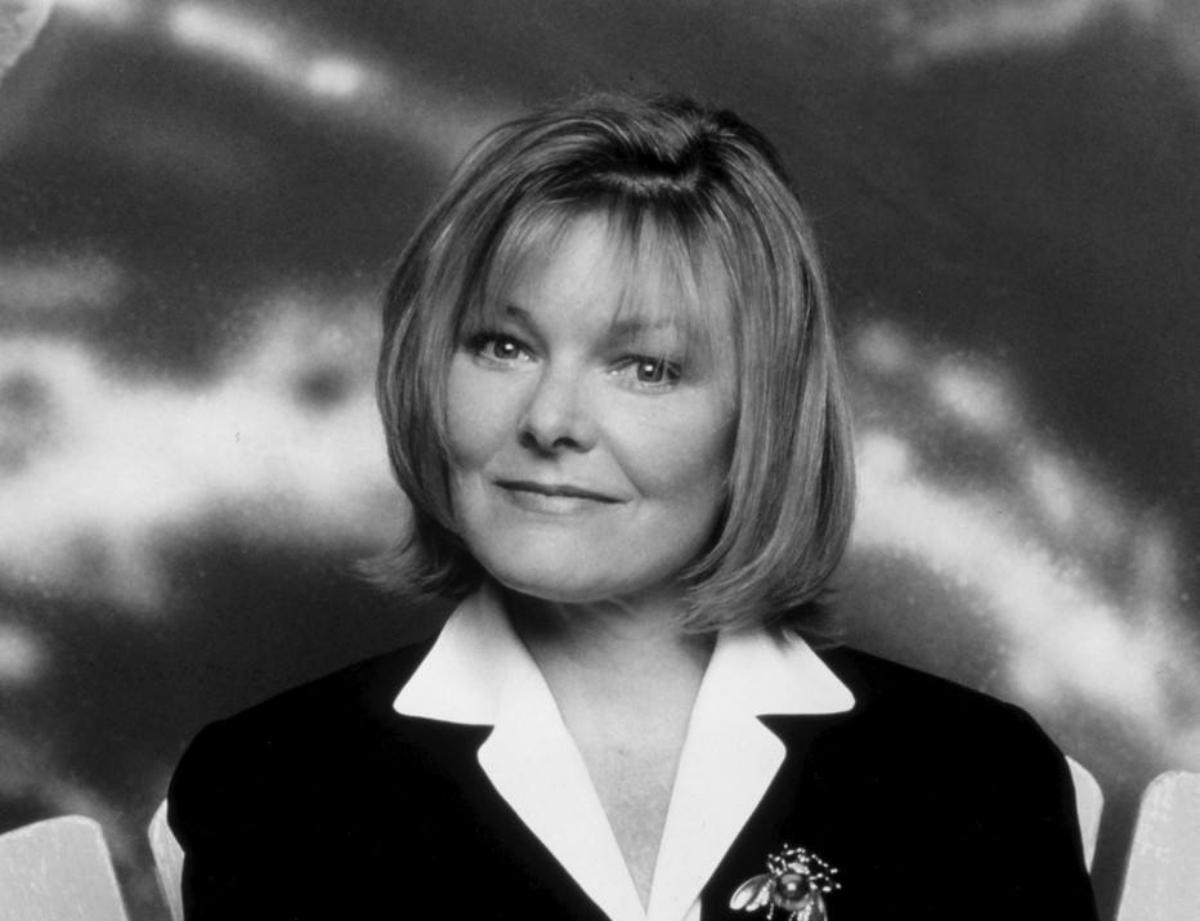 Article continues below advertisement
Jane Curtin has been an actress and comedian since the 1970s, after dropping out of college to pursue an entertainment career. She is known for her work on Saturday Night Live from 1975–1980, Kate and Allie from 1984–1989, and Third Rock From the Sun from 1996–2001. She has appeared in numerous movies onscreen and as a voice actor.
Birthdate: September 6, 1947
Birthplace: Cambridge, Mass.
Education: AA from Elizabeth Seton Junior College, Northeastern University (no degree)
Spouse: Patrick Lynch
Children: 1
Jane Curtin Has Earned Millions During Her Career
Curtin's net worth is estimated at $10 million by Celebrity Net Worth. In 2022, a new cast member on SNL makes about $7,000 per episode, with pay going up based on seniority. The Richest noted that the pay when the sketch comedy show debuted in 1975 was $750 per episode.
Article continues below advertisement
Curtin has been in show business for nearly five decades, earning enough to be considered wealthy by average American standards.
Jane Curtin Was Among the First 'SNL' Cast Members

In 1975, Curtin was cast as a regular on Saturday Night Live, created by Lorne Michaels. She frequently played the "straight person," meaning the character that reacts normally when an acting partner behaves strangely or surprisingly.
Article continues below advertisement
During her time at SNL, Curtin snagged the regular role of co-hosting "Weekend Update," which reports a fake news broadcast based on actual recent events. She was well-known for the "Point/Counterpoint" segment. She also had a recurring role in the "Coneheads" sketches.
Curtin Continued to Focus On Her Television Career After Leaving 'SNL'
In 1980, Curtin ended her time on SNL and focused on TV work rather than much work on films. Two of her biggest roles came with the sitcom Kate and Allie, which ran from 1984 until 1989. Her work won her two Emmy Awards for Best Lead Actress in a Comedy Series.
Article continues below advertisement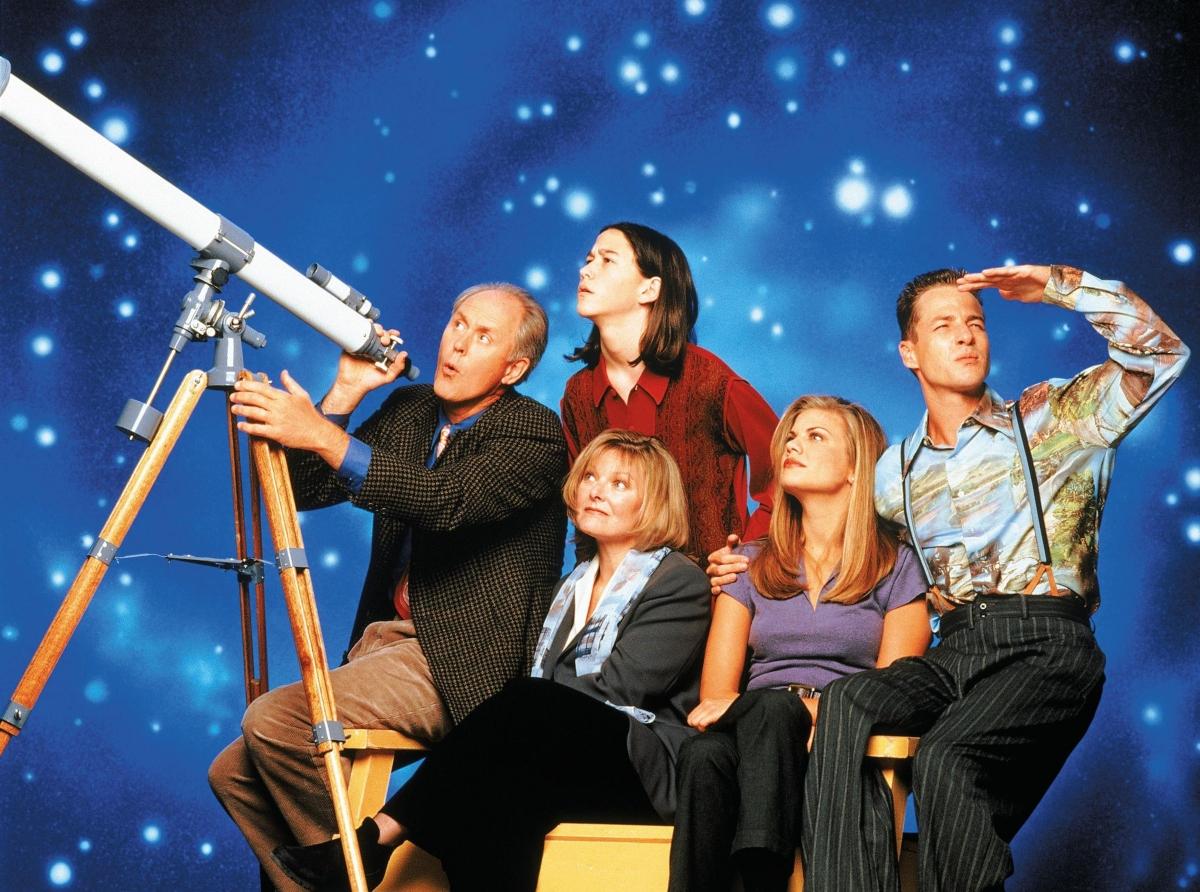 In 3rd Rock From the Sun, Curtin played the human Dr. Mary Albright, who interacted with the aliens played by John Lithgow, Joseph Gordon-Levitt, and others.
Who is Jane Curtin's husband?
Curtin married Patrick Lynch on April 2, 1975. They have one daughter, Tess Curtin Lynch, who was born in 1983. The Hollywood Reporter noted that she chose to remain in TV largely because it fit regular lifestyles better. She said, "You can plan your life, you can be at home with your family."
Article continues below advertisement
Jane Curtin Is Now Appearing on 'The Conners'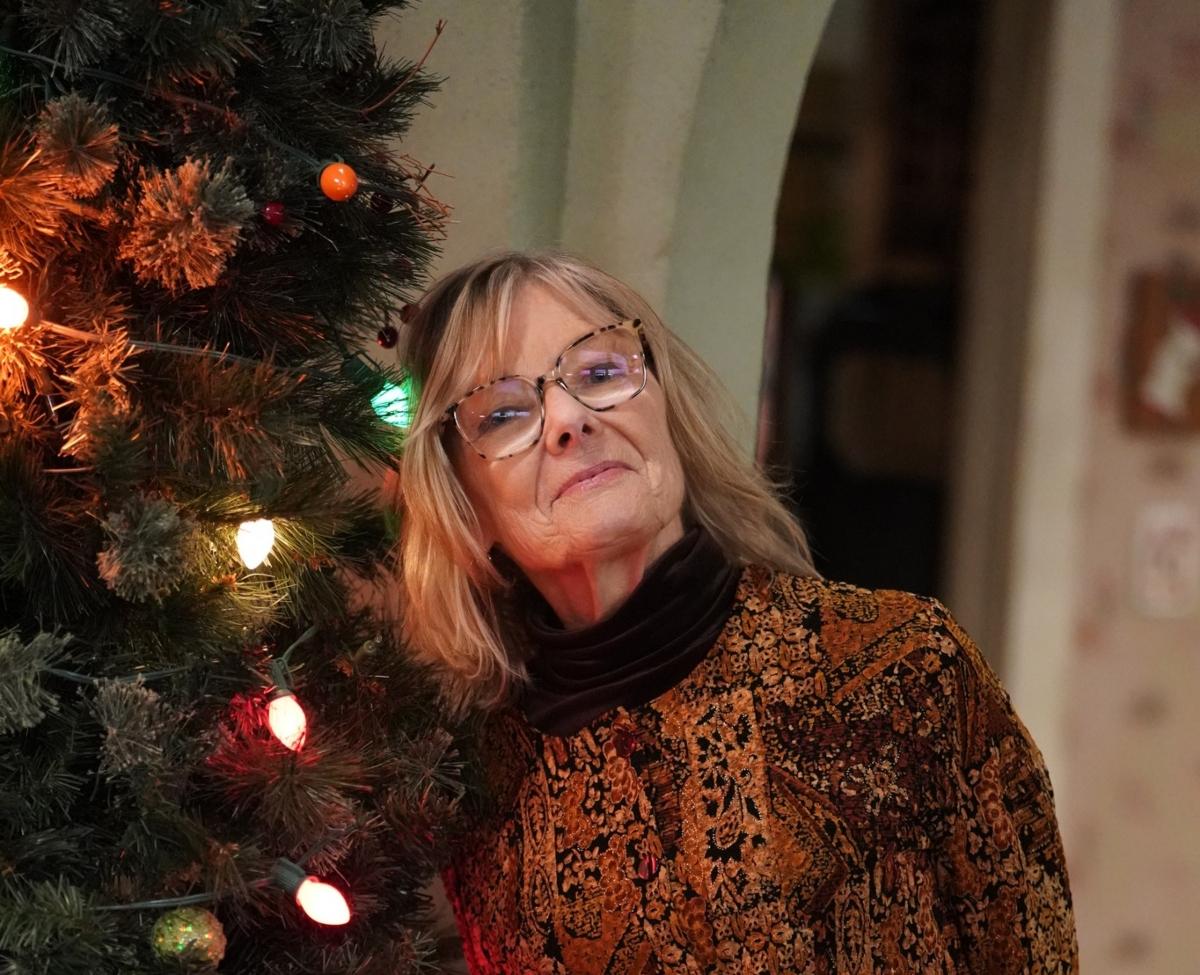 On The Conners, the rebooted series based on the 1980s and 1990s sitcom Roseanne, Curtin will now be playing Dan Conner's mother-in-law. ScreenRant reported that Curtin appears in a clip of a new holiday episode, "The Dog Days of Christmas." She will meet Dan Conner for the first time in the episode (he is now remarried to former classmate, played by Katey Sagal).
Curtin is expected to return as this character over the remainder of the season, playing the classic mother-in-law role. This is her first TV role since she had a three-episode arc on Paramount + show The Good Fight.