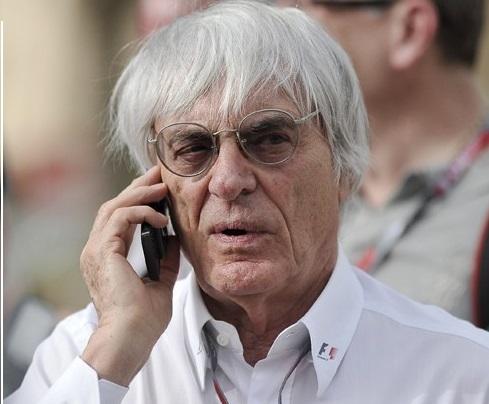 Bernie Ecclestone Has Made Billions, Faces Tax Fraud Charges
British business magnate Bernie Ecclestone, who is also Tamara Ecclestone's father, has been charged with fraud. He failed to declare overseas assets worth more than 400 million pounds to the tax authorities. An investigation by HM Revenue & Customs led to criminal charges related to projected tax liabilities arising from concealed offshore assets from authorities.
Article continues below advertisement
Ecclestone is scheduled to appear before magistrates in Westminster, London at 10 a.m. on August 22. What is Ecclestone's net worth and how did he make his money?
Bernie Ecclestone
Business magnate, Former CEO of Formula One Group
Bernie Ecclestone has often been dubbed as "F1 Supremo" who transformed Formula One from a niche racing competition to a global phenomenon over a four-decade career.
Birthdate: October 28, 1930
Birthplace: St Peter, South Elmham, U.K.
Birth name: Bernard Charles Ecclestone
Father: Sidney Ecclestone
Mother: Bertha Ecclestone
Article continues below advertisement
Ecclestone, 91, remained as chief executive of the Formula One Group for 40 years before he was replaced by Irish-American Chase Carey in 2017. He also made headlines last month when he said he would "take a bullet" for Russian President Vladimir Putin in an interview with ITV's Good Morning Britain. He made fun of Ukrainian President Volodymyr Zelenski by referring to him as a "comedian."
Bernie Ecclestone was raised in London.
Ecclestone was born in St Peter, South Elmham. Raised as a son of a fisherman, he moved to London at an early age with his family. At the age of 16, he left his school to work as an assistant in the chemical laboratory at the local gasworks testing gas purity. Later, he studied chemistry at the University of Woolwich.
Article continues below advertisement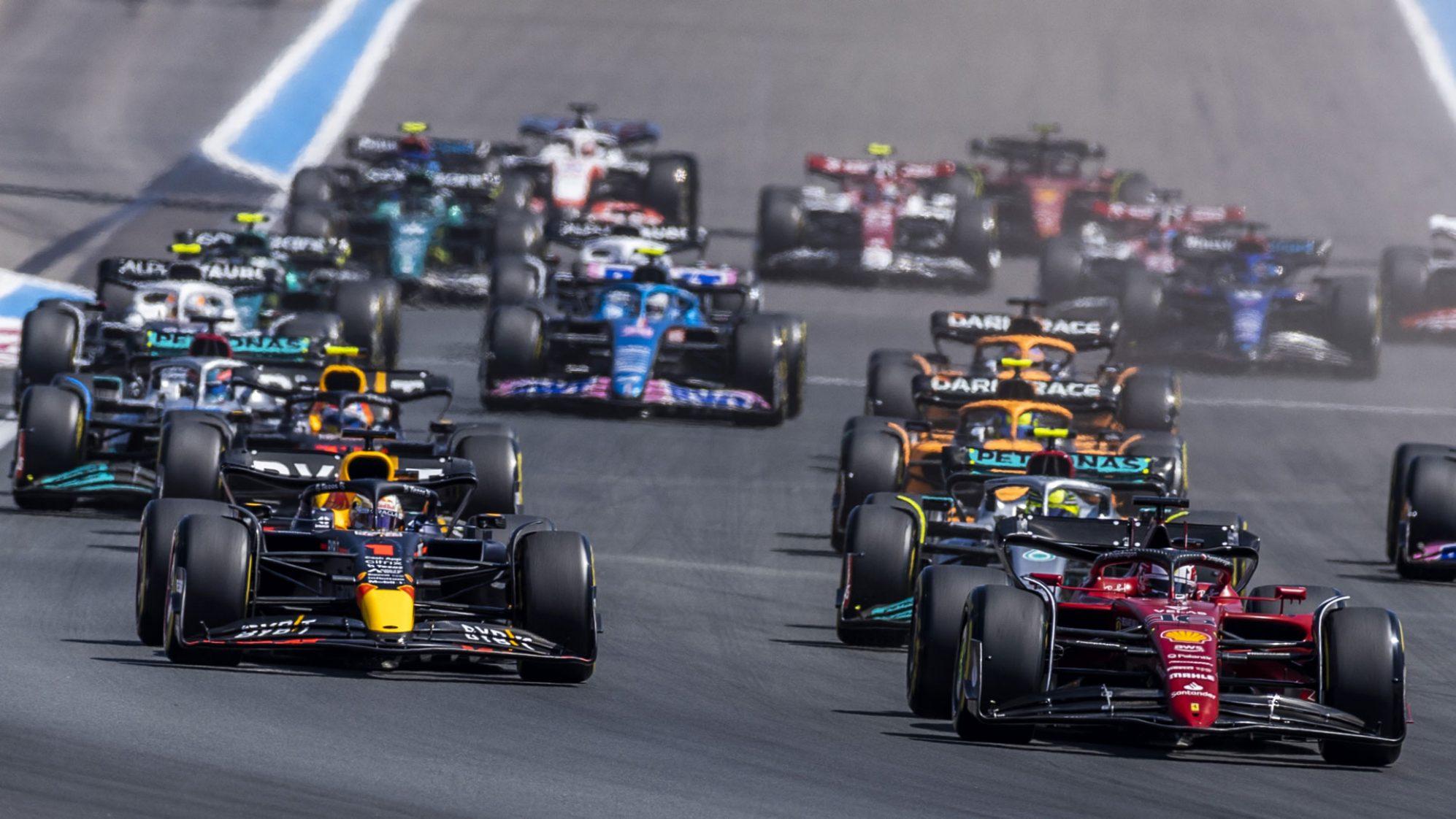 Eccelstone's racing career started when he went into the business of trading spare parts for motorcycles. His first racing experience came in 1949 in the 500cc Formula 3 Series. For the first time, he piloted a Formula Three car. He only drove a limited number of races and was forced to retire from professional racing following a number of accidents. Then he started focusing on his business interests.
Article continues below advertisement
Bernie Ecclestone's net worth is in the billions.
As per Forbes, the latest estimate for Ecclestone's net worth is $3 billion, a figure that has declined since 2014, when Forbes estimated it to be $4.2 billion. In 2011, he was declared the fourth-richest person in the U.K. A decline in his net worth might also have to do with his divorce settlement with his ex-wife Slavica Radic. A part of Ecclestone's fortune is held in a trust for his second ex-wife and their two daughters.
Article continues below advertisement
Obviously, a large part of his fortune is attributed to the sport he so much loves and is passionate about. Ecclestone also earned a significant amount of money by making intelligent investments in real estate and loans.
He has been credited with transforming Formula One into a multibillion-dollar business as he negotiated television rights for races and led other such initiatives. He also once co-owned the British football club Queens Park Rangers from 2007 to 2011.
Eccelstone has been living a life of luxury with yachts, expensive homes, and even his own mountain. Currently, he lives in a chalet called 'Le Lion' in the exclusive resort town of Gstaad, Switzerland. He also owns an alpine retreat, Hotel Oden, which is a four-star hotel.