Tamara Ecclestone Lost Millions in Jewelry, Still Has a Huge Fortune
As the daughter of billionaire Bernie Ecclestone, Tamara Ecclestone has a net worth of $300 million even after having nearly $31 million worth of jewelry stolen right out of her home.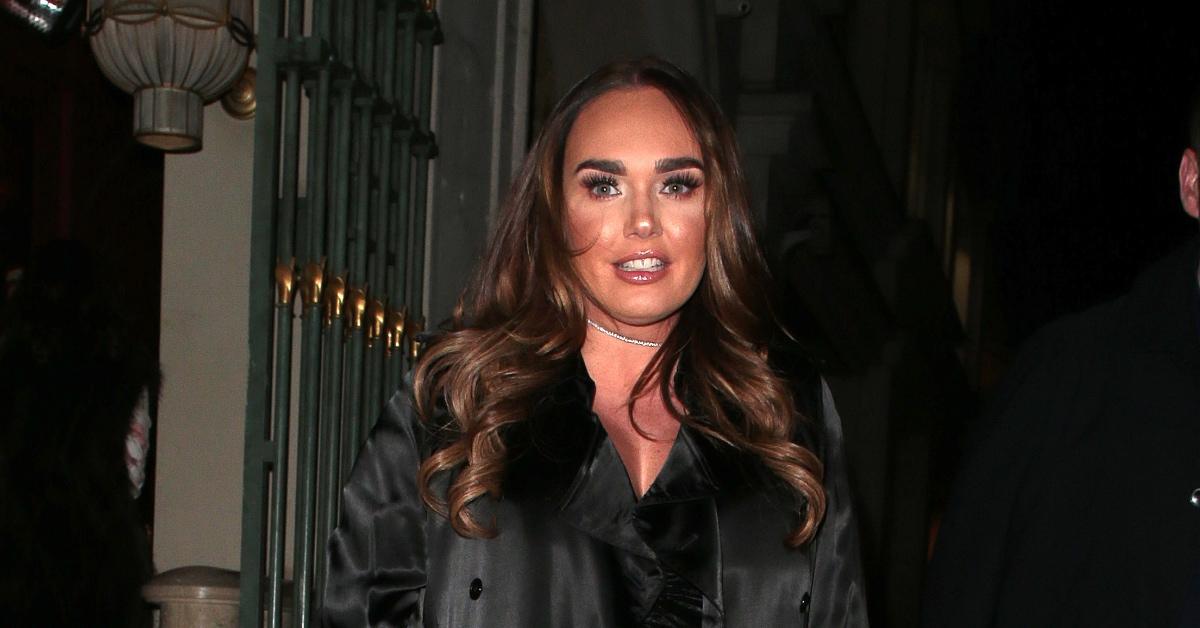 British model and socialite Tamara Ecclestone may have acquired much of her wealth from her parents, both of whom have led successful careers, but she's also an active contributor to her net worth. Ecclestone has appeared on multiple reality tv shows that showcased her wealth and recently offered a £6 million ($7.2 million) reward to anyone who has information that may allow her to recover her stolen jewelry.
Article continues below advertisement
Article continues below advertisement
So, just how rich is the daughter of the former "Formula 1 supremo" Bernie Ecclestone and how does she make her money?
While some of Tamara Ecclestone's wealth may be attributed to her parents, she has also built her net worth through her appearances on reality TV shows, serving as a presenter of many events, and her beauty business, SBD International Ltd.
Birthdate: June 28, 1984
Birthplace: Milan, Italy
Education: Attended Francis Holland School in London
Spouse: Jay Rutland
Kids: 2
Article continues below advertisement
What is Tamara Ecclestone's net worth?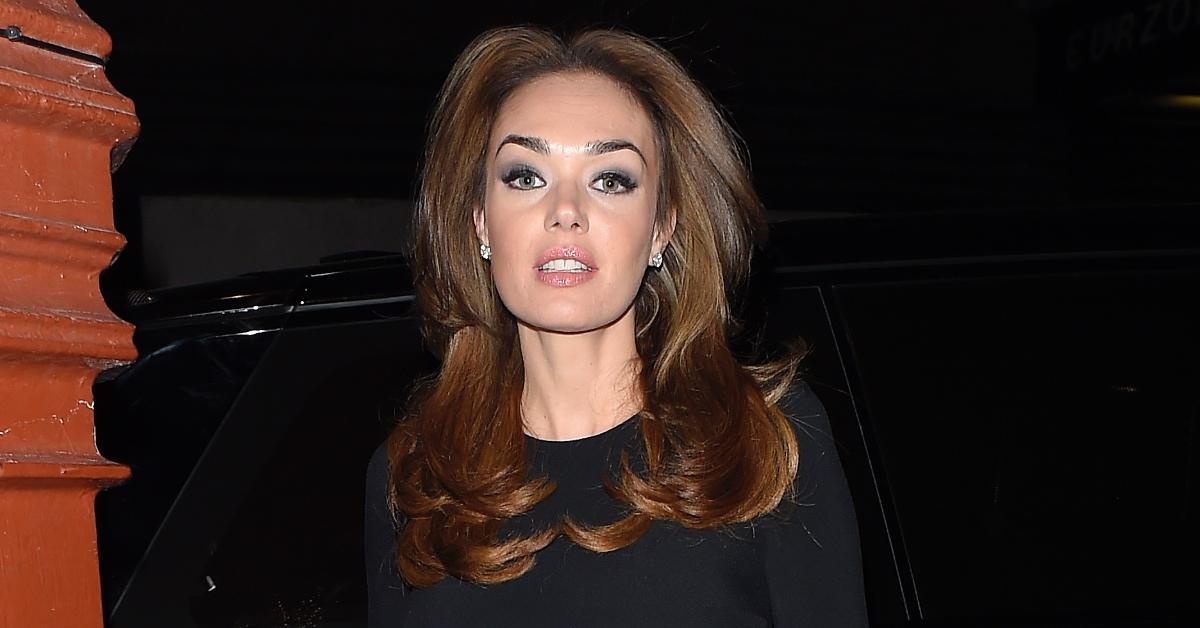 As heiress to her parent's fortune, this puts Ecclestone's net worth higher than the average individual. Her father, Bernie who currently has a net worth of $3.3 billion, was once regarded as one of the U.K.'s wealthiest, according to Celebrity Net Worth. From serving as the chief executive of the Formula One Group to racing to real estate, it isn't a surprise that Ecclestone's father holds billionaire status.
Ecclestone's mother, Slavica Ecclestone, is also sitting on quite the fortune. Salvica was born in Croatia and started a modeling career as a teenager. Today, her net worth is estimated to be around $1.2 billion, ironically the same amount she received from her divorce from Bernie in 2009.
Article continues below advertisement
Article continues below advertisement
Moving on to Tamara Ecclestone, while she isn't a billionaire, she's said to be worth $300 million. Ecclestone hasn't only worked as a model but also as a presenter for various events including the Sky Sports Italia coverage of the 2009 Formula 1 season and the Red Bull Air Race World Championship. She has also starred in two reality TV shows, with the most recent being Tamara's World (2017).
Tamara Ecclestone collects fancy things, including designer handbags and exquisite jewelry.
As the daughter of a model and having modeled herself, it isn't surprising that Ecclestone has a jaw-dropping collection of designer clothes, shoes, and handbags. In 2017, she shared a video via Instagram that gave fans a glimpse into the closet many can only dream of having.
Article continues below advertisement
Article continues below advertisement
From couture threads to what seemed like an endless supply of Chanel handbags, the contents of Ecclestone's closet in total are worth millions. In fact, during that same year, Eccleston's wardrobe was estimated to be worth $8 million and included pieces from Jimmy Choo, Gucci, and Gianvito Rossi.
Article continues below advertisement
In 2019, Ecclestone lost precious gems and family heirlooms after her jewelry collection was raided. BBC released a documentary in July 2022 that highlighted details surrounding what is being called "the biggest home burglary in British history."
While away on Christmas vacation, Ecclestone's home was burglarized and more than 400 items, which included jewelry and watches valued at £26m or $31.3 million were taken. After the airing of the one-hour documentary BBC titled Who Stole Tamara Ecclestone's Diamonds?, the socialite went public with a $7.2 million offer to anyone who could help her locate her precious jewelry.
Article continues below advertisement
Article continues below advertisement
Who is Tamara Ecclestone married to?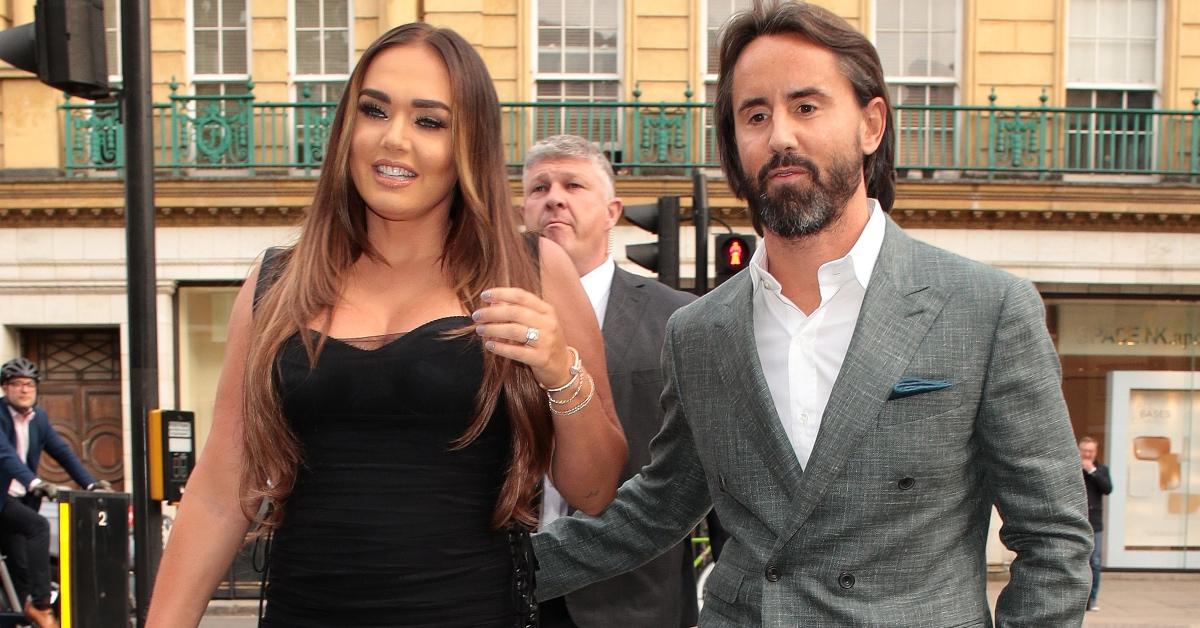 Ecclestone was once engaged to Jonathan Ketterman but the pair separated after he allegedly attempted to blackmail her. Today, things are looking more promising in the romance department for Ecclestone. She appears to be happily married to Jay Rutland.
Ecclestone and Rutland tied the knot in 2013 and share two daughters, Sophia and Serena. It's believed that the couple lives in a home located in Kensington Palace Gardens in London, which they purchased for £45 or $54.2 million.