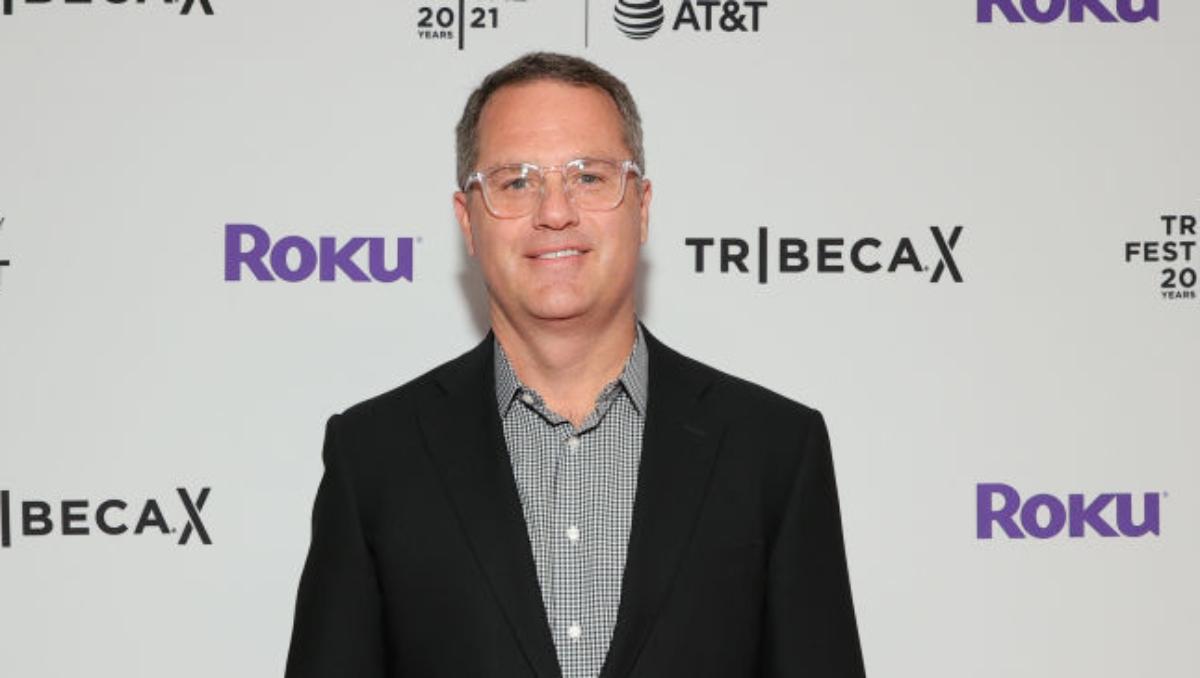 Doug McMillon Worked His Way to the Top at Walmart, Became a Millionaire
The head of the largest U.S. retailer, Doug McMillon, has been working in some capacity for Walmart his entire adult life. After filling roles as a buyer and a manager, he also led Sam's Club and then the international division of Walmart. As the CEO of Walmart since 2014, McMillon has a net worth in the hundreds of millions today.
Article continues below advertisement
McMillon also sits on the board of directors of Walmart, Inc. He is paid well for his role as its chief executive, not only in base salary but in stock holdings of Walmart. He is the fifth-ever CEO of Walmart.
Doug McMillon
CEO and President, Walmart Inc.
Doug McMillon was born in Memphis, Tenn. and then was raised in Arkansas, the state where Walmart is headquartered. McMillon worked during the summer at Walmart as a teenager. After earning his undergraduate degree, McMillon began a Master of Business Administration (MBA) program and became a Walmart buyer. CEO of Sam's Club from 2005–2009, he then moved to Walmart International from 2009–2013. He replaced Mike Duke as CEO in 2014.
Birthdate: Oct 17, 1966
Birthplace: Memphis, Tenn.
Education: BA from the University of Arkansas, Fayetteville and MBA from the University of Tulsa
Spouse: Shelley McMillon
Children: 2
Article continues below advertisement
Doug McMillon's compensation in 2021 was $25.7 million.
McMillon earned a hefty salary as Walmart's chief executive in 2021. Women's Wear Daily reported this spring that his salary plus other forms of compensation increased from $22.6 million in 2020 to $25.7 million last year.
Article continues below advertisement
As is common with many large corporations such as Walmart, its chief executive made most of his compensation through stock awards rather than salary. Below is a breakdown of McMillon's 2021 compensation:
Salary: $1.3 million

Incentive pay: $3.8 million

Private company aircraft: $199,911

Stock awards: $19.2 million
The estimates of McMillon's net worth vary. Some sources, like CelebrityNetWorth, place him at a $100 million net worth, while Benzinga, based on stock holdings and records, says he's worth double that at $201.51 million.
Article continues below advertisement
Compared to Amazon CEO Andy Jassy, McMillon's compensation is lower. Jassy received reportedly $212.7 million in 2021, nearly all of it in the form of Amazon stock. Walmart and Amazon are competitors, with Walmart traditionally leading in brick-and-mortar retail and Amazon leading in e-commerce. However, McMillon is pushing Walmart to grow its digital business, as WWD reported.
At a June investor event, McMillon spoke about Walmart's recent disappointing quarterly results. He stated, "We're working to fix that and improve our performance as we go through the year," saying that Walmart's workforce loves "the challenge of retail."
Article continues below advertisement
McMillon is married with two children.
McMillon married his wife Shelley in 1998 and the couple has two children. They reside on an estate in Bentonville, Ark., where Walmart's headquarters is also located. Their home reportedly boasts over 8,000 square feet of living space with seven bedrooms and five and a half baths.
Other luxurious aspects of the McMillon home include its location on 40 acres of land, a swimming pool, spacious gardens and trees, and its own basketball court.