OnePlus Founder Carl Pei Hopes His Nothing Phone Will Compete With Apple
After creating his company OnePlus, Carl Pei has pivoted with his Nothing Phone. Both the phone and Pei's net worth are impressive.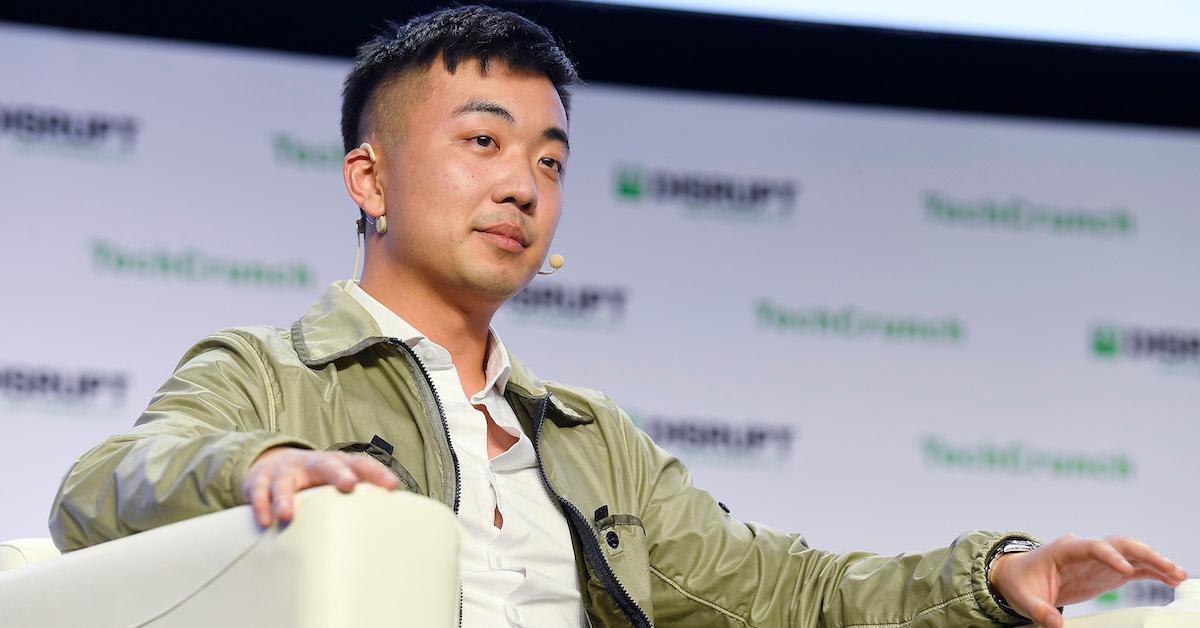 When it comes to the smartphone market, most people think of two things, Android or Apple. Carl Pei is hoping to get a piece of that pie by breaking into the market with his Nothing Phone. After creating the company OnePlus, Pei started his venture, and he appears to be a contender for being a smartphone guru akin to Steve Jobs. Here's what we know about Pei's net worth and his Nothing Phone.
Article continues below advertisement
Article continues below advertisement
A survey done by YouGov revealed that the most popular and in-demand phones are from Samsung and Apple. Going by fame, the iPhone 7 ranks at number 1 with 91 percent and the Samsung Galaxy S10+ at number 7 with 82 percent, trailing behind six other iPhone models. For popularity, the Samsung Galaxy lands at number 1 with 52 percent followed by the iPhone 12 Pro and the Samsung Galaxy S20 Ultra at 86 and 78 percent, respectively.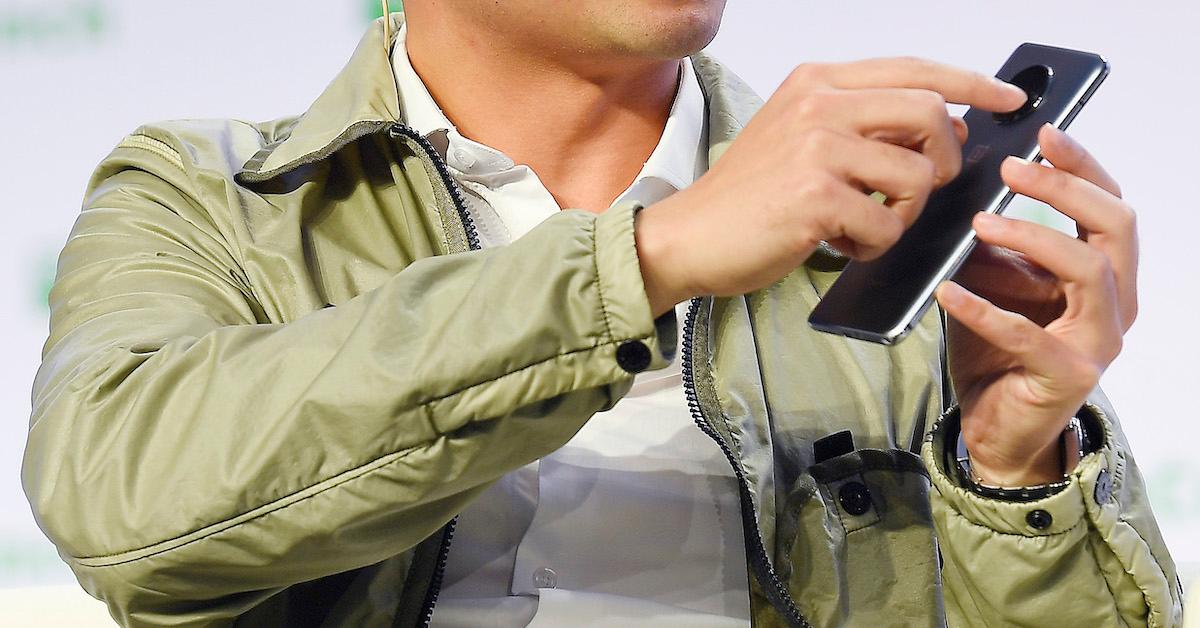 Article continues below advertisement
Carl Pei hopes his Nothing Phone will compete with iPhones.
Pei founded his company OnePlus in 2013. With a sales target of 50,000, the company was able to sell nearly 1 million units. The first device was the OnePlus One. Pei stuck with OnePlus until 2020 when he decided to leave the company. Pei's memo announcing his departure said, "The world didn't need another smartphone brand in 2013. But we saw ways of doing things better and dreamt of shaking things up." Better products. Built hand in hand with our users. At more reasonable prices."
Pei stated that he wanted to spend more time with his family and focus on what was next. Pei went on to launch his company Nothing in 2020. The company announced it would be releasing Phone 1 this summer. While some felt that Pei's new company was meant to compete with his former company, OnePlus, Pei made it clear that he hoped to compete with Apple. Pei hopes to see certain features in the Nothing Phone similar to Apple's such as universal control and creating an ecosystem of devices.
Article continues below advertisement
Article continues below advertisement
The Nothing Phone specs are promising.
The company chose a select few words to describe the Nothing Phone.
Pure Instinct: "Less distractions, more soul"
Brilliant: Glyph interface
Considered: Dual-sided Gorilla Glass
Perfected: Seemless android tech
Exceptional: "Better quality isn't more cameras"
Beautiful: Rich colors and contrasts
Powerful: Upgraded phone speeds
Responsible: Created with 100 percent recycled aluminum
Article continues below advertisement
The Nothing Phone comes with a Type-C cable for charging, a warranty card, a pre-applied screen protector, and a SIM ejector. The phone has three different capacities, 8 RAM with 128 GB memory, 8 RAM with 256 GB memory, and 12 RAM with 256 GB memory. The phone reportedly starts at $473 for the most basic model, which is cheaper than most Apple phones. Apple and Samsung share 40 percent of the smartphone demand.
Article continues below advertisement
Article continues below advertisement
Carl Pei's net worth isn't widely known but it's speculated to be high.
Pei's net worth isn't widely known, though various rumors estimate that it's between $1.5 million and $10 million. According to Forbes, Pei's company OnePlus made over $300 million in revenue when it first hit the market in 2014. Pei was listed on Forbes' "30 Under 30 list" in Asia for Consumer Technology as well as the U.S. list for Consumer Tech in 2016.
The first batch of Nothing phones went out this month and it seems as though some customers aren't happy citing quality concerns. If the Nothing Phone ends up being as successful as Pei hopes, his net worth will likely receive a considerable boost.