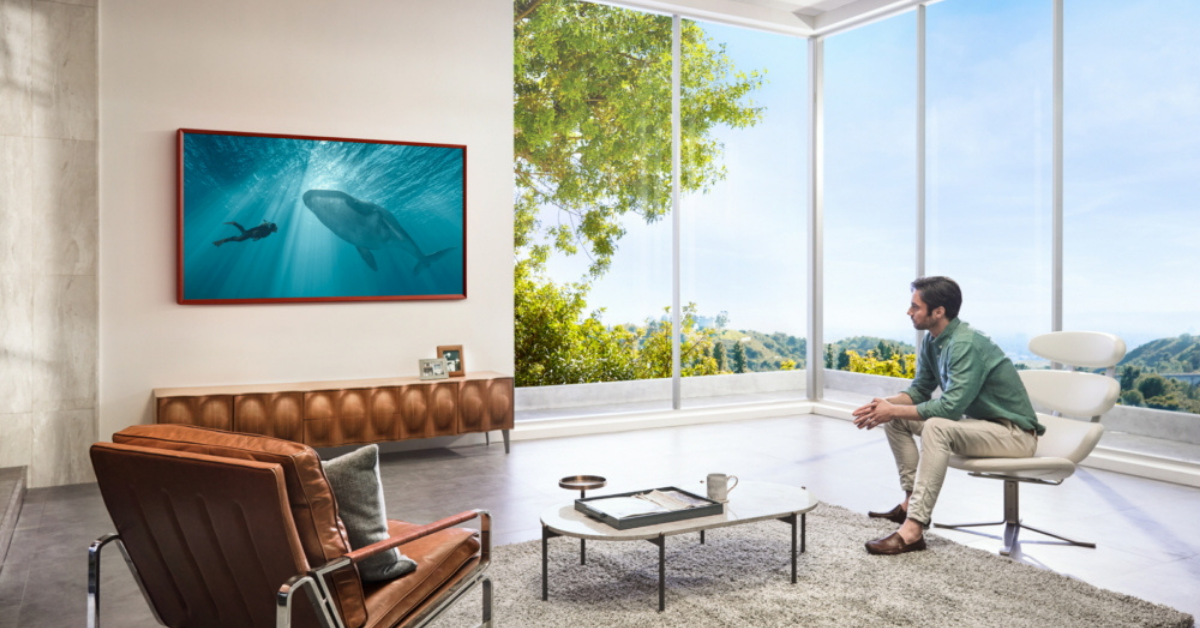 Samsung 2022 Smart TVs Will Come Equipped With an NFT Platform
South Korean tech giant Samsung will be joining the NFT ecosystem with its new smart TVs. The TVs will allow users to browse, buy, and sell their NFTs. Samsung's 2022 Mirco LED, Neo QLED, and lifestyle television models will come equipped with enhanced customizable, smart features.
Article continues below advertisement
Given Samsung's recent reported developments, the company is focusing on immersive and "hyper-personalized" experiences.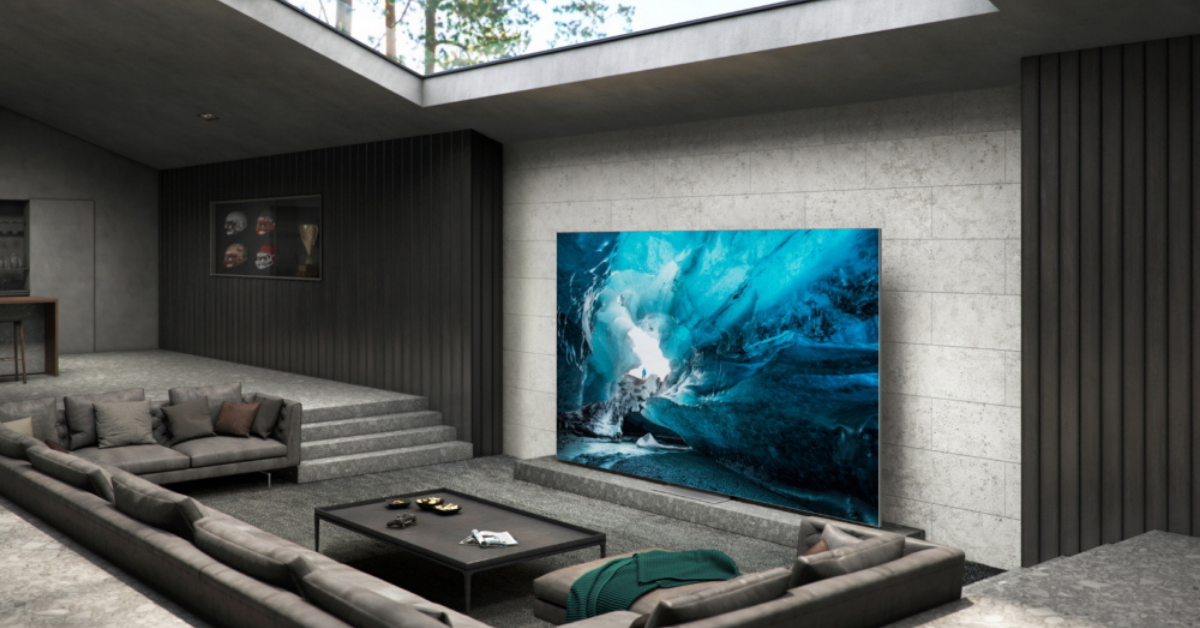 Article continues below advertisement
Why is Samsung integrating an NFT platform?
Early on Jan. 3, Samsung reported that it aims to release the first smart TV with a built-in NFT platform and aggregator. Although several other companies and entities are integrating NFT marketplaces and platforms of their own, Samsung is taking it a step further and is even enabling a gallery-like feature to display one's digital artwork.
Why is the tech giant focused on digital art and NFTs? "With demand for NFTs on the rise, the need for a solution to today's fragmented viewing and purchasing landscape has never been greater," said the company in its announcement.
Article continues below advertisement
While it isn't clear which NFT marketplaces Samsung aims to integrate into its aggregator, it's firm in maintaining the visual quality of the NFT in its original and intended form.
Putting content curation and discovery as its central focus, Samsung believes in the ease of transition with its "Smart Hub."
Article continues below advertisement
Samsung's 2022 Smart TVs have many features.
Samsung's 2022 smart TVs come with a new "Smart Hub" with applications for the "ultimate user experience," including a gaming hub, an NFT platform, smart calibration tooling, and "Watch Together"—a feature for users to video-chat while watching their favorite shows.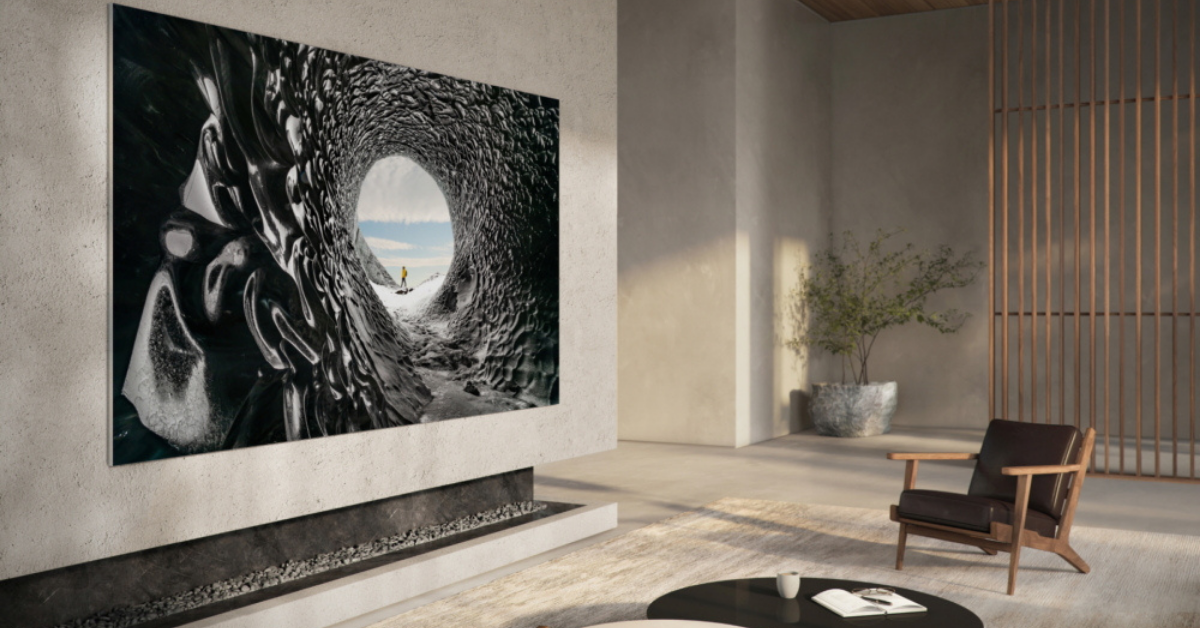 Article continues below advertisement
Equipped with sophisticated technology, the new Samsung smart TVs bring their images to reality with depth and "vibrant" colors. As more products become customizable, Samsung 2022 TVs are built with features to factor in the time of day, anti-glare and smudge, immersive sound experience, and split-screen options to see content, both on the top and the bottom of the screen.
Minimizing the time users spend searching for new content, Samsung "Smart Hub" will also be featured as a sidebar on the TV for seamless transitions in-between applications. These smart TVs will house social applications like TikTok and YouTube, which makes streaming a bit more seamless.
Article continues below advertisement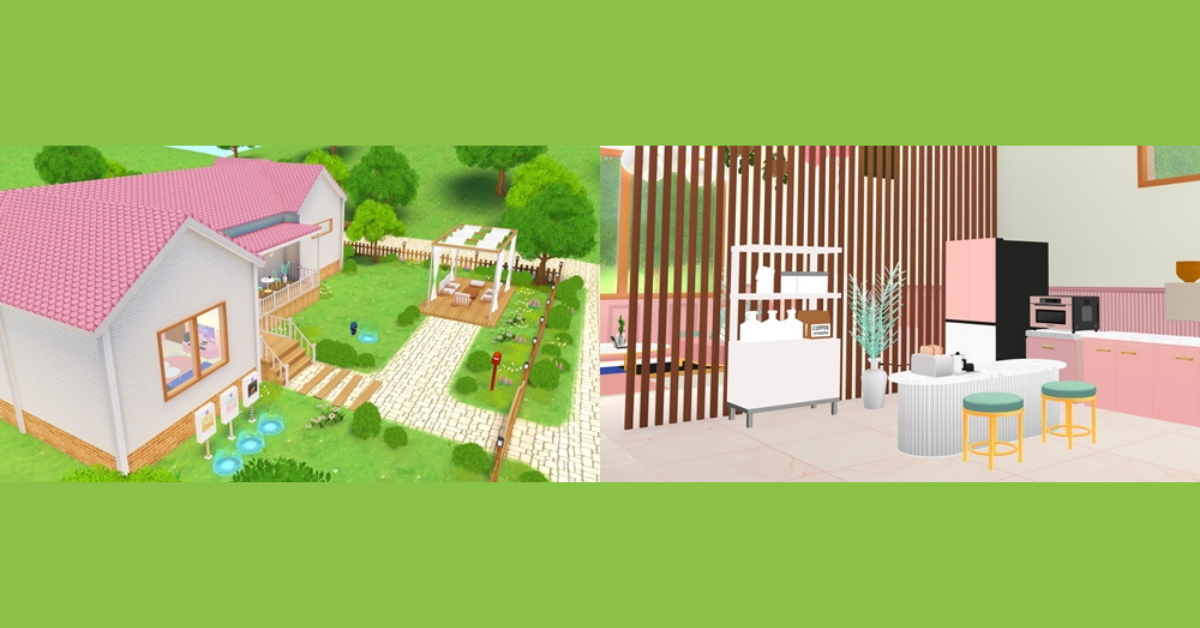 Samsung take on NFTs and the metaverse.
More than focusing on how its TVs can best display the rise of digital art and NFTs, Samsung has also been investing time and capital in the metaverse. Through its venture capital arm, Samsung Next, the company has been keeping tabs on projects in the metaverse and implementing its own.
Utilizing Asia's biggest metaverse platform, Naver Z's ZEPETO, Samsung introduces "My House," which allows users to experience a total of 18 Samsung products directly.
Through close cooperation with ZEPETO, Samsung will launch a first-of-its-kind world map that invites users to decorate their very own home in the metaverse. "My House" will be a space decorating experience that will unlock a world map for users. This metaverse will give users the opportunity to not only customize their homes with furniture and appliances but also the home's atmosphere.