Disgraced Former Hillsong Pastor Has A Million Dollar Net Worth
Scandals surrounding the megachurch Hillsong and its former pastor Carl Lentz have been the subject of several documentaries. TLC's Hillsong: A Megachurch Exposed premiered this week. The Discovery+ docu-series, Hillsong: A Megachurch Exposed, was released earlier this year.
Article continues below advertisement
Article continues below advertisement
In the recent TLC documentary, several former members of the church detail the strict rules for dating and sex that Lentz imposed on female churchgoers. Those rules included not kissing until they had been dating a year, waiting to have sex until after marriage, and not saying "I love you" until they got a proposal.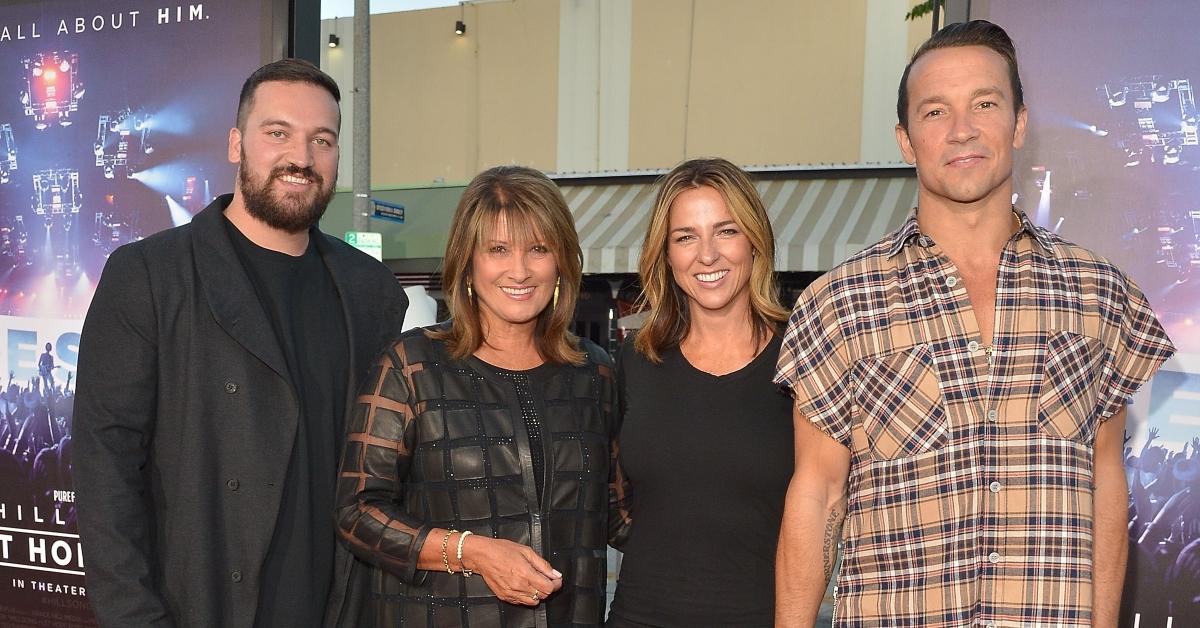 Article continues below advertisement
What is Carl Lentz's net worth?
Lentz accumulated a net worth of about $3 million as the lead pastor and founder of the New York City chapter of Hillsong Church. His parishioners included A-list celebrities such as Kendall Jenner, Justin Bieber, and Selena Gomez.
Carl Lentz founded the New York City branch of Hillsong Church in 2010. The church attracted A-list celebrities like Justin Bieber. In 2020, Lentz was fired from the church for "breaches of trust" and "moral failures," which included infidelity.
Age: 44
Wife: Laura
Children: 3
Article continues below advertisement
Article continues below advertisement
Hillsong megachurch was founded in 1983 in Australia by Brian Houston and has expanded to locations in over 30 countries across the globe. In recent years, the church became the subject of several controversies involving Houston, his father, Frank Houston, Lentz, and others in the church administration.
Houston resigned from the church in March amid allegations of sexually inappropriate behavior with two women at his church.
Article continues below advertisement
What happened to Carl Lentz?
Houston recruited Lentz to open the NYC Hillsong branch in 2010. Ten years later, he fired Lentz for "leadership issues and breaches of trust, plus a recent revelation of moral failures." The day after he was fired, Lentz admitted he cheated on his wife of 17 years.
Article continues below advertisement
Article continues below advertisement
"I was unfaithful in my marriage, the most important relationship in my life and held accountable for that. This failure is on me, and me alone, and I take full responsibility for my actions," Lentz wrote in a lengthy Instagram post on Nov. 5, 2020.
Lentz reportedly had an affair with jewelry designer Ranin Karim. According to an article in The U.S. Sun, the two met in a Brooklyn park during the 2020 COVID-19 lockdown. The affair lasted six months before Laura Lentz discovered suggestive text messages between the two on Lentz's phone, the Sun reports. Some messages included racy photos, which ended up on Lentz's work computer at the church office.
Article continues below advertisement
Article continues below advertisement
An unidentified informant later told the Sun that Lentz had been involved with other women over a five or six-year span. In 2021, the Lentz family nanny, Leona Kimes, accused Carl of sexual abuse that allegedly occurred between 2011 and 2017.
Where is Carl Lentz now?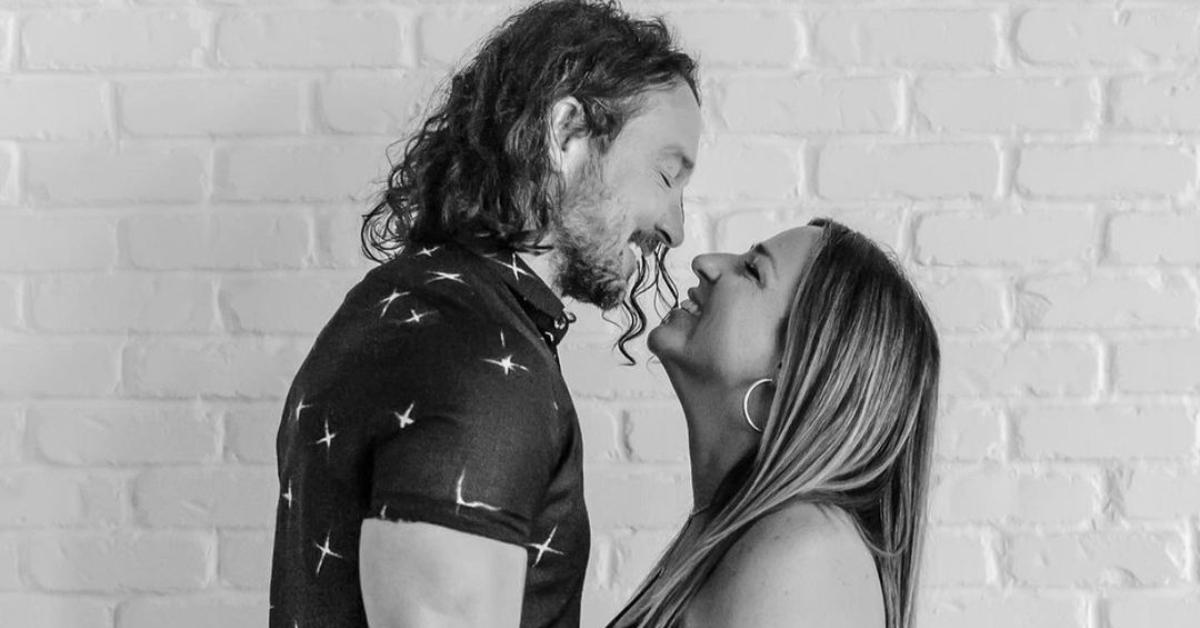 Lentz's wife stayed with him through the scandals, and the couple is still together today. In a Sept. 14 Instagram post that pictures Lentz, Laura, and the couple's three children, Lentz thanked friends and family that have "shown us such unconditional love and grace when we have desperately needed it."
"It's been a challenging road, but we are alive, we are at peace, and thanks to the grace of God, we are TOGETHER. Not sure what the future holds for us, but we do know that we face it as a family, and for that, I am so thankful," Lentz writes in the post.