Why Are Newsweek's Owners Suing Each Other? All the Juicy Details
Newsweek's owners aren't happy with each other. They're suing each other and both lawsuits have a desired outcome, damages, and leadership changes.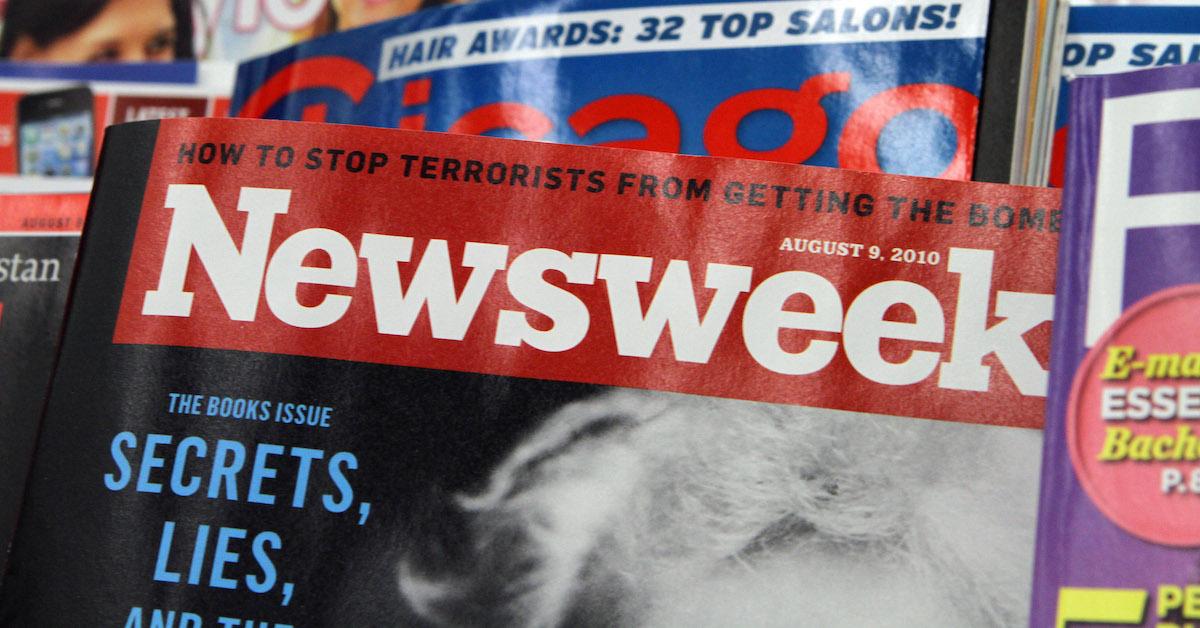 Major companies being sued isn't new, but company leaders suing each other is different. Digital outlet Newsweek seems to be underwater, but not financially. With a revenue of $60 million, why are the owners suing each other? Business dealings within the company and its sister companies have owners Dev Pragad and Johnathan Davis gunning for each other.
Article continues below advertisement
Article continues below advertisement
Both lawsuits are reminiscent of siblings trying to tattle on each with hopes that the other will get in trouble first. In this case, both owners are trying to get the other booted out of the company.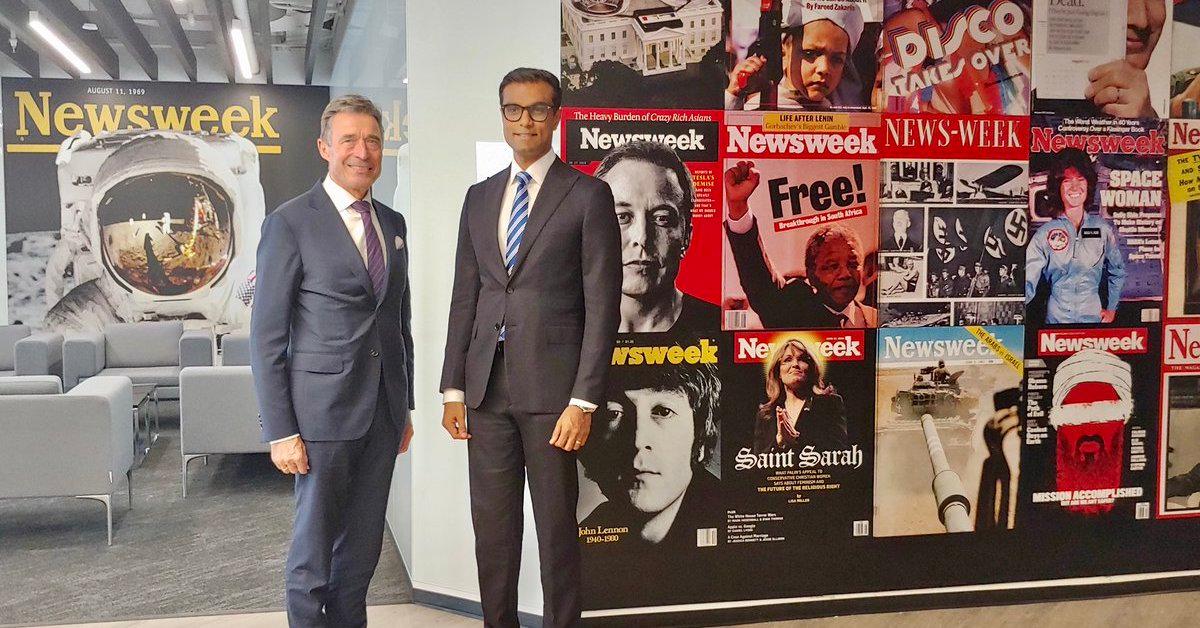 Article continues below advertisement
Newsweek's ownership history is complicated.
Newsweek was founded in 1933 and acquired great readership numbers and success. By 1961, The Washington Post Company acquired the magazine and held it until 2010. Due to financial strain, the company eventually had to rethink its business model and focus on being more of a digital magazine. In 2010, The Washington Post Company decided to sell Newsweek after a $30 million loss in revenue. Sidney Harman reportedly purchased the magazine for $1 and took on the company's liabilities.
Harman jointly owned Newsweek with Internet Company (IAC). It wasn't until 2013 that IBT Media acquired Newsweek. IBT Media eventually morphed into the Newsweek Media Group but that fell apart, literally. Newsweek Media was split back into just Newsweek and IBT Media in 2018. The same year, Dev Pragad became CEO and shared ownership of Newsweek with Johnathan Davis. Davis also retained ownership of IBT Media and shared it with Etienne Uzac.
Article continues below advertisement
Article continues below advertisement
In Newsweek's announcement, Parag said, "The separation of the two companies will allow Newsweek and IBT Media brands to maximize their potential, providing them with the independence and freedom to evolve and develop according to their respective strengths." Davis said he was excited to see the plan come to life given that they had been working on it for some time.
Article continues below advertisement
Why are Newsweek's owners suing each other?
Now Pragad and Davis are suing each other. According to The Wall Street Journal, Davis' lawsuit alleges that Pragad gave himself unauthorized compensation increases and falsified meeting notes. Meanwhile, Pragad has a lawsuit against Davis that alleges that he facilitated the "secret mass destruction" of important data that may make IBT liable for the damages regarding Olivet University. In 2018, IBT was probed by the D.A. of Manhattan regarding the company's ties to Olivet University.
Article continues below advertisement
Pragad also alleges that Davis misappropriated Newsweek trade secrets for the benefit of IBT. Interestingly enough, both lawsuits are calling for damages and to have the other removed from the Newsweek board. Per WSJ, a Newsweek spokesperson commented on Pragad's payment and said, "As a private company, we do not comment on compensation. Newsweek pays its staff and executives within industry standards."
Article continues below advertisement
Davis' complaint claims that Pragad was able to falsify and fabricate meeting minutes. The minutes appeared to insinuate that Davis relinquished his roles as a board director, secretary, and treasury and allowed Pragad to take over all of the officer roles.
Pragad's suit states that Davis wanted to "eviscerate NW Media Holdings in favor of his competing enterprise." Davis is seeking $40 million in damages. Pragad's number wasn't revealed. It appears to be a battle between Newsweek and IBT. Newsweek says the IBT suit is "legally meritless," while IBT says it plans to prove it's "the rightful owner of Newsweek."