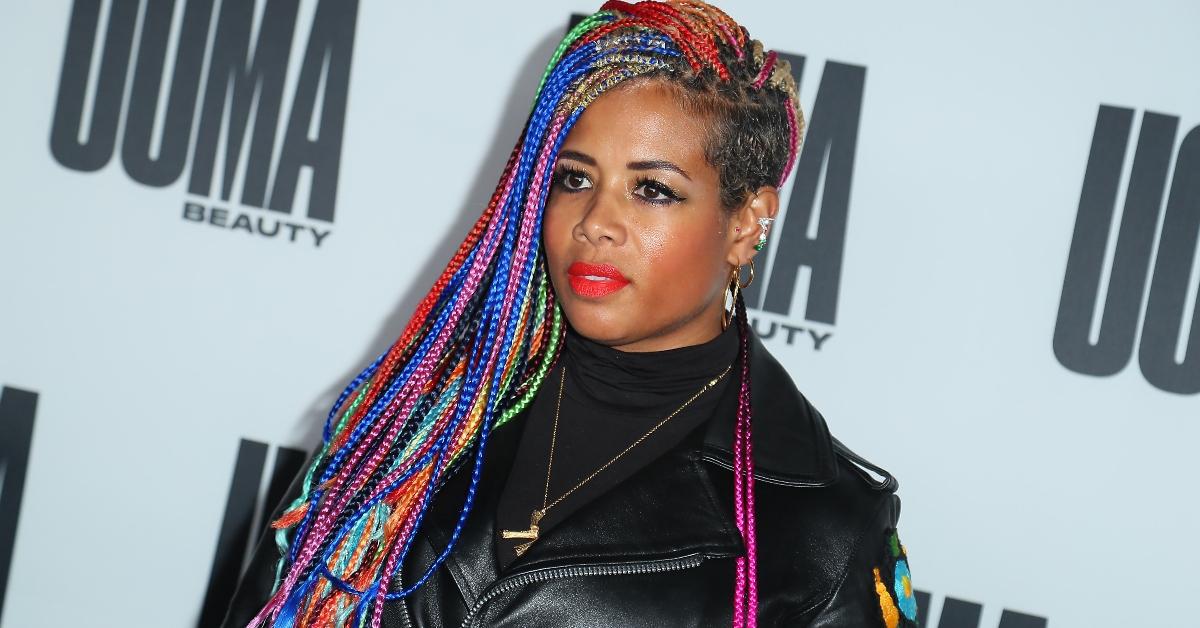 Who Owns Kelis' Music? Singer Accuses Beyoncé of Song Theft
Singer Kelis isn't too happy with Beyoncé right now. She accused Beyoncé and her producers of theft for a song on Beyoncé's new album "Renaissance." The controversy has stirred up the question, who owns the rights to Kelis' music?
Article continues below advertisement
Kelis doesn't "own her masters" because she didn't write or produce the songs, argued several fans on Twitter. The Beyoncé song in question, "Energy," sampled Kelis' song "Get Along With You," which was on her first album, "Kaleidoscope," released in 1999. All of the tracks on that album, as well as Kelis' second album "Wanderland," were written and produced by Pharrell Williams and Chad Hugo. Williams and Hugo are also the producers of Beyoncé's new album.
Kelis had a falling out with Pharrell Williams after he produced her first two albums.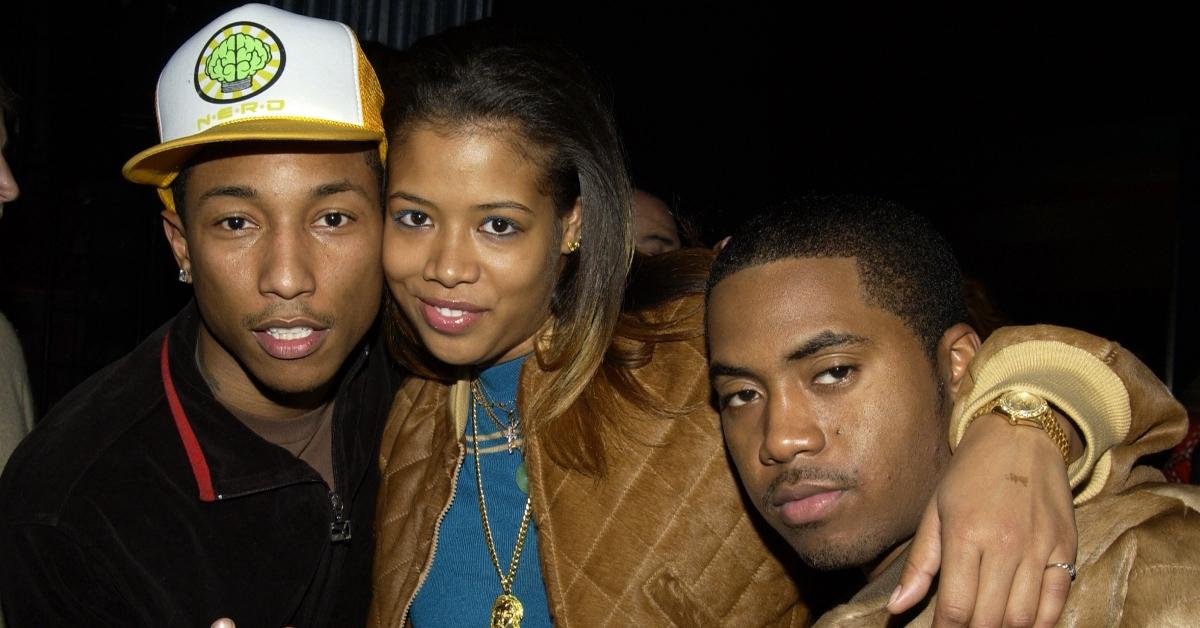 The recent scandal can be traced back to Kelis falling out with Williams and Hugo. They were all friends when they worked together on "Kaleidoscope." Williams and Hugo were the songwriting and production duo, The Neptunes.
Article continues below advertisement
Kelis told The Guardian in 2020 that she met Williams and Hugo at a performing arts school when she was 19. The duo produced her first two albums and told her that they would "split the whole thing 33/33/33, which they didn't do," Kelis told The Guardian. She said she was "blatantly lied to and tricked" by The Neptunes, their management, and their lawyers, The Guardian reported.
"Their argument is: 'Well, you signed it.' I'm like: 'Yeah, I signed what I was told, and I was too young and too stupid to double-check it,'" Kelis said in the Guardian interview.
Article continues below advertisement
Kelis said she thought Williams and Hugo were offended when she decided to work with several producers on her third album, "Tasty." Years later, when Kelis attended a Pharrell show, he nodded to her from the stage in a sign that "seems like there's mutual respect," she told The Guardian.
"I'm like, OK, I'm not going to yell back: 'You stole all my publishing!'" she said.
Article continues below advertisement
Kelis says she was never told or asked for the use of her song.
Fast forward to today, Kelis said she was caught off guard when she found out, from an Instagram fan account, that Beyoncé's song "Energy" samples her song "Get Along With You" from her first album. The song credits Kelis, but she said she was never asked or told it was being used.
"My mind is blown too because the level of disrespect and utter ignorance of all 3 parties involved is astounding," Kelis wrote in the comments of the fan's Instagram post using her @bountyandfull account. "I heard about this the same way everyone else did. Nothing is ever as it seems, some of the people in this business have no soul or integrity and they have everyone fooled."
Article continues below advertisement
Beyoncé's "Renaissance" album drops today.
"Creating this album allowed me a place to dream and to find escape during a scary time for the world. It allowed me to feel free and adventurous in a time when little else was moving," Beyoncé wrote.