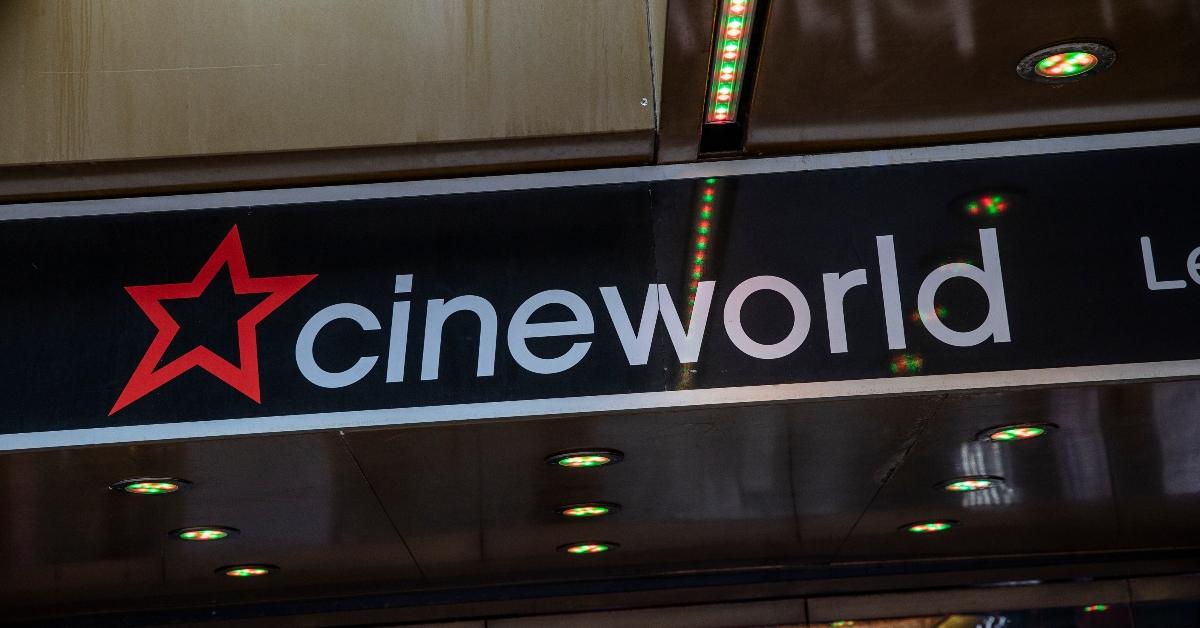 Who Owns Cineworld? The World's Second-Largest Theater Chain Is in Trouble
Movie theaters have had a hard time rebounding from the COVID-19 pandemic shutdown. Cineworld Group PLC, the world's second-largest cinema chain, confirmed reports that it's considering filing for Chapter 11 bankruptcy. The company owns over 9,000 screens across the globe, including the U.S.-based Regal Cinemas. Who owns Cineworld?
Article continues below advertisement
Cineworld is a public company that trades on the London Stock Exchange. Founded in 1995 by Steve Wiener, Cineworld was acquired by the American investment group Blackstone Inc. in 2004. Blackstone owned Cineworld until the company went public in 2006.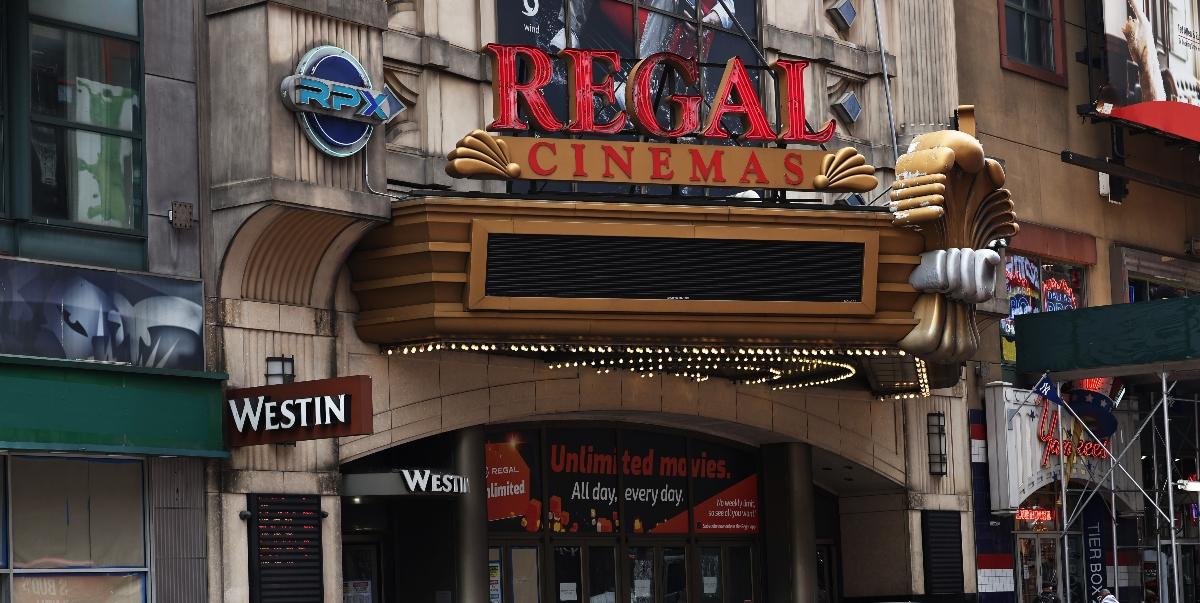 Article continues below advertisement
Today, the top shareholder in Cineworld is Global City Holdings, which owns over 20 percent of the company, according to data from MarketScreener.com. Shares of Global City are held in trust for the children of Cineworld CEO Moshe Greidinger and his brother, deputy CEO Israel Greidinger, Reuters reports.
Other top Cineworld shareholders include HSBC Bank (20 percent), Chinese billionaire Zaiwang Liu (13.8 percent), and Polaris Capital Management LLC (7.82 percent). Last week, Polaris Capital Management cut its stake in Cineworld to 4.7 percent, Reuters reports.
Article continues below advertisement
A lack of box-office hits is hurting Cineworld's revenues.
A lack of blockbuster movies that draw people to theaters is one of the main reasons Cineworld and other companies in the movie industry are struggling to recover from the COVID-19 pandemic. Since re-opening theaters in April 2021, admission levels have been below expectations, Cineworld representatives said in a statement.
Cineworld is looking at a possible voluntary Chapter 11 filing in the U.S. to restructure its debt while remaining open. The company had a net debt of $8.9 billion at the end of 2021, Reuters reports. Bankruptcy would also enable Cineworld to break certain lease obligations and settle liabilities like the $1 billion legal judgment surrounding its failed merger with Canadian movie theater chain Cineplex Inc, The Wall Street Journal reports.
Article continues below advertisement
Cineworld was ordered to pay $1 billion for the failed Cineplex merger.
Prior to the COVID-19 pandemic shut down in March 2020, Cineworld announced its intention to purchase Cineplex for about $2.1 billion. But, Cineworld tried to back out of the acquisition in June 2020. Cineplex filed a lawsuit against Cineworld. In December 2021, a Canadian court ordered Cineworld to pay about $1 billion in damages. Cineworld is appealing the decision.
Theaters will remain open, Cineworld officials say.
Despite a possible bankruptcy filing, Cineworld will continue to keep its theaters open to the public, company officials say. The company operates theaters in the U.K., Ireland, Poland, the Czech Republic, Slovakia, Hungary, Bulgaria, Romania, Israel, and the U.S.
Article continues below advertisement
"Cineworld and Regal theaters globally are open for business as usual and continue to welcome guests and members," the company said in a statement.
Article continues below advertisement
Cineworld bought the U.S. theater chain Regal Cinemas in 2018 for $3.6 billion. As of April 2022, Regal operated 6,787 screens in 505 theaters in 42 U.S. states.
The meme stock craze helped Cineworld rival, AMC, survive the challenges.
AMC is the world's largest movie theater chain. Although AMC faced some of the same challenges as others in the movie theater industry, the interest of individual investors during the 2021 meme stock craze helped AMC raise over $2.2 billion in equity to stay afloat, WSJ reports.