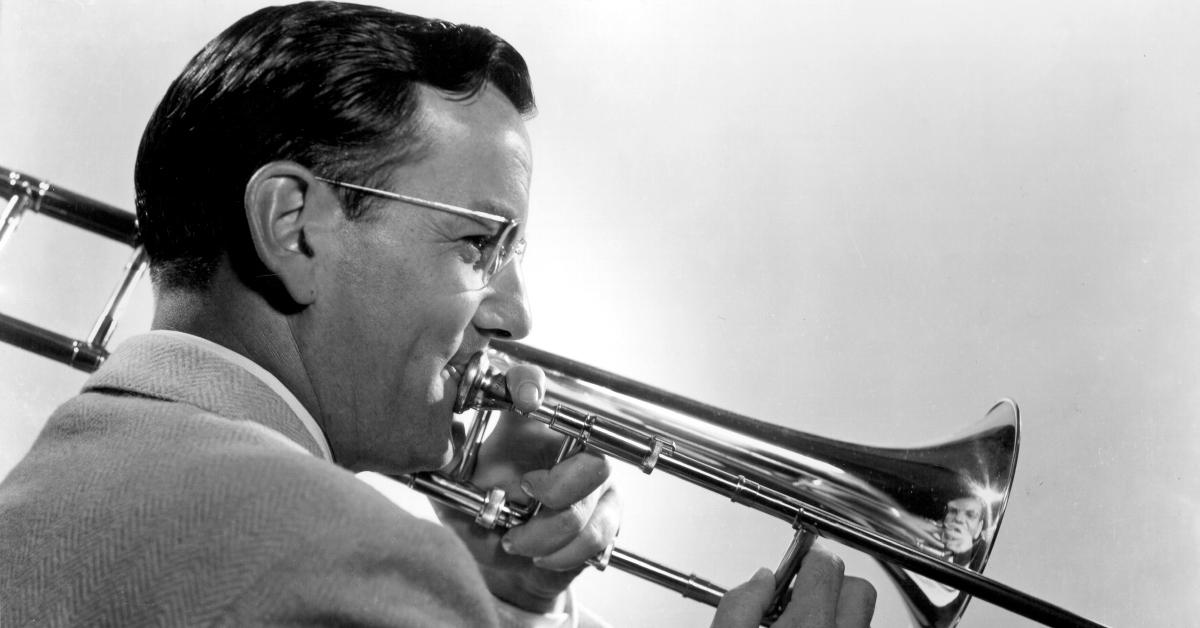 Glenn Miller Disappeared in 1944 — Plane Might Have Been Located
In the 1940s, big band leader Glenn Miller was all the rage, and his orchestra was at the top of the charts. The Glenn Miller Orchestra had more hits than Elvis Presley and the Beatles.
Article continues below advertisement
But Miller's music career was short-lived. The bandleader went missing on Dec. 15, 1944, during a flight across the English Channel. His disappearance is considered one of the biggest mysteries in aviation history, along with the disappearance of Amelia Earhart.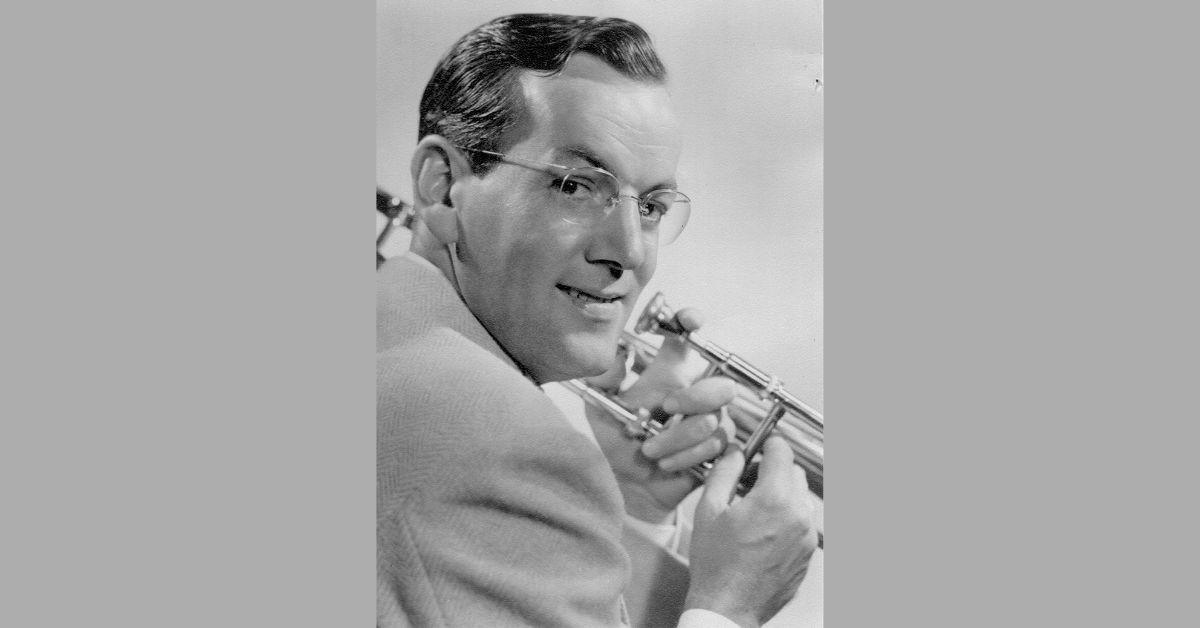 Article continues below advertisement
What happened to Glenn Miller?
At the time of his disappearance, Miller was enlisted in the Army Air Forces during World War II. He put his musical career on hold in 1942 to join the U.S. forces battling the German Nazis in Europe. While serving in the Army, Miller was named Director of Bands, and he formed the Army Air Forces Band.
With Miller at the lead, the Army Air Forces Band toured the U.S. to garner support for the war effort. Then, in 1943, Miller was summoned by General Dwight Eisenhower to put together entertainment for the U.S. troops in England.
Article continues below advertisement
Miller took his 60-member band across the pond in June 1944. Being closer to the front lines of the war, Miller and his band members had some close calls when the Germans bombed parts of the U.K.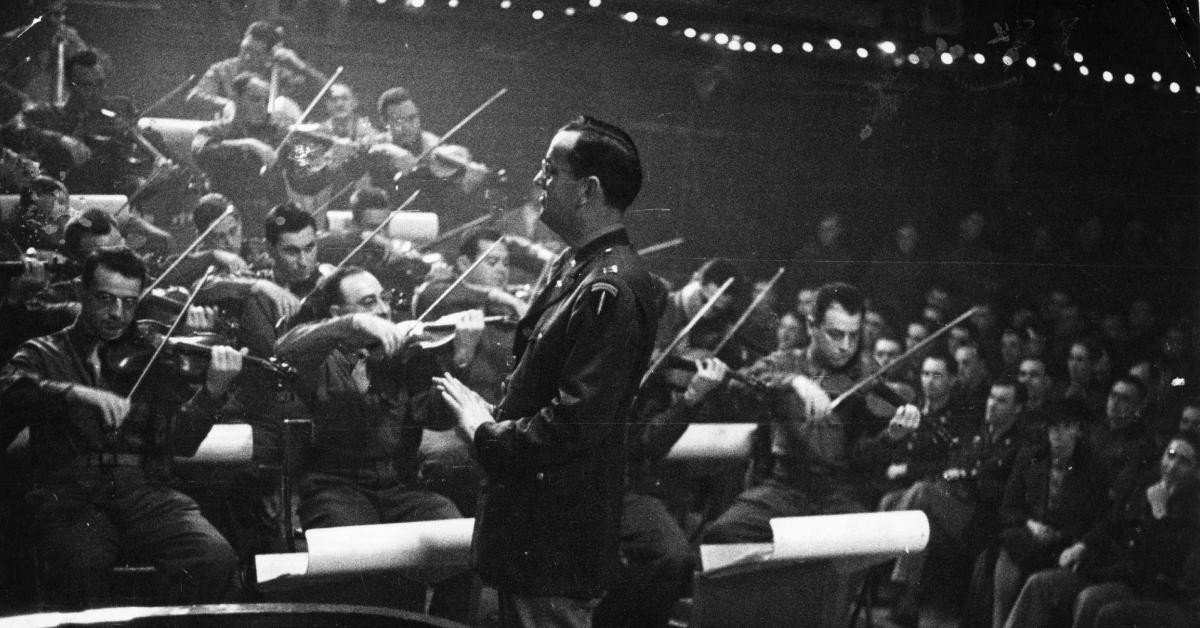 Article continues below advertisement
Miller's band was scheduled to perform for Allied troops in Paris on Christmas Day in 1944 and he planned to get to Paris early to coordinate accommodations, but the weather wasn't cooperating. After two of his flights on Dec. 13 and 14 were canceled due to bad weather, Miller was able to hitch a ride on a Dec. 15 flight with his friend Colonel Norman Baessell.
The flight wasn't formally approved, as per standard military protocol, and Miller wasn't officially listed on the flight manifest, so it wasn't until the band arrived in Paris on Dec. 18 and Miller wasn't there that an investigation started into his whereabouts.
Article continues below advertisement
Miller's disappearance was officially announced to the press on Dec. 24, 1944. On Christmas Day, the Major Glenn Miller Army Air Forces Orchestra performed in Paris without him.
Miller was officially declared dead in December 1945. Today, it remains a mystery as to what happened to his plane as it flew over the English Channel. It's unknown whether the plane went down due to German fire, friendly fire, weather conditions, or mechanical failure.
Article continues below advertisement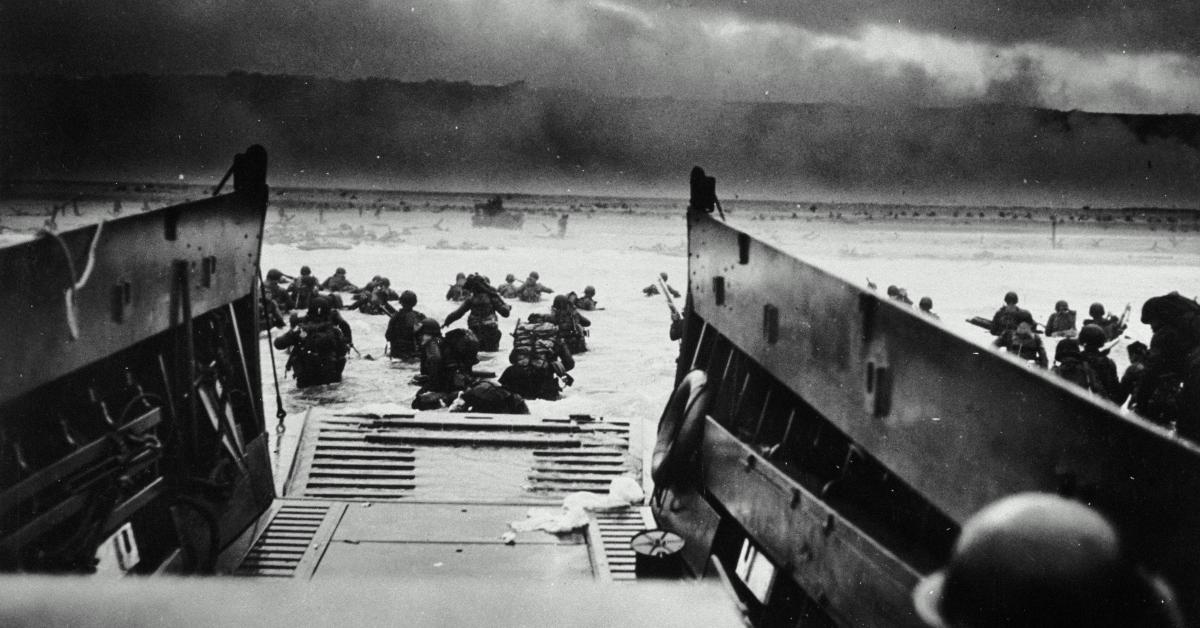 Glenn Miller's net worth was in the millions at his death.
It's estimated that Miller had a net worth of about $5 million at the time of his death. After his disappearance, he was given the Bronze Star Medal, and his official memorial headstone is located at Arlington National Cemetery.
Article continues below advertisement
Miller's music is still played around the world today. Three of his recordings – "Moonlight Serenade," "Chattanooga Choo Choo," and "In The Mood" — were posthumously inducted into the Grammy Hall of Fame.
A fisherman claims he may have found Miller's plane in 1987.
In 2019, reports circulated that Miller's plane may have been found by a fisherman trawling the English Channel in 1987. When the fisherman told the Coast Guard what he'd found, they told him it was probably a "war grave" and to get rid of it, so he left it at the bottom of the English Channel, CBS reported in 2019.