Actor Kevin Costner Is Getting Divorced Again, but He Has a Prenup This Time
It's fairly common that married couples prepare a prenup in case they end up filing for divorce. What's in actor Kevin Costner's prenup?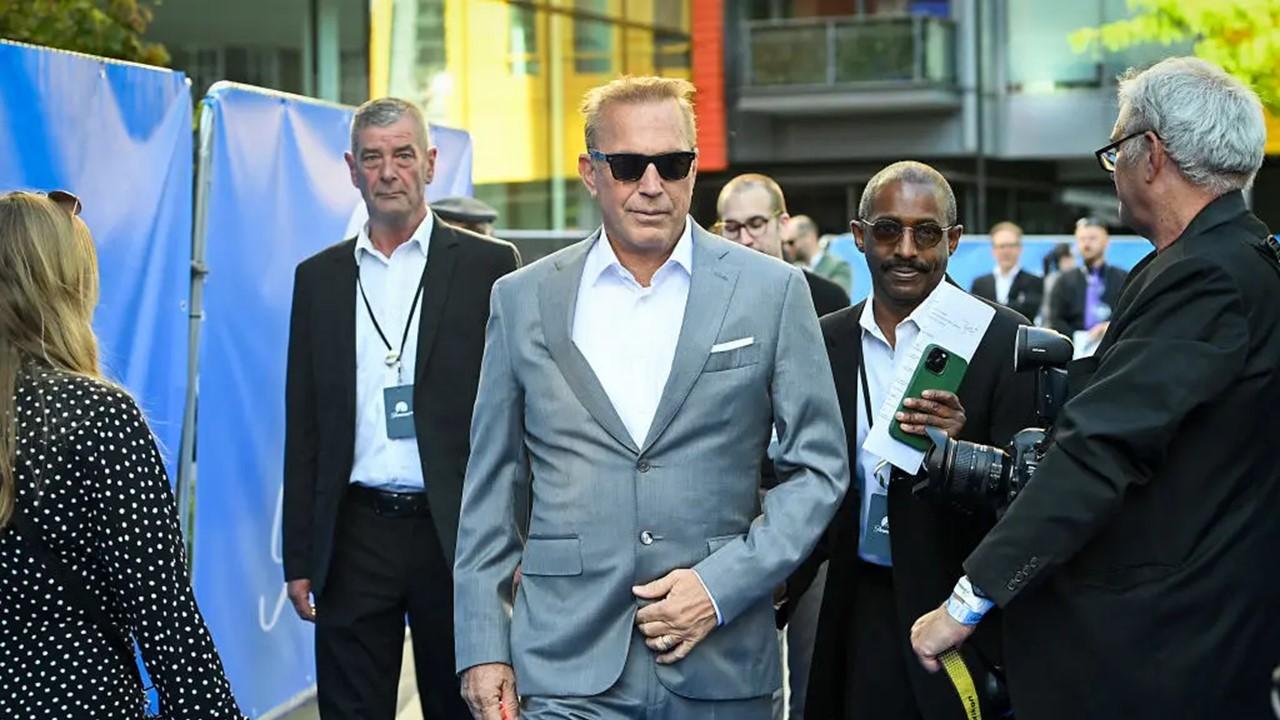 Multi-award-winning actor Kevin Costner has become a prominent figure in the public eye once again following the success of Yellowstone. Now, he's making new headlines regarding his marriage status.
It isn't uncommon for high-profile talent to go through various relationships with multiple partners throughout their careers. Kevin Costner's divorce has come as a shocker for many, so keep reading for all the details on his prenup.
Article continues below advertisement
Article continues below advertisement
Kevin Costner is getting divorced. What's in his prenup?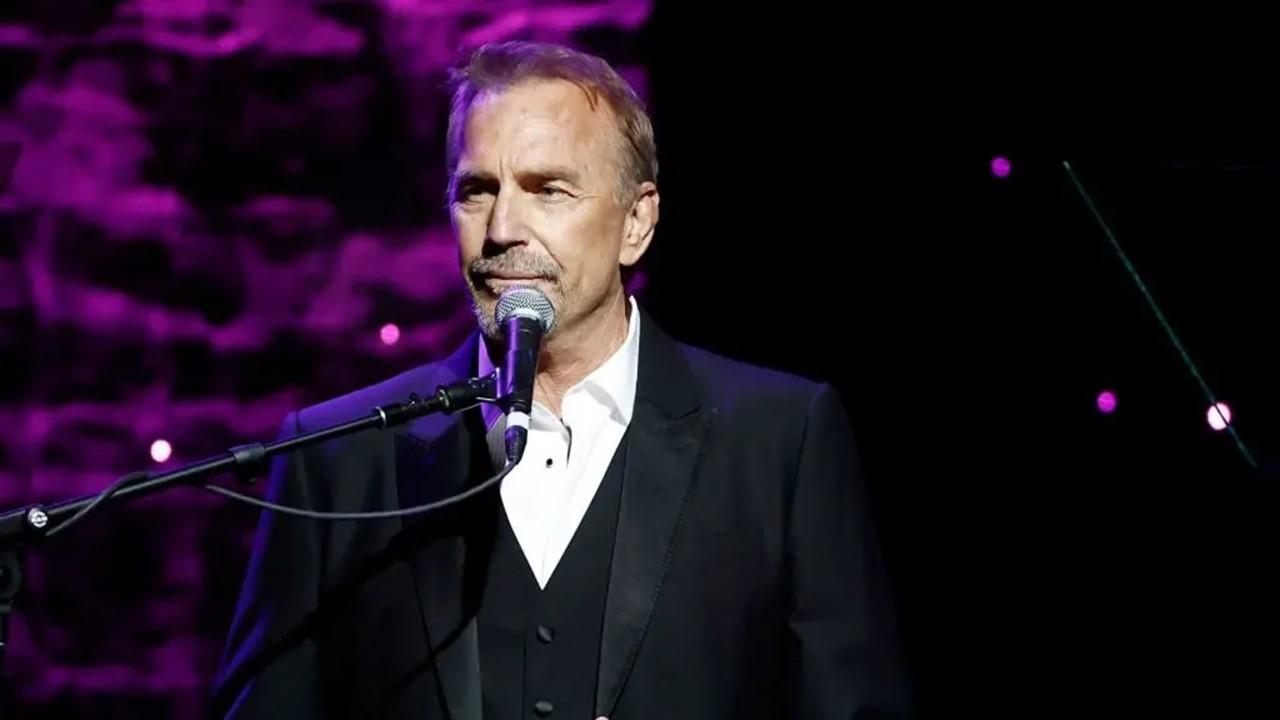 Shockwaves were sent throughout the internet after Christine Baumgartner filed for divorce following 18 years of marriage to longtime partner Kevin Costner. Rumors around serial cheating swirled, leading many to believe that Costner's alleged unfaithfulness was why the two were getting divorced. Costner denies that there was any disloyalty. Representatives speaking on behalf of Costner claim the divorce was a shock to the actor.
People cite Baumgartner's claim of "irreconcilable differences" between her and her former spouse. How many times has Costner been married, though? Baumgartner is the A-Lister's second wife. He was married to Cindy Silva from 1978 to 1994. Prior to his 2004 marriage, Costner and Baumgartner signed a prenup in case they ever had to end their marriage. There are no explicit details on what either party is asking for, and it's only been reported that a prenup is in place.
Article continues below advertisement
Another rumor suspected that Costner was guilty of getting another cast member pregnant, and this since-debunked allegation has only added to the chaos. The now-debunked rumor threatened to stir up more Yellowstone drama amid the star's separation from his wife. TMZ reported the rumor was a false claim made online.
Is Kevin Costner leaving 'Yellowstone'?
Those who have grown attached to John Dutton on Paramount+'s critically acclaimed cowboy drama still may be in some disbelief over the latest update about Season 5. Kevin Costner is set to depart the series. A rumored feud between the show's director and Costner has been speculated to be the very cause of why Costner will no longer return. That is if Season 5 ever airs.
Article continues below advertisement
Article continues below advertisement
Outside of the ongoing reports piecing together information about his divorce - where the details of his prenup have yet to be shared — Costner has been swept up in the frenzy around the Yellowstone drama. Neither Costner nor Yellowstone creator Taylor Sheridan have confirmed their alleged conflict. Even though sources say Costner is done with the Dutton Ranch, Paramount remains optimistic, saying they're "very confident" that their star is set to return for future seasons.
When Yellowstone returns for Season 5 is still a mystery. The series has been troubled by a hiatus that keeps the release date in limbo. The WGA Strike has kept the future of mass media entertainment uncertain. A fair deal with screenwriters working for major studios has yet to be struck. Per USA Today, the first half of Yellowstone Season 5 is expected to air on Sunday, Nov. 13, 2023. Whether Costner and Yellowstone return for future seasons remains unclear at this point.