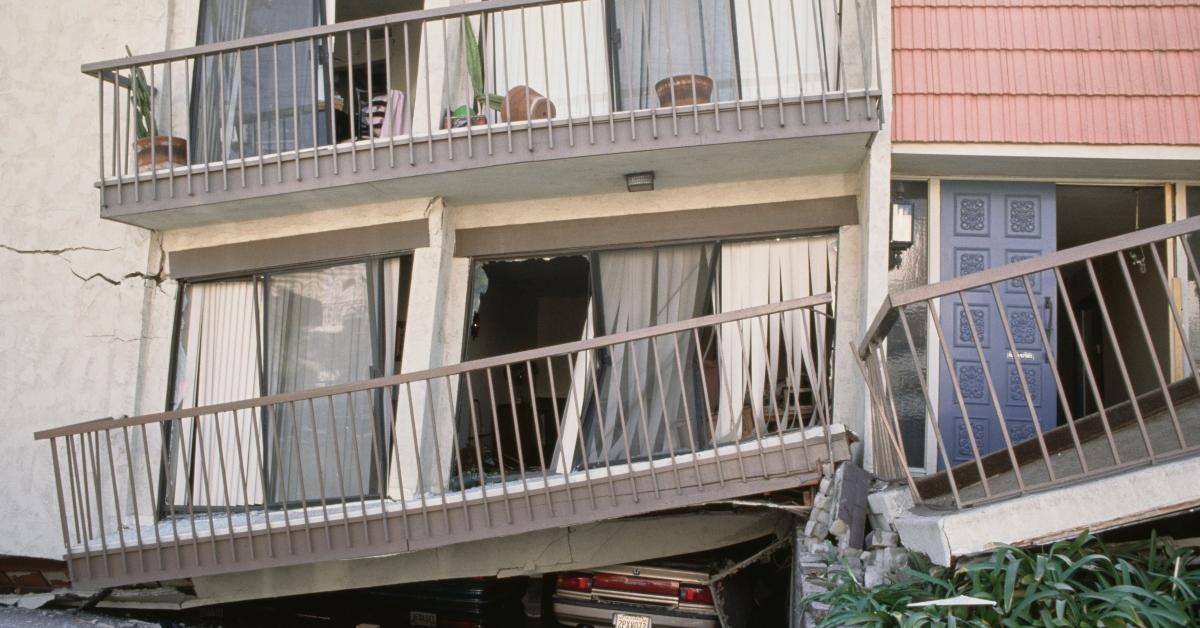 What Is Earthquake Insurance? Details on Coverage
Early on Dec. 20, 2022, thousands of northern California residents were without power after a 6.4 magnitude earthquake shook the area. According to CNN, the quake occurred at 2:34 a.m. and was centered off the coast of the Pacific Ocean about 7.5 miles from the city of Ferndale in Humboldt County.
Article continues below advertisement
Although the extent of the damage isn't known yet, residents with earthquake insurance can breathe a sigh of relief that any damage they sustain will be covered. However, the Federal Emergency Management Agency (FEMA) estimates that only 10 percent of California residents have earthquake insurance. What is earthquake insurance and what exactly does it cover? Keep reading for all the details.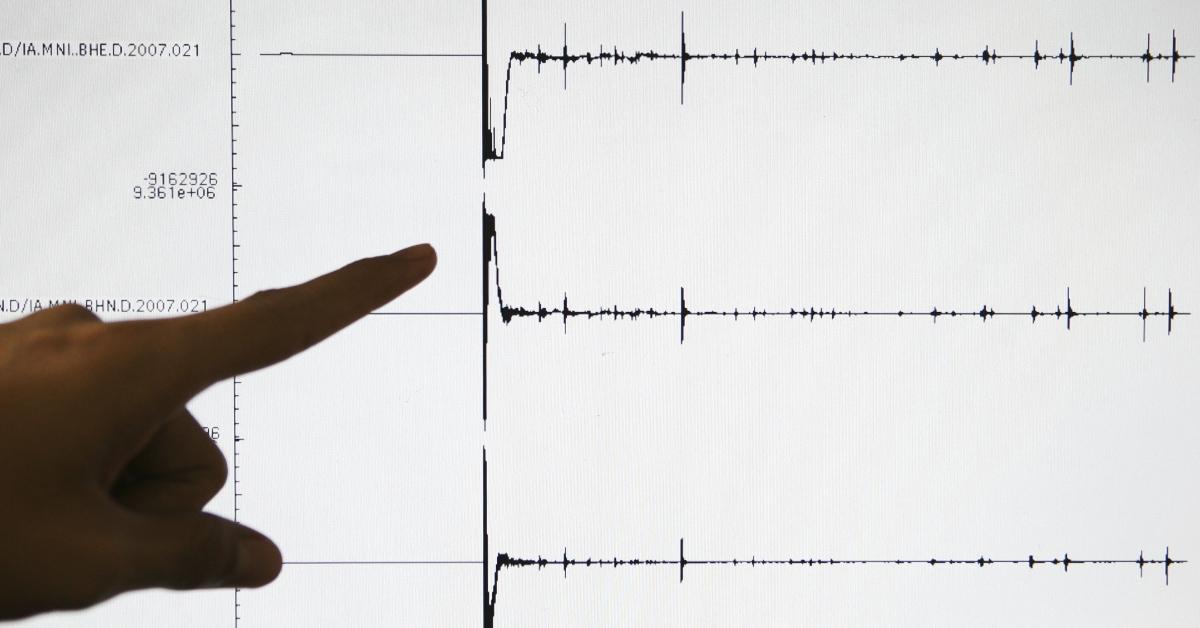 Article continues below advertisement
What is earthquake insurance?
Earthquake insurance is supplemental insurance coverage that helps pay for damage to your home or personal belongings caused by an earthquake. Standard homeowners' insurance policies don't cover earthquake damage, so the additional coverage is usually recommended for people who live in earthquake-prone states like California, Alaska, Nevada, and Washington.
What is covered under earthquake insurance?
Earthquake insurance covers repairs to your home and attached structures, your personal belongings, and living expenses if you need to relocate temporarily because your home is damaged to the point that it isn't inhabitable.
Article continues below advertisement
However, earthquake insurance doesn't cover damage to your car, outside structures like a fence or pool, or damage from other events caused by the earthquake such as fires, landslides, or floods. In these instances, the damages may be covered by other insurance policies like your homeowners, vehicle, or flood insurance.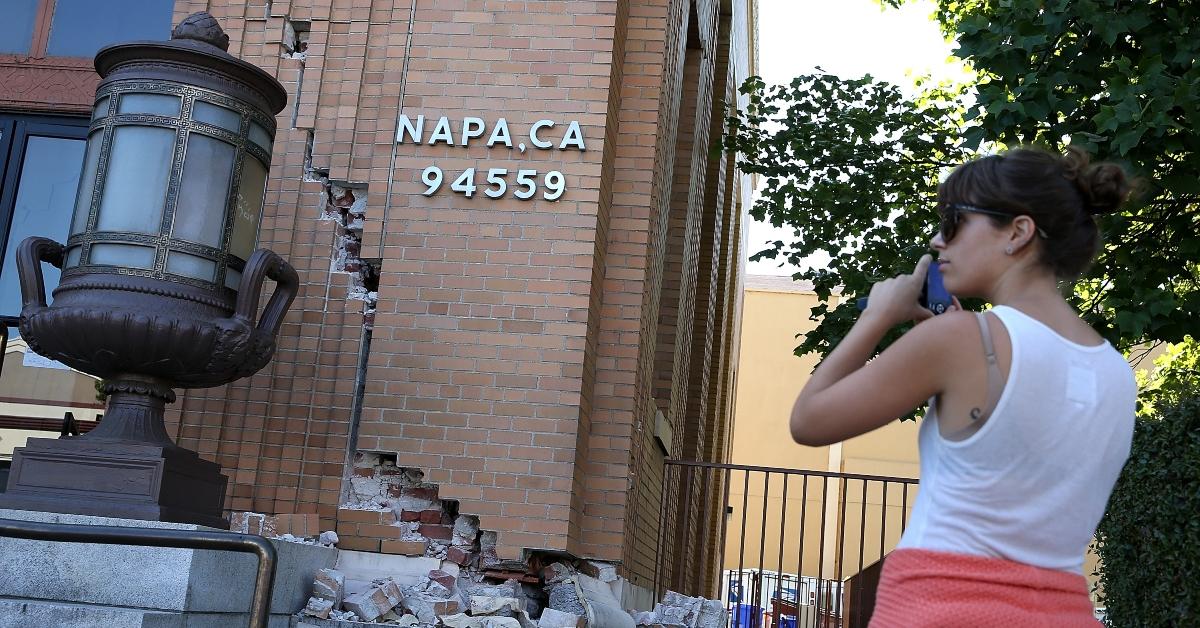 Article continues below advertisement
Is earthquake insurance worth it?
Earthquake insurance can be expensive, and the high deductibles may be more than the cost of repairs. This is especially true in California, where the average price of homes is over $834,000. Deductibles for earthquake insurance are typically based on a percentage of your home's value. This percentage can be anywhere from 10 percent to 20 percent.
For a California resident with an $800,000 home, if the deductible on their earthquake insurance is 20 percent of their home value, they'll have to pay $160,000 out-of-pocket before their earthquake insurance kicks in.
Article continues below advertisement
Annual premiums for earthquake insurance also cost between $800 and $5,000. Factors that go into determining the cost of your earthquake insurance include how old your home is and how it's built (for example, what materials are used in its framing and foundation).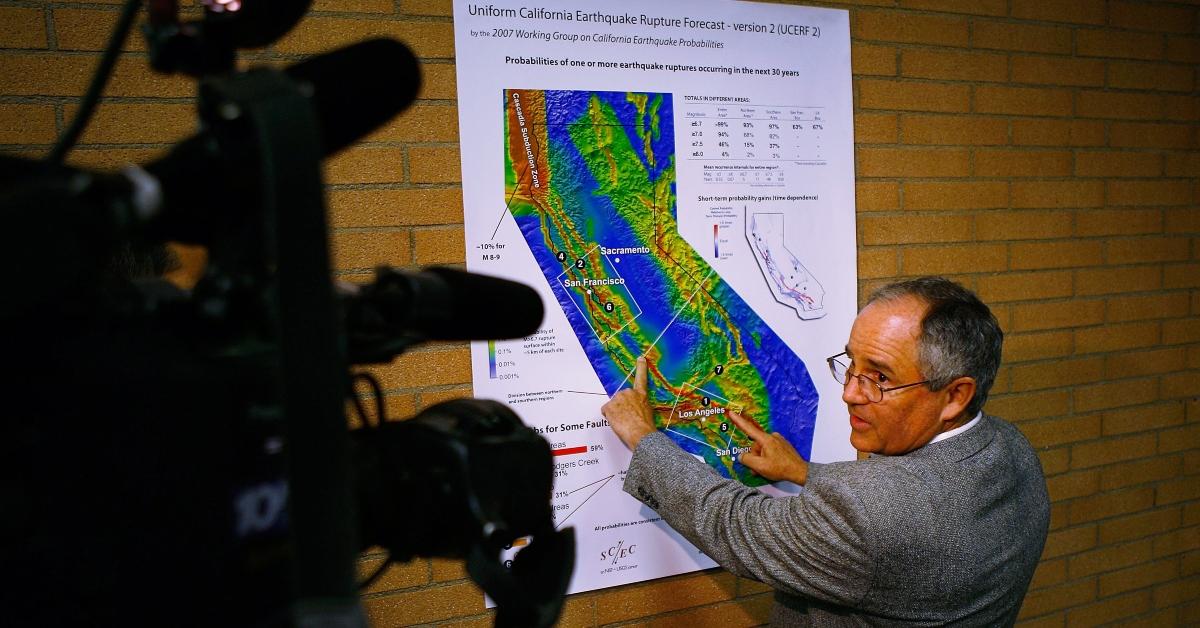 Article continues below advertisement
Why is earthquake insurance so expensive?
Earthquakes are major catastrophic events that tend to cause millions of dollars in damages. That's why earthquake insurance is so expensive. The 1992 Landers-Big Bear earthquake in California resulted in an estimated $47.5 million in losses after it destroyed 77 homes and damaged 4,369 homes, reports the California Department of Conservation.
Even if you decide to invest in earthquake insurance, you may have trouble finding an insurance company that provides the coverage. According to FEMA, many insurance companies stopped offering earthquake insurance in the 1990s after projections showed that a major earthquake could bankrupt them.