Earn Extra Cash Through Legit Paid Focus Groups Online
Amid high inflation, many people want an opportunity to earn extra cash. Let's see if paid focus groups online might be right for you.
In a pinch for cash, we tend to keep an eye open for any ways to replenish bank accounts that need some financial growth. Amid high inflation, many people are looking for potential new side hustles to supplement their income. Paid focus groups have been an excellent tool in the marketing and advertising industries, and while they're familiar as a concept, there's still more to them than what meets the eye.
Article continues below advertisement
Article continues below advertisement
What is a paid focus group, are they legit, and how can you get involved? Here's everything you need to know about paid focus groups online.
What is a paid focus group?
Per Shopify's definition, "a focus group is a market research method that brings together 6–10 people in a room to provide feedback regarding a product, service, concept, or marketing campaign. A trained moderator leads a 30–90 minute discussion within the group that's designed to gather helpful information. The moderator arrives with a set list of 10–12 questions that will be shared with the group during their time together." From here, the moderator gathers information about the group participants.
Article continues below advertisement
Moderators have designated questions that are designed to pull thoughtful, insightful, and provoking responses from the group as a whole. Focus groups want to get a diverse range of perspectives from members and collect different opinions about a set topic of discussion. Paid focus group members are recruited based on their buying history, sociographics, demographics, and other behaviors that support the moderator's needs.
Paid focus groups online are essentially small groups of potential target audiences that help a brand or company advertise their good or service to the desired market. They use real responses from real people to understand how they can angle their marketing to hook potential consumers. Focus group participants are compensated for their time and feedback.
Article continues below advertisement
Article continues below advertisement
Are paid focus groups legitimate?
Paid focus groups are a great way to grab cash on the fly if you're selected to participate, but it may feel too good to be true. On the surface, paid focus groups online may look like a scam or may not have as big of a payoff that you hope for. It's important for individuals to be aware of scams so they don't end up losing money instead of earning it.
Rest assured, most paid focus groups are legitimate. However, it's still important for you to research the focus group and make sure it's legit. FocusGroup.com is one example of a legit site that pays.
Article continues below advertisement
When collecting research information through paid focus groups online, most companies, brands, or industry representatives want to bring in real data to support their needs. Be sure to Google the specific focus group that you're interested in the verify that it's legit.
Article continues below advertisement
How to sign up and start participating in paid focus groups
If you're interested in bringing in some extra cash, participating in paid online focus groups may be for you. Finding focus groups online is fairly easy and only takes a few minutes of your time. However, not everyone who applies will get selected to take part. Certain companies, brands, or industries have an ideal group in mind, and you may not meet their qualifications.
Article continues below advertisement
Usually, paid online focus groups don't require a ton of face time. You'll earn money by filling out surveys or answering questions on the topic at hand. When registering for focus groups, you'll be asked to submit plenty of personal information about yourself and your background. Age, race, gender identity, location, occupation, and more factor into whether you're selected for a focus group.
Once you provide the information, you could be chosen for different paid focus groups. Different online paid focus groups use keywords to clarify who they're looking for. User interviews is an example of a paid focus group site that clearly states who they want to apply for participation, which makes it easier for prime candidates to join each study.
Article continues below advertisement
Article continues below advertisement
How much do you get paid for online focus groups?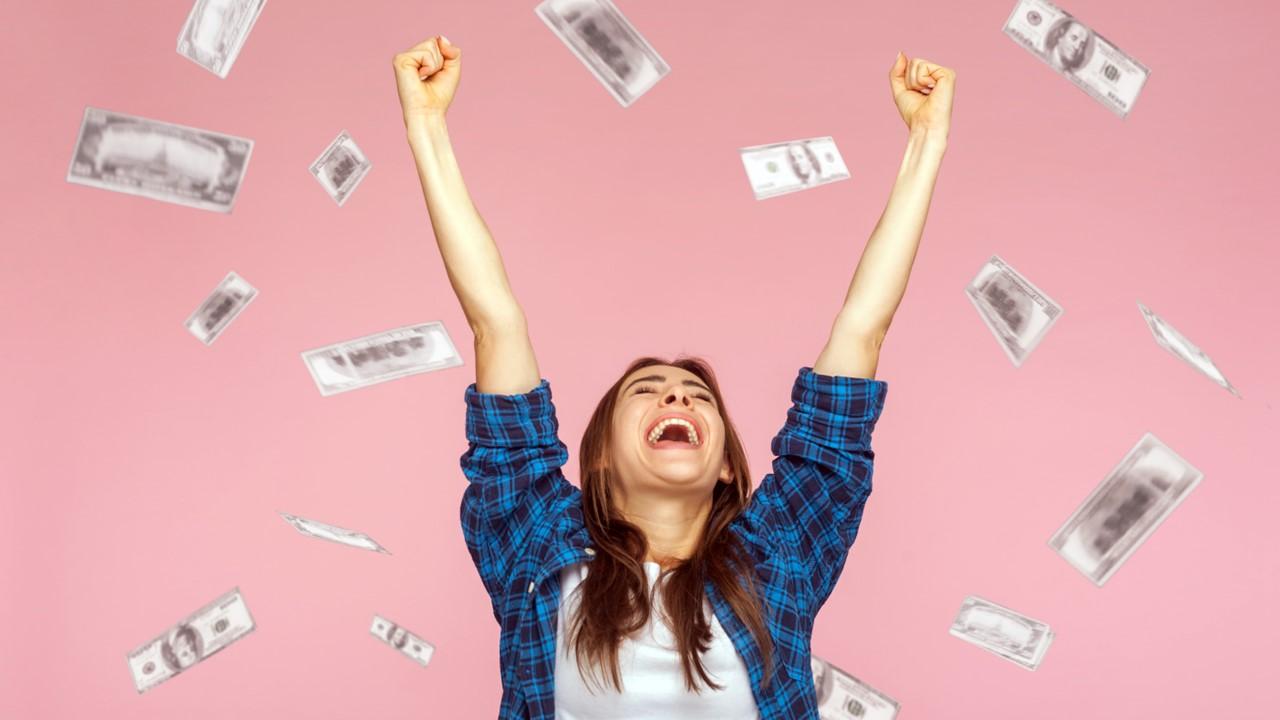 The biggest draw to applying for paid focus groups online is the aspect of being paid. The compensation rate varies. Some focus group sessions may set one pre-determined dollar amount while others present earns on a sliding scale depending on the level of involvement in each focus group. How far participants advance in paid online focus groups has a direct impact on how much they can earn.
Paid online focus group members can have a choice in how they're compensated. Some focus groups may reward participants with a gift card or online points system where accumulated points can be redeemed for payments or gift cards. PayPal is often used when issuing monetary rewards for paid focus groups online, so be prepared to set up an account.
Many times, paid focus groups advertise the highest payment tiers, which can be deceiving. The term "paid" in paid focus groups has the possibility of being flexible, so be sure to investigate what you could earn before you apply to the focus group.