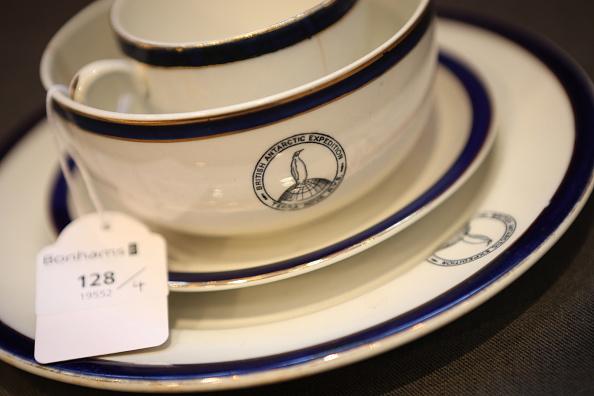 Are Antique Dishes Worth Anything? Here's What We Know
Antiques can be valuable, but are antique dishes worth anything? Here's what we know and how you can check if antique dishes are worth anything.
When looking through our inherited belongings, the adjective "antique" may be thrown around generously when describing dated goods. However, when it comes to understanding the value of antiques, there could be a high price point attached to our family relics passed from generation to generation.
Article continues below advertisement
Article continues below advertisement
How do I know if my old dishes are valuable?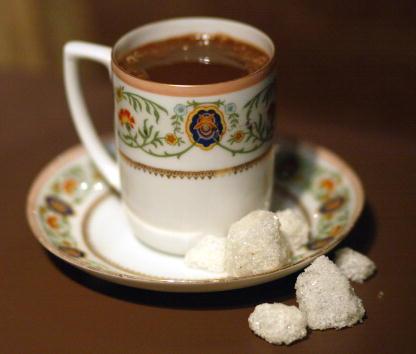 Are antique dishes worth anything? That's a great question. When considering the value of antique dishes, it's easy to let sentiments get in the way or overrule any true monetary value attached to it. Your antique dishes may have meaning to you, but when trying to sell them, there's a process of determining their real worth. Examining your dishes for characteristics found in china is a great place to start, noting the shape and pattern of the dishes in question.
Article continues below advertisement
You can compare your antique dishes to pictures of china online for reference. Trace back any stamp or brand marking that may be on your dishes to their manufacturer, and if there's one with historical significance, use historical trends to date when your antiques were first made. Value and dates correlate strongly when determining your antique dishes' worth. If you're positive that your dishes have some value, you can hire an appraiser to review your belongings. This ultimately determines value.
If you're still curious and don't want to cash out for an appraisal, an internet search can offer some insight into an approximate value. History books based on art history, collectibles, and so on may be able to provide you with even greater detail as to what constitutes having monetary worth, compared to simply being old or dated. Reaching out to collectors of dishware sets who have experience with understanding the antique value system is another way to go.
Article continues below advertisement
Article continues below advertisement
How and where do I sell antique dishes?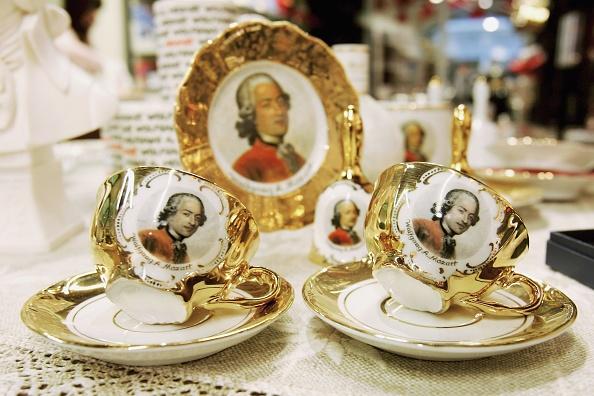 The digital age has made it easy for virtual marketplaces to host spots for antique retail. Etsy, eBay, and Ruby Lane are three virtual retail centers to turn to when selling antique dishes. A quick Google search can open up possibilities for other means of selling online, including specialty sites designed for antique retail.
Social media, personal websites, antique stores, some pawn shops, and consignment stores are also viewed as acceptable places to cash out on your antiques. Other antique dealers may prefer to sell directly without second or third-party interference, while some may opt to attend flea markets or estate sales in hopes of turning a profit for their goods. Auctions and antique shows serve as more niche means of selling but draw in the right crowd looking for a fine addition to their collection.
When going to sell antique dishes, don't run them through a dishwasher, as it may wear away at the print on the pieces themselves. Note the condition they are in when being sold, and take into consideration the demand for your dishes. Above all, be sure that your dish is "antique" and not "vintage." Antiques are typically around 100 years old, while vintage items are between 20 and 99 years old. This small difference can greatly impact your ability to sell any dishes that you're ready to get rid of.