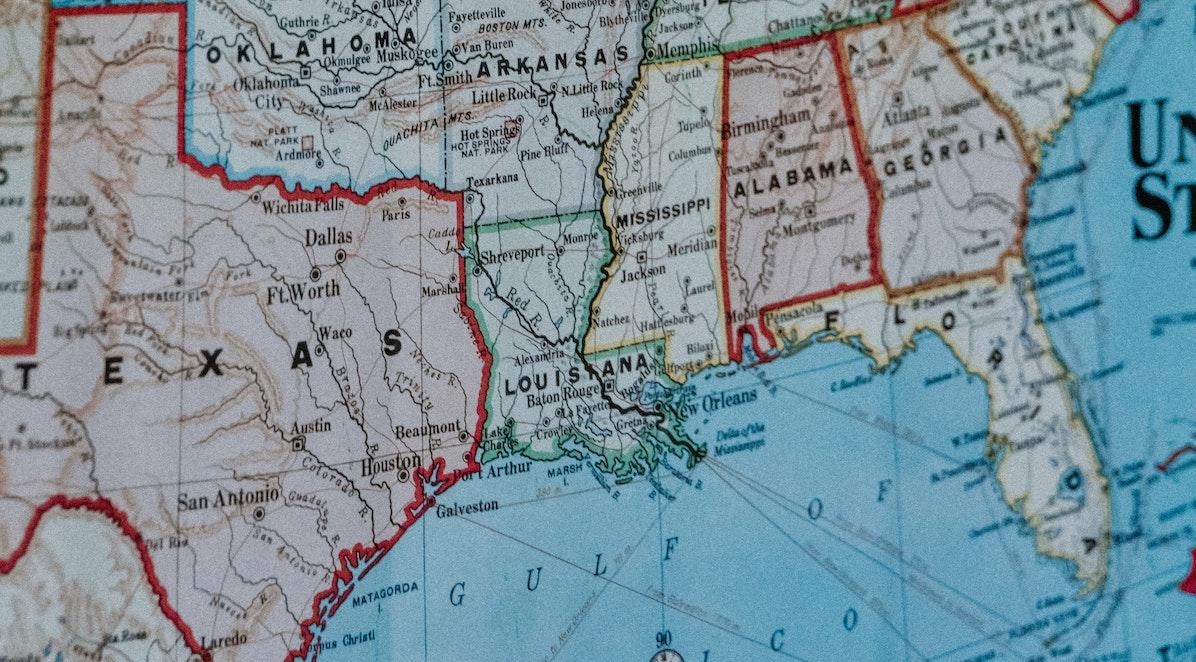 You're Not Crazy — If You Live in the South, Inflation Is Worse
When it comes to inflation, everyone is feeling added financial pressure — especially when it comes to the prices of goods and services.
However, according to regional inflation data, inflation in the United States is worse in the south, combating the often-lower cost of living that some areas of states in the south are known for.
Article continues below advertisement
This data has many wondering why inflation below the Sun Belt is worse, and whether southern states will feel relief from inflation sooner than the country at large.
Inflation in southern U.S. states is one point higher compared to the rest of the country.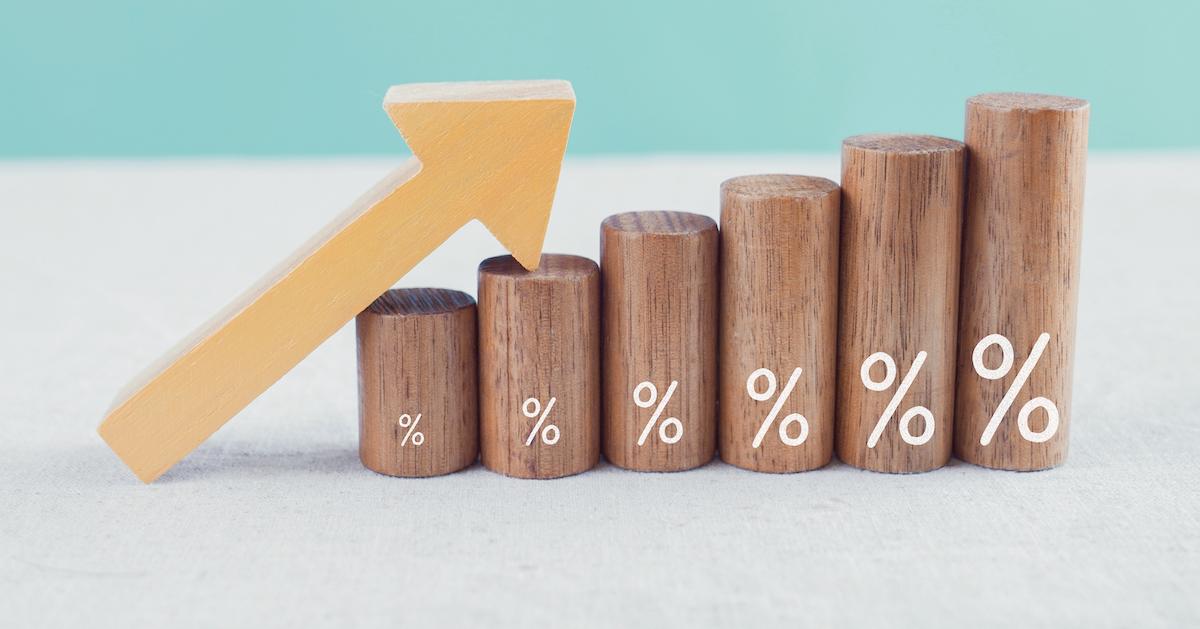 In July, inflation in the U.S. hit 8.5 percent, but it was even worse down south. At the time, the southern U.S. had inflation of 9.4 percent, almost a full percentage point above the rest of the country.
In August, that trend largely continued. When inflation in the U.S. fell to 8.3 percent for the last 12 months, inflation in the south stayed higher at 8.9 percent, according to the Bureau of Labor Statistics.
Article continues below advertisement
In the south, certain areas fared worse than the overall region. A recent report from WalletHub shows that the six regions in the U.S. with the highest inflation rate are all in the south:
Arizona – Phoenix, Mesa, and Scottsdale at 13 percent inflation

Georgia – Atlanta, Sandy Springs, and Roswell at 11.7 percent inflation

Florida – Tampa, St. Petersburg, and Clearwater at 11.2 percent inflation

Florida – Miami, Fort Lauderdale, and West Palm Beach at 10.7 percent inflation

Texas – Dallas, Fort Worth, and Arlington at 9.4 percent inflation

California – Riverside, San Bernardino, and Ontario at 9.2 percent inflation
So, why is inflation so bad down south?
There are a few factors driving up costs in the south.
According to The New York Times, southern states spend a higher percentage of their money on categories like gas (because southern areas tend to be less walkable, making driving more frequent and subsequently more expensive), air conditioning (because it's hotter), and housing (because of remote work and corporate expansion).
Article continues below advertisement
Despite these statistics, inflation could cool in the south sooner than the rest of the U.S.
Morning Brew reporter Isabel Contreras writes about inflation in the American south, "Inflation in the Sun Belt [...] could potentially wind down earlier as energy bills drop when cooler weather moves in, and some of those big-city workers return north to go back to the office."
This is all speculative. The winter only lasts so long in the south, so lowered energy bills while the air conditioning is off isn't a permanent solution. Plus, remote work trends may not shift as expected (the workforce has pivoted in ways we didn't see coming before, and it could very well do so again).
Article continues below advertisement
Still, this perspective provides a glimmer of hope for Americans burdened by excessive inflation in southern states. The area considered the Sun Belt contains about half of the U.S. population or 326 million people.
That's a lot of folks saddled by even more inflation than their northern counterparts.