Not All Celebrity-Backed NFTs Are Created Equal — What You Should Know Before Buying (EXCLUSIVE)
Many celebrities are endorsing non-fungible tokens and launching NFTs of their own — but are these celebrity-backed NFTs worth it? Luna Market co-founder Billy Huang shares his tips.
It's easy to get caught up in the hype surrounding non-fungible tokens — especially when celebrities are endorsing NFTs left and right.
Earlier this year, Reese Witherspoon announced that her company Hello Sunshine was collaborating with World of Women to bring NFTs into film and TV. More recently, Bella Hadid launched her own line of NFTs that offer shoppable online art pieces.
Article continues below advertisement
Article continues below advertisement
And it's not only celebrities that are getting into the NFT market. Major brands are also launching their own NFTs with real-life perks.
In an interview with Market Realist, Luna Market co-founder Billy Huang shared his advice for those looking to buy NFTs, the impact celebrities are having on the space, and what celebrities are actually doing NFTs the right way.
Are celebrity-backed NFTs worth it? Here is what you need to look for:
While it can be exciting being a part of a project with your favorite celebrity, especially in the NFT space, there are some important questions to ask yourself before investing.
"NFT is a new and authentic way for celebrities to engage with fans in a deeper way through digital ownership," Huang told Market Realist exclusively. "This comes with an asterisk — while fans can feel a deeper connection by owning NFTs issued by celebrities by feeling part of their club, they can similarly feel cheated if the celebrities choose to walk away from their own projects."
Article continues below advertisement
So, to avoid feeling cheated or regretting an NFT purchase, Huang suggests people do their homework.
"Mainly, what do you receive as an owner of the NFT? What promises do the celebrities make to you when they issue you an NFT? Do these NFTs hold anything of value without the celebrities present?" Huang added. "All of these are critical questions that must be answered by the celebrity providing their own project."
Takashi Murakami and Ozzy Osbourne are examples of successful celebrity-backed NFT projects, according to Huang.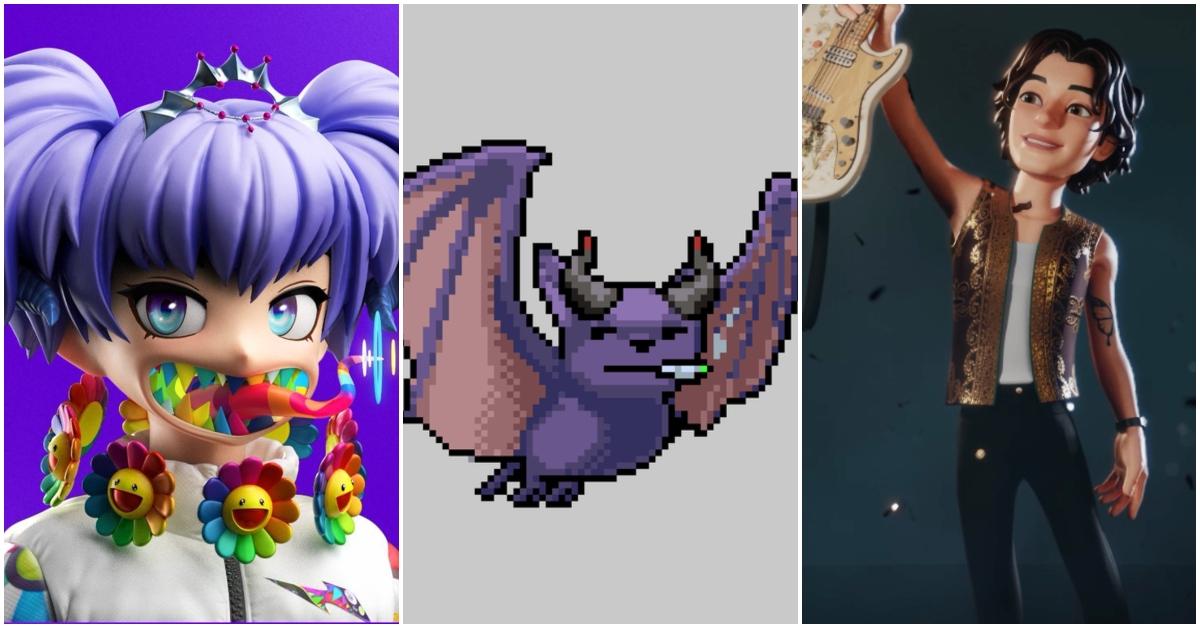 Not all celebrity-backed NFTs are created equal, and for Huang there are a few standouts. He credits celebrities such as Takashi Murakami, Ozzy Osbourne, and Shawn Mendes for having a deep involvement in their NFT collaborations and promoting it organically and authentically.
Murakami collaborated with Clone X on 20,000 avatars with a unique combination of traits designed by Murakami — and buyers will be able to use them in the metaverse, NFT-based games, and even Zoom meetings.
Article continues below advertisement
Article continues below advertisement
Osbourne launched his own collection of NFTs called CryptoBatz, which comes with a detailed roadmap, detailing upcoming "bat caves" and the first Ozzfest in the Metaverse. Mendes, meanwhile, curated a collection with Genies, that supports his Shawn Mendes Foundation.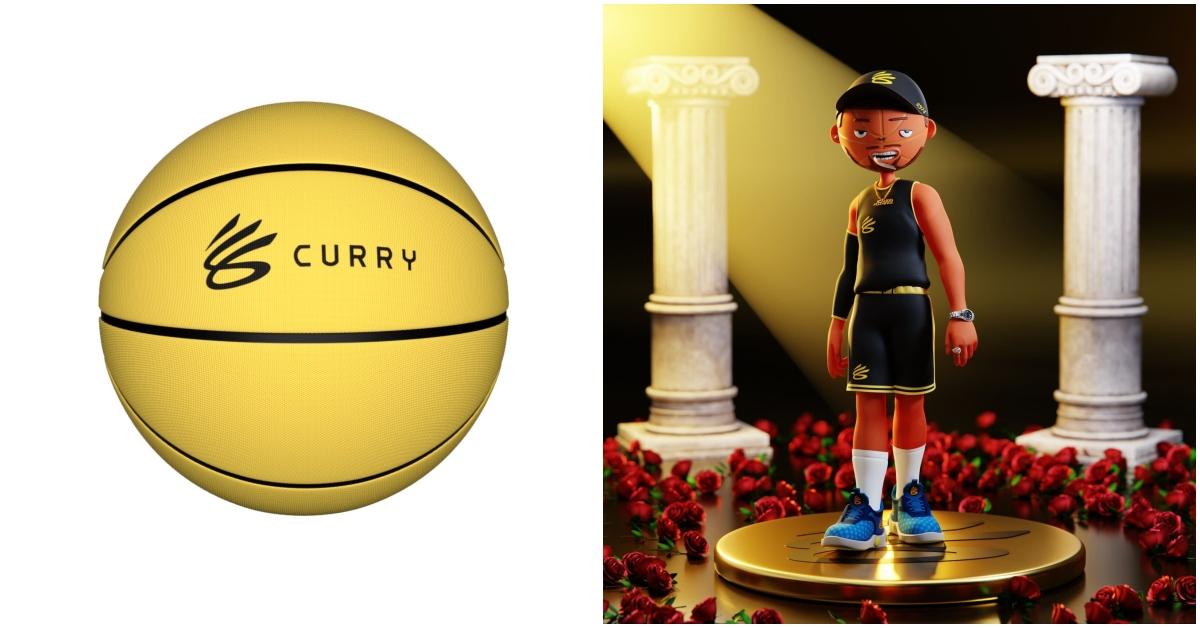 Article continues below advertisement
Brands are also launching their own NFT projects, and Huang, who helped Under Armour's Curry Brand launch the largest branded cross-community NFT project in history, he suggests looking for "added utilities that are both physical and digital."
So, while it's cool and exciting, a celebrity endorsement doesn't automatically make an NFT worth it.
"Do your homework, and don't trust anybody telling you to buy their NFT," Huang said when asked to share his advice for first-time NFT buyers. "A good project would only show, not tell. See what you get by owning an NFT. Don't be in the project for monetary reasons. Buy an NFT that you feel will give benefits that matter to you."