Lawsuit Claims Skittles Are Unsafe for Human Consumption
A lawsuit has been filed against Mars, maker of popular candy Skittles, due to safety concerns. Is the U.S. banning skittles?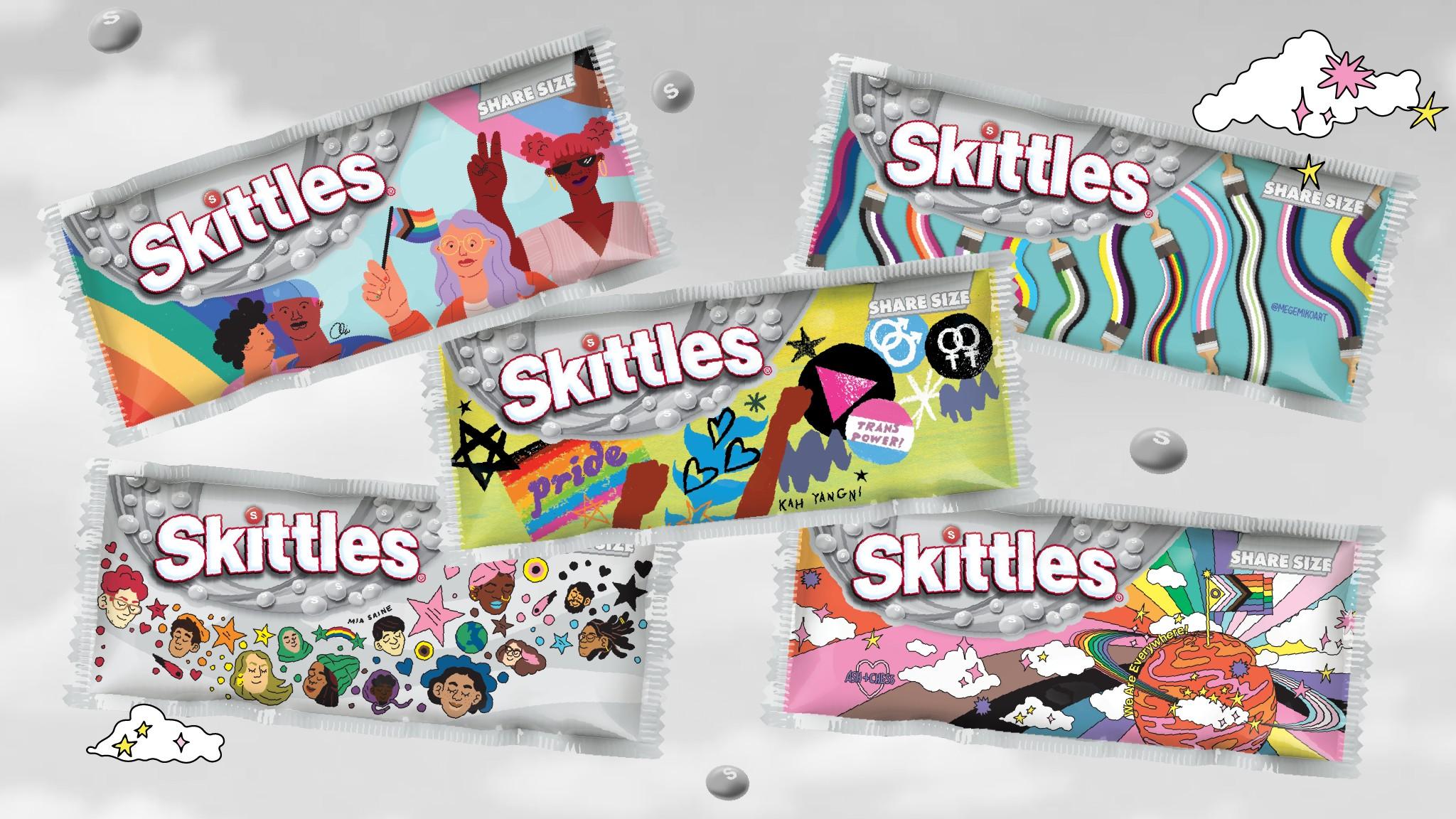 A lawsuit has been filed by a consumer named Jenile Thames in Oakland, Calif., against Mars. claiming that its Skittles product is "unfit for human consumption." So, is the U.S. banning skittles?
Article continues below advertisement
Article continues below advertisement
Skittles are multicolored, fruit-flavored candies, produced and marketed by Wrigley Company, which is a division of Mars. The chewy, hard-shelled confections, imprinted with the letter "S," have been sold in a variety of flavor collections, such as Tropical, Wild Berry, Dessert, Sweet Heat, and Sour.
Skittles lawsuit raises concerns with the product's safety
According to the lawsuit, the brightly hued candies contain titanium dioxide (TiO2), a coloring ingredient that's unfit for human consumption. The toxic substance, which is also used in paints, coatings, and adhesives, can cause DNA and organ damage, inflammation, and other health effects, claims the lawsuit.
Article continues below advertisement
The suit also alleges that Mars has not only known about the compound's health risks but committed to phasing it out in 2016. Thames is concerned that Mars has not adequately warned consumers of the health risks posed by the substance.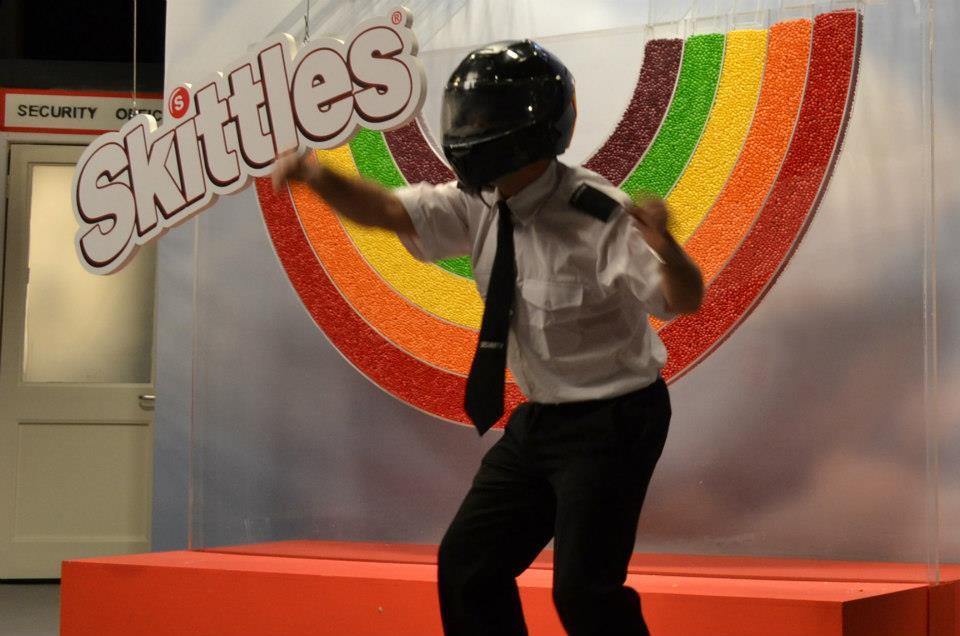 Article continues below advertisement
Article continues below advertisement
According to USA Today, the complaint reads that Skittles aren't safe and "yet, neither before nor at the time of purchase does Defendant notify consumers like (Thames) that the Products are unsafe to consumers, contain heightened levels of titanium dioxide, and should otherwise be approached with caution."
Article continues below advertisement
Mars says it complies with FDA regulations on titanium dioxide use
Mars sent a statement to USA Today and other media outlets, stating that "while we do not comment on pending litigation, our use of titanium dioxide complies with FDA regulations." According to the FDA's Code of Federal Regulations, "The color additive titanium dioxide may be safely used for coloring foods generally." However, there are several restrictions, such as the quantity of titanium dioxide not exceeding 1 percent of the food's weight.
Article continues below advertisement
While we don't know Skittles' use of TiO2 in terms of quantity, according to Center for Food Safety's Oct. 2016 report, Mars reiterated its commitment to remove harmful and potentially poisonous nanoparticles of titanium dioxide from its food products, including many popular candies, over the next five years.
Article continues below advertisement
The lawsuit has just been filed, and the U.S. has not yet banned the sale of Skittles, as that would depend on the court decision. However, Skittles are banned in Austria, Sweden, and Norway because of the presence of Yellow 5 and Yellow 6.
The EU is banning titanium dioxide
Whereas the regulated use of the titanium dioxide is still allowed in food products in the U.S., the European Commission is banning titanium dioxide as a food additive in the EU. A six-month phasing out period started on Feb. 7, 2022, and will run until Aug. 7, 2022, after which a full ban applies. Although the body's absorption of titanium dioxide particles is low, they can accumulate in the body. In France, the substance has been banned since 2020.