Elon Musk Paid a Huge Tax Bill in 2021 but Could Soon Get a Tax Break
Elon Musk has announced that he'll be paying one of the largest tax bills in America. How much did the Tesla CEO pay in taxes this year?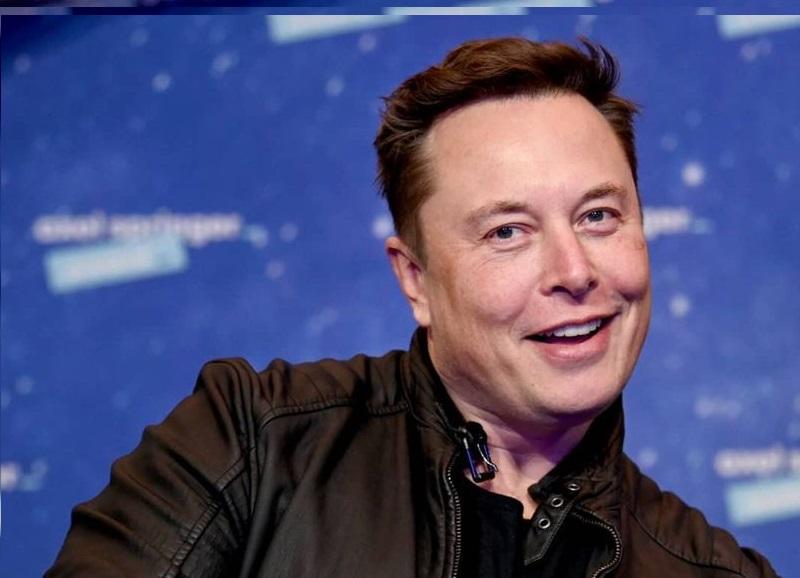 Although you might expect billionaires to pay very high taxes, that's not always the case. Elon Musk, for example, the world's richest person, didn't pay any taxes at all in 2018, and in 2015 and 2017, he paid just $68,000 and $65,000, respectively, in federal taxes. How much did Musk pay in taxes this year?
Article continues below advertisement
Article continues below advertisement
After public outcry over the rich not paying enough taxes, Musk announced in Dec. 2021 that he expects to pay over $11 billion in taxes in 2021, the largest tax bill of any American in history.
How did Elon Musk end up with such high taxes for 2021?
Ultra-rich people pay notoriously low taxes. According to a 2021 report from the U.S. Department of the Treasury, the wealthiest Americans are seriously minimizing their true tax rate.
Article continues below advertisement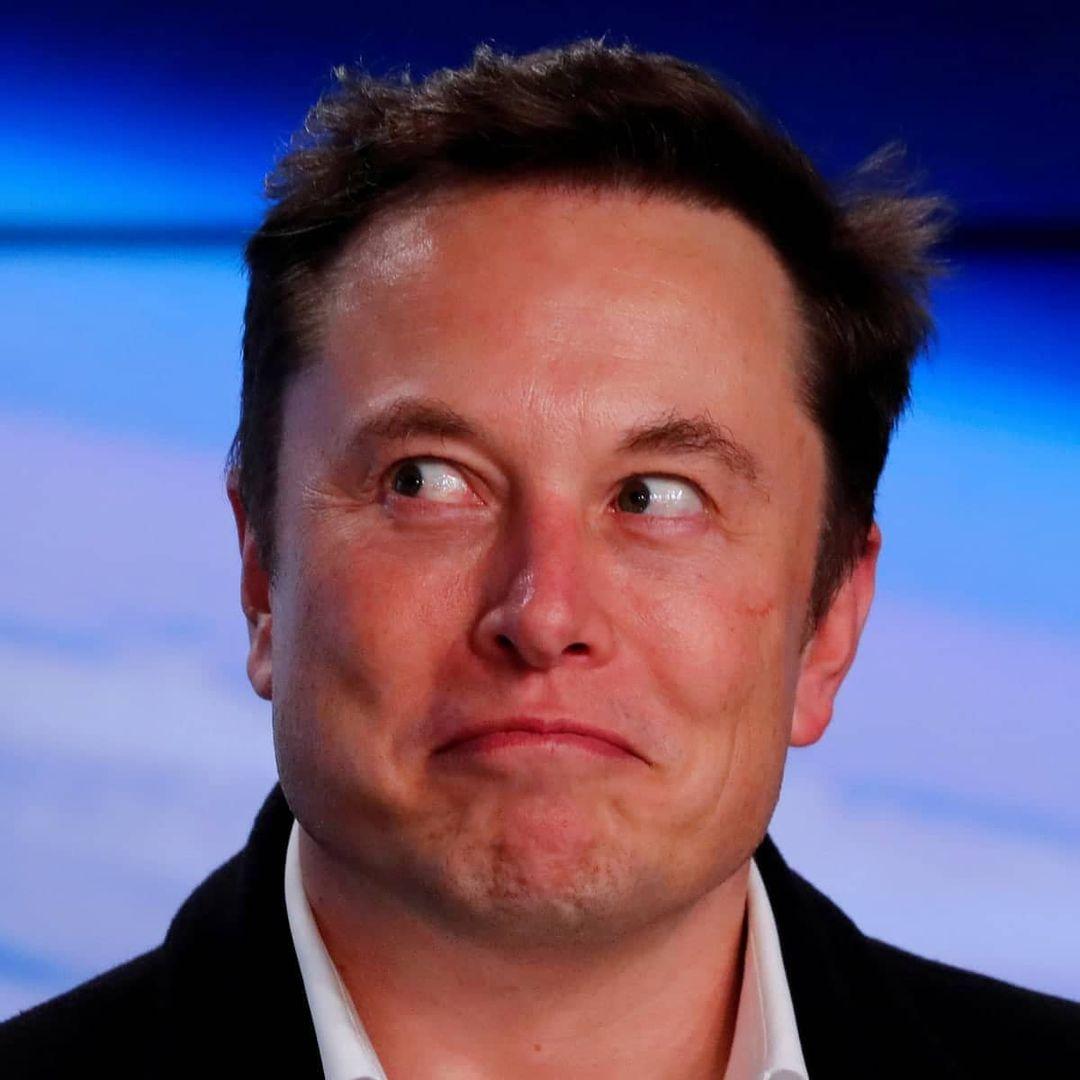 For Musk, though, 2021 was an exception. He had been paying low taxes for years because he doesn't take any salary or a cash bonus —all of his compensation is tied to stock options. And according to U.S. tax law, you only have to pay taxes on income or gains derived from a stock once it's sold. Therefore, if a large part of your wealth is tied to company stock or other investments and no income is accrued, you don't have to pay taxes on it.
Article continues below advertisement
Article continues below advertisement
His future taxes may be offset by losses on the sale of shares
Musk has unlocked billions of dollars in stock options over the last two years as Tesla's profits have soared and its market cap surpassed $1 trillion. In 2021, he sold about 16 million of the shares he acquired, and that helped him cover the huge tax bill arising from the stock options. He may also be able lower his tax bill in the future.
Of the shares he acquired in 2021, Musk had to sell some in 2022 to fund his acquisition of Twitter (which he suspended later on). According to CNN, he received an average of $883 per share, whereas he had bought the shares in 2021 at over $1,000 each. This loss could reduce the taxes Musk pays by between $400 million and $700 million, reports CNN. However, he can only offset these losses against his future capital gains by carrying them forward.