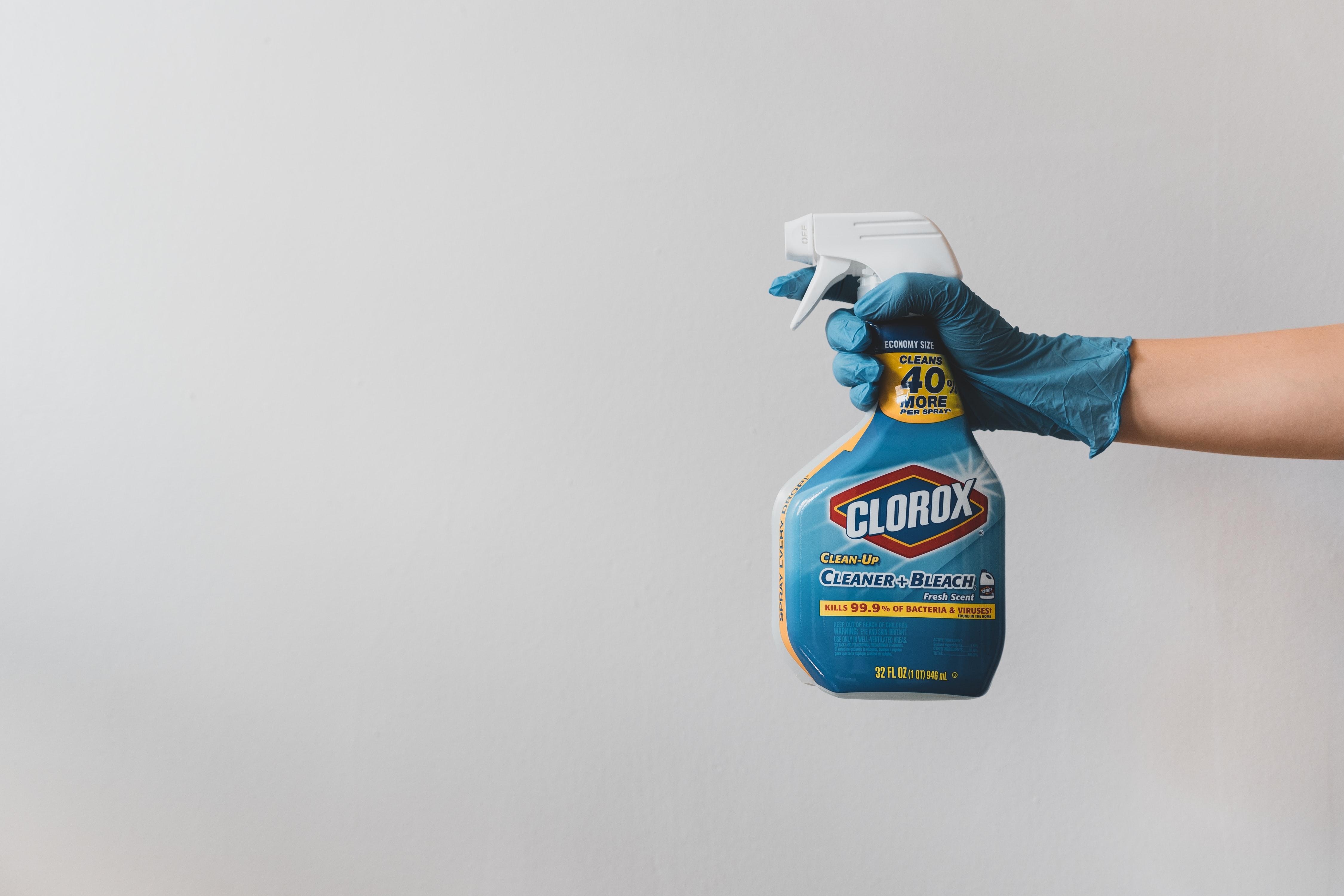 Will the Rally in Clorox Stock Continue?
The COVID-19 pandemic boosted Clorox's sales. People started paying more attention to cleaning and sanitizing. So far, the stock has risen about 49 percent in 2020. The consumer staples company has been witnessing unprecedented demand for its bleach and disinfecting products since the COVID-19 outbreak started.
Article continues below advertisement
Will Clorox's strong sales growth continue?
Before the pandemic, Clorox's sales declined 1.6 percent year-over-year to $1.45 billion in the second quarter of fiscal 2020, which ended on December 31, 2019. However, the demand amid the COVID-19 pandemic caused a 15 percent surge in the company's fiscal third-quarter sales to $1.78 billion. The fiscal third quarter ended on March 31. Notably, the company's cleaning segment sales rose 32 percent due to a spike in the demand for disinfecting products.
The lifestyle segment's third-quarter sales rose 10 percent due to the demand for food, water filtration, and natural personal care products. Meanwhile, the household segment's sales rose 2 percent due to higher sales of cat litter items and grilling products. The third-quarter adjusted EPS increased by 31.3 percent YoY to $1.89.
Article continues below advertisement
Following the stellar growth in the fiscal third quarter, Clorox raised its fiscal 2020 guidance. The company expects its sales growth in fiscal 2020 to be 4 percent to 6 percent. Before the pandemic, Clorox predicted a low-single-digit decline to a 1 percent rise in its fiscal 2020 sales. The company expects its fiscal 2020 EPS to grow about 6 percent to 9 percent to $6.70–$6.90. Several companies have suspended dividend payments due to the disruption caused by the pandemic. In May, Clorox announced a 5 percent increase in its quarterly dividend to $1.11.
COVID-19 cases continue to rise rapidly. Several analysts think that Clorox will continue to benefit by focusing on sanitizing and cleaning products. However, if a COVID-19 vaccine is developed, the demand for Clorox's products might not be as strong as it was in the third quarter.
Article continues below advertisement
Analysts' ratings
Currently, among the 14 analysts, four recommend a buy, seven recommend a hold, and three recommend a sell. Wall Street's average 12-month target price of $200.08 indicates a downside of 12 percent in Clorox stock.
Clorox is taking several initiatives to capture the demand for its products in the current scenario. Recently, the company collaborated with United Airlines. Clorox products will be first rolled out at United Airlines' hub airports in Chicago and Denver and used in the gate and terminal areas. The product usage will expand to additional locations. Clorox has also teamed up with AMC Theatres to ensure cleaning and sanitizing protocols when the company gradually reopens theaters.
Article continues below advertisement
Analysts estimate a 6 percent growth in the company's fiscal 2020 sales. However, they predict only a 2.6 percent growth in Clorox's fiscal 2021 sales. The fiscal 2021 sales growth forecast shows that analysts do not expect the COVID-19 related demand to persist at the same rate in the next fiscal year.
Clorox was trading at a forward PE ratio of 31.3x as of July 17. Meanwhile, Procter & Gamble, Colgate-Palmolive, and Kimberly Clark were trading at forward PE ratios of 24.1x, 25.2x, and 18.8x, respectively. Analysts expect Clorox's adjusted EPS to grow 9.5 percent and 5.3 percent in fiscal 2020 and fiscal 2021, respectively. The company's valuation looks expensive given the estimated growth rates.
While the importance of hygiene and sanitizing might prevail in a post-COVID-19 world, the current demand for Clorox's products might not sustain at similar growth rates.