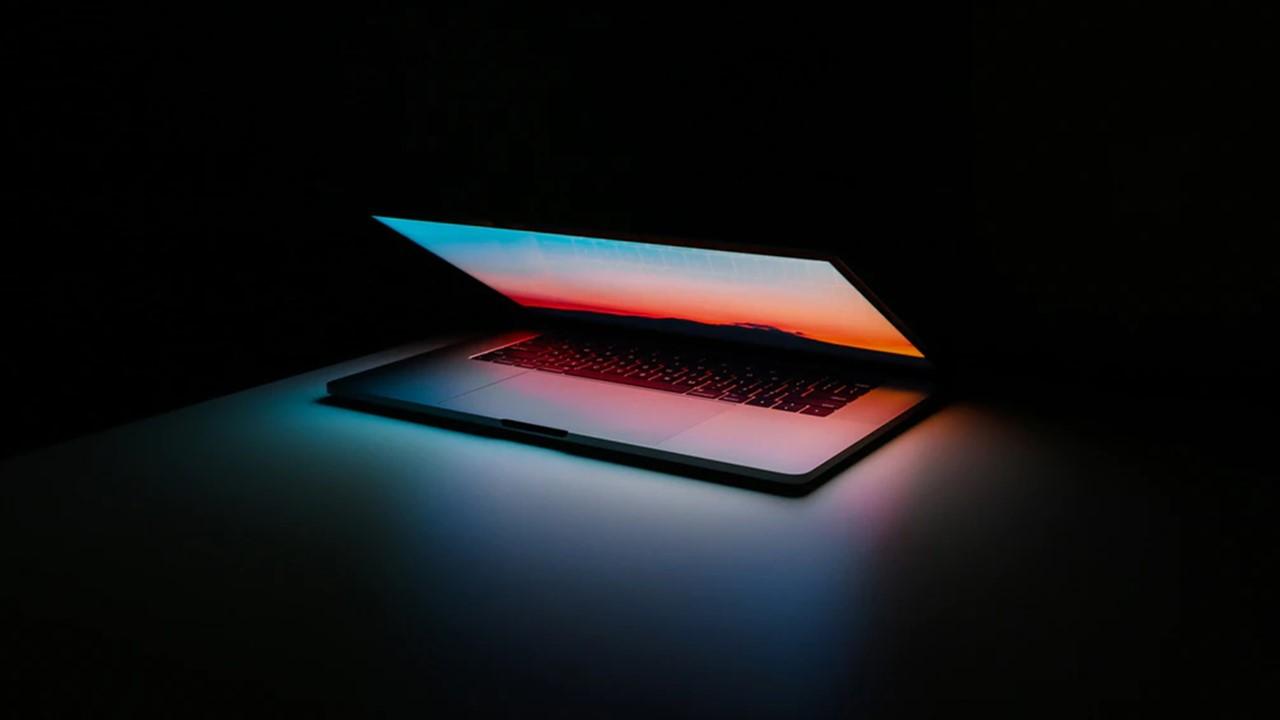 US Tech Companies Face Hong Kong National Security Law
By Ruchi Gupta

Jul. 24 2020, Updated 12:41 p.m. ET
China's controversial Hong Kong national security law could be a nightmare for US tech companies. Notably, the law gives China the power to clamp down on what it views as national security threats. Threats that could trigger China's action include efforts to make it an independent breakaway country.
Article continues below advertisement
Leading Western powers, including the US and UK, have condemned China's Hong Kong national security bill. The US Senate passed a bill that seeks to push officials and entities on the security law. 
Social media companies and Hong Kong's security law
US tech companies Facebook , Google and Twitter responded to the Hong Kong security law by dropping cooperation with Hong Kong authorities on access to user data. TikTok will actually pull out of the city due to the controversial security law. Notably, Chinese company ByteDance owns TikTok. The company also operates a TikTok version called "Douyin" for the China and Hong Kong markets. Pulling TikTok from Hong Kong won't be a total loss for ByteDance. However, companies like Facebook will have to walk a tightrope.
Article continues below advertisement
Social media platforms like Facebook, Twitter, and Google's YouTube could face fines or get banned for not complying with China's content takedown demand. They could follow TikTok's lead and exit the country. However, the cost of such a move would be high. 
Hong Kong provides a platform for companies like Facebook to access advertisers in Mainland China. Notably, Facebook makes over $5.0 billion from selling ads to companies in Mainland China. Pulling out of China could result in a massive advertising revenue loss for Facebook. Currently, advertising contributes most of Facebook's revenue.
Article continues below advertisement
Zuckerberg fears ceding tech control to Chinese companies
Exiting Hong Kong could lead to what Facebook CEO Mark Zuckerberg has long dreaded. The exit would give China room to dominate the tech space. Overall, Facebook's leadership rejects the idea of breaking up US big tech companies. They argued that breaking up Facebook, Amazon, and Google would deliver an undue advantage to their Chinese competitors.
Facebook and Google compete with Chinese companies Alibaba (NYSE:BABA) and Baidu in selling online ads. Amazon competes with Alibaba in the e-commerce and cloud computing space. Meanwhile, Microsoft and Apple battle Tencent in the lucrative videogames market.