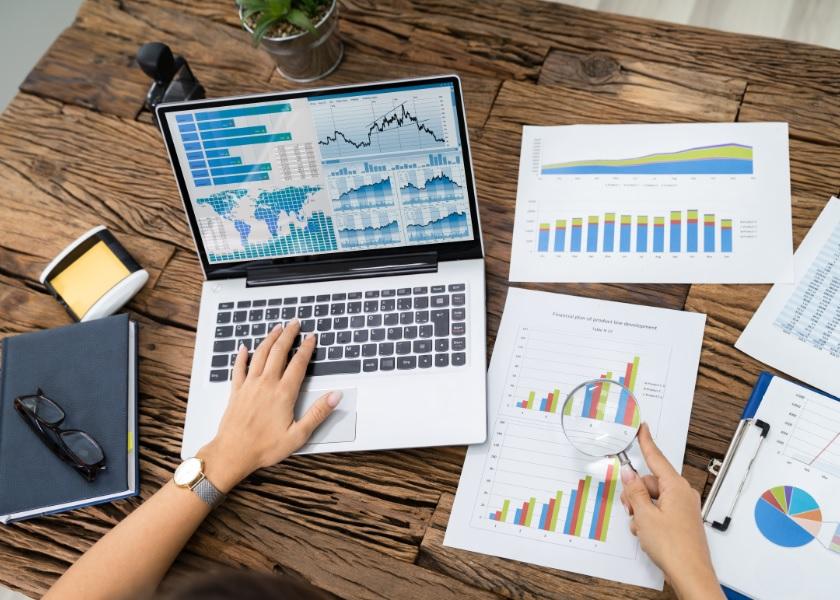 Ray Dalio Invested in These Stocks in Q1: Should You?
By Rabindra Samanta

Sep. 4 2020, Updated 6:55 a.m. ET
Ray Dalio, a legendary hedge fund manager and the founder of Bridgewater Associates, changed some of his firm's holdings in the first quarter. Investors should keep an eye on the legendary fund manager's activity during international turmoil.
Article continues below advertisement
Ray Dalio's top buys in Q1
The top five buys of Ray Dalio's Bridgewater Associates in the first quarter were the iShares MSCI India ETF, Sherwin-Williams, United Health Group, and McDonald's. INDA represented 1.35 percent of the firm's portfolio in the fourth quarter of 2019. After increasing the position, INDA accounted for 1.82 percent of the firm's portfolio in the first quarter. INDA tracks the performance of the major large-cap stocks in India. Bridgewater Associates' increased position in this ETF shows that the firm has a positive view on India's equity market. INDA remained the firm's top buy in the first quarter.
However, Bridgewater Associates' top five holdings in the first quarter were the SPDR S&P 500 ETF, the SPDR Gold Trust, the Vanguard FTSE Emerging Markets ETF, the iShares Core S&P 500 ETF, and the iShares 20+ Year Treasury Bond ETF. The securities represented 18.2 percent, 11.9 percent, 9.2 percent, 6.6 percent, and 5.5 percent, respectively, weightage in Ray Dalio's holdings. Overall, the firm's investment scenario indicates that it is well prepared with future uncertainties. Ray Dalio's firm's investment in GLD indicates that it has a good hedging instrument in its portfolio. Also, the investment in SPY and IVV signal that the firm is still optimistic about the U.S. stock market.
GLD returned 18.5 percent on a year-to-date basis, while SPY returned -0.5 percent during the same period. TLT returned 21.8 percent, while VWO returned -5.5 percent during the same period. The firm's increased investment in Home Depot in the first quarter signals that it has a positive outlook on faster economic recovery and household spending. Household spending represents an important part of GDP growth. Usually, higher household income and spending help consumer discretionary companies.
Ray Dalio expects more turbulence due to the US-China trade war.