Loss-Making Hong Kong Disneyland Closes Again
Walt Disney has closed its Hong Kong Disneyland theme park again. However, its other parks continue to operate and more reopenings are planned.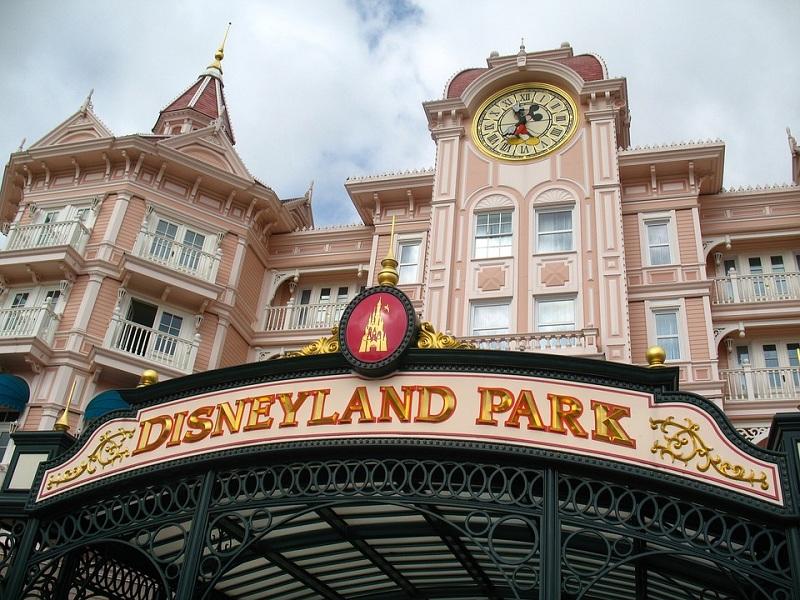 Walt Disney (NYSE:DIS) has closed its Hong Kong Disneyland theme park again. The latest closing comes less than a month after the facility reopened on June 18. The facility had closed in late January in response to the coronavirus outbreak.
Article continues below advertisement
Article continues below advertisement
With the reopening, Disney had put in place measures to ensure the safety of guests. These measures included checking guests' temperature as they entered the park, making masks mandatory, and operating at reduced capacity to ensure guests keep some distance from one another.
However, a new wave of coronavirus infections has hit Hong Kong. As a result, authorities there have outlined new guidelines to curb the spread of the potentially deadly virus. In light of the guidelines, Hong Kong Disneyland shut down again today.
Hong Kong Disneyland suffers from pandemic and politics
Disney operates the Hong Kong Disneyland resort as a joint venture with the Hong Kong government. Disney owns 47% of the business, while the government owns 53%.
The resort was facing challenges even before the coronavirus outbreak, specifically, pressure from Hong Kong authorities to surrender some of the land set aside for the expansion of the facility. The pressure on Disney to give up land came as the city faced social unrest over a housing crisis.
Article continues below advertisement
The housing problem may even have fanned the protests that hit the city last year following a controversial security bill. Hong Kong tycoons and corporations donated land and money to address the housing problem, and Disney faced pressure to donate some Hong Kong Disneyland land for the same reason. But giving up land also could limit the facility's future expansion.
Even before coronavirus forced its closing, Hong Kong Disneyland estimated a $275 million drop in operating profit over the protests. The facility has continued to lose money and the coronavirus situation may have made things worse. The Hong Kong Disneyland business suffered a net loss of about $13.5 million in fiscal 2019.
Article continues below advertisement
Article continues below advertisement
Other parks continue to operate and more will reopen
The Hong Kong Disneyland reclosure is currently an isolated case. For example, the Shanghai Disneyland resort in mainland China has continued to operate since it reopened in May, though below capacity, to allow guests observe social distancing. Walt Disney World has also reopened, and Disney's Epcot and Hollywood Studios theme parks are set to reopen this week.
The parks and resort business, one of Disney's major operations, generated $26.2 billion in revenue and $6.8 billion in operating profit in fiscal 2019. The business contributed 38% of Disney's overall revenue and 46% of its operating profit.
Despite Hong Kong Disneyland closing, the reopening of Disney's other parks bodes well for DIS stock. The stock has gained 12% over the past three months but is still trading 20% below where it started the year.