Canopy Growth Lays Off More Employees, Latest Strategic Review Round
Canopy Growth laid off an unspecified number of employees on Thursday. So far, the company has laid off 800 employees this year.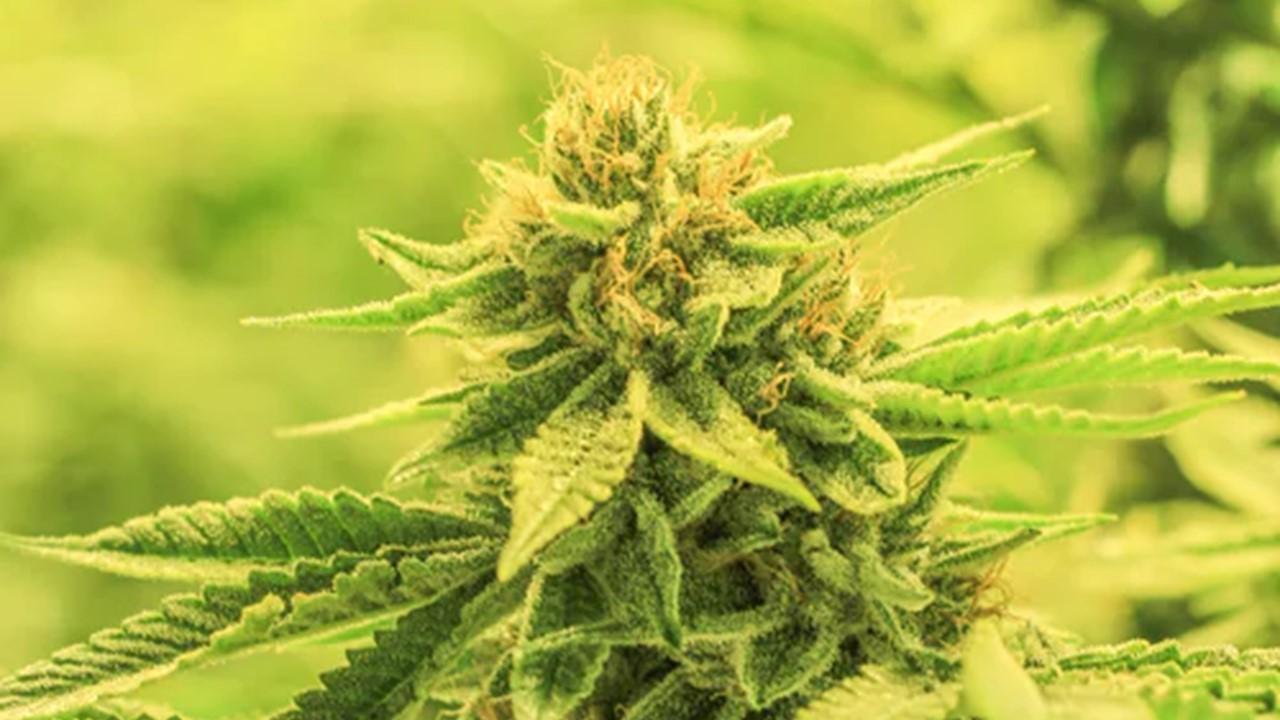 In May, Canopy Growth (NYSE:CGC)(TSE:WEED) reported a weak fourth-quarter performance. The company missed analysts' expectations by a huge margin. Canopy Growth burned 304.7 million Canadian dollars during the quarter to bring its gross cash balance down to 2.0 billion Canadian dollars. During the earnings call, the company's management announced that it will focus on rightsizing its cost structure. Management said that the strategic review was on track.
Article continues below advertisement
Article continues below advertisement
As part of the strategic review process, Canopy Growth laid off an unspecified number of employees on Thursday, as reported by BNN Bloomberg. The article also said that the company spokesperson, Jordan Sinclair, confirmed the layoffs but didn't provide the exact number. He said, "As we look at the organization in the context of a more focused strategy, there are teams that will grow in size and teams that will experience layoffs." So far this year, the company has laid off over 800 employees. The company wants to focus on reducing expenses and become a profitable venture.
Canopy Growth's other cost-cutting measures
Apart from the headcount reduction, Canopy Growth has also undertaken several other cost-cutting initiatives. In April, the company exited its operations in South Africa and Lesotho. The company transferred the ownership of its operations in Africa to a local business. In South America, the company moved to an asset-light model. Meanwhile, Canopy Growth closed two greenhouse facilities in Canada to better align its production with the demand. The company also shut down its hemp farming operations in New York. The company exited the development of pharmaceutical-grade marijuana products due to higher expenses associated with extensive clinical research and trials. All of these initiatives could help Canopy Growth lower its expenses.
Article continues below advertisement
Stock performance
Canopy Growth has lost 9.8% of its stock value YTD. Weakness in the cannabis sector and a disappointing fourth-quarter performance dragged the stock down. However, the company has expanded its Cannabis 2.0 products. Canopy Growth plans to strengthen its "First & Free" brand in the US CBD market by introducing a new line of CBD creams. Expanding the products has offset some of the declines. During the same period, Aurora Cannabis (NYSE:ACB) and HEXO (TSE:HEXO) have fallen by 51% and 51.2%, respectively. Meanwhile, Aphria (NYSE:APHA) has returned 1.3% during the same period.
My take
Although Canopy Growth's fourth-quarter earnings were disappointing, I'm bullish on the stock. The company has strong backing from Constellation Brands. Meanwhile, the company's liquidity position looks strong with gross cash of 2 billion Canadian dollars at the end of its last quarter. Canopy Growth has taken appropriate measures to cut down its expenses and drive its sales. So, I think that the company is a good bet in the cannabis space.