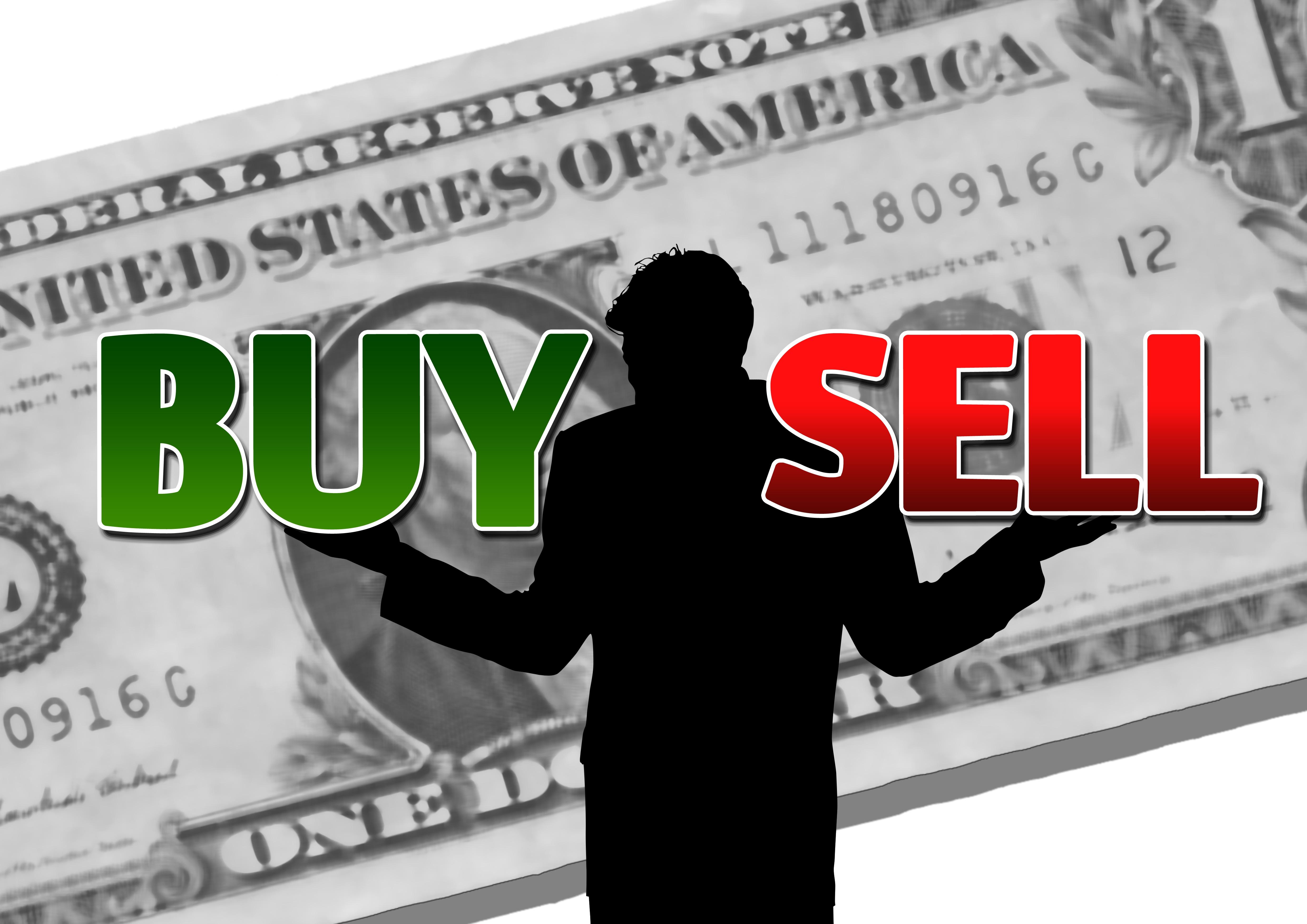 Can NIO Stock Recover After Falling into Bear Territory?
NIO stock has closed with losses for two days now and is down 21.2 percent from its high of $16.44 on Monday.
Now, NIO has officially entered into a bear market. There has been buying support for NIO at lower prices as many investors see long-term value in the EV (electric vehicle) industry. Can NIO get out of bear market territory?
Article continues below advertisement
NIO stock has fallen more than 20 percent since Monday. In the first quarter, U.S. stock markets also entered into bear market territory, ending the record 11-year-old bull market. Since then, U.S. stock markets have rebounded. The S&P 500 is only marginally down for the year. The Nasdaq Composite has not only recouped its 2020 losses but also hit new highs.
EV stocks are on fire
One reason U.S. stock markets have bounced back sharply is the strong gains in tech and growth stocks. High-growth stocks such as Zoom Video Communications and Shopify have surged despite the COVID-19 pandemic. The FAANG group and Microsoft have also rallied sharply, which helped U.S. stock markets recover in the second quarter. EV stocks NIO and Tesla have risen sharply. However, the rally in EV stocks may be similar to the dot-com bubble in the late 1990s.
Article continues below advertisement
NIO stock in a bear market now
The tide seems to be turning for NIO stock. It may be time to sell NIO stock and book profits. NIO seems to be losing its momentum based on its recent price action and technicals. NIO's relative strength index score of 68 suggests it is still in overbought territory. Despite the recent sell-off, NIO stock is still up 68 percent for the year. While the stock has been rallying, there are several risks that markets seem to be ignoring.
Growth-hungry investors have cozied up to NIO and Tesla. However, in the process, they have lifted their valuation to almost absurd levels. Even after the recent fall, investors may want to wait before placing bets on EV stocks again.