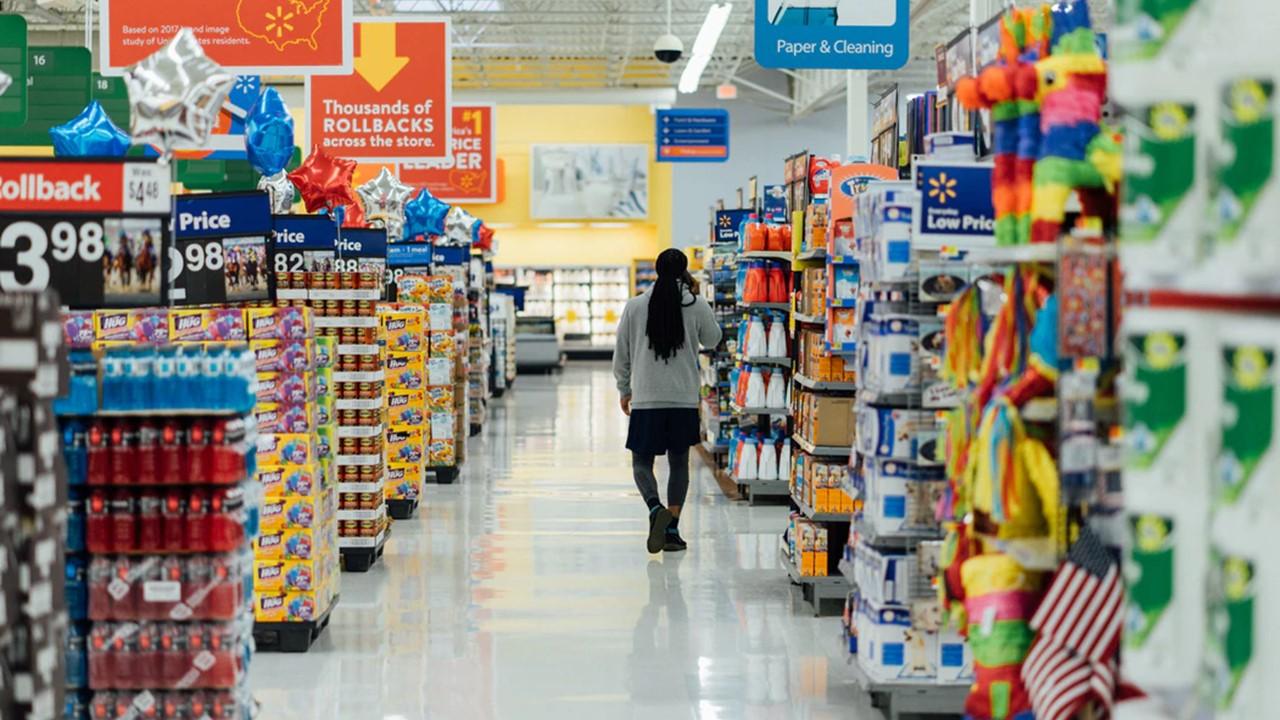 Walmart to Boost Pharmacy Business with CareZone's Tech Acquisition
Today, CNBC reported that Walmart (NYSE:WMT) has acquired prescription management technology from CareZone to boost its pharmacy space. Founded in 2020, CareZone has developed applications that help people manage their medicines. The company helps its members figure out what's covered under their health plan and arranges for home delivery. The company has approximately 3.5 million members.
Meanwhile, Walmart won't acquire the CareZone pharmacy, which has been in litigation with Cigna-owned Express Scripts. The CareZone pharmacy sorts customers' medications and provides a home delivery service. However, Walmart will only buy CareZone's intellectual property to build its health and wellness products and services. The company didn't disclose the financial terms of the transaction. The CNBC article stated that the deal could be worth around $200 million, according to a person familiar with the deal.
Article continues below advertisement
Strengthening Walmart's position
Currently, Walmart offers in-store sections for prescription drugs in most of its stores located across the US. Also, the company operates freestanding health centers in Georgia. Walmart already has apps to order prescriptions and a mail delivery service. In 2018, Walmart wanted to acquire PillPack—an online pharmacy company. However, Amazon had a higher bid and acquired PillPack for $753 million. So, the CareZone acquisition would strengthen Walmart's position in the pharmacy space against Amazon, CVS Health (NYSE:CVS), and Walgreens Boots Alliance (NASDAQ:WBA). According to the CNBC article, Americans spend approximately $500 billion on prescription drugs every year.
Stock performance
Today, Walmart was trading 1.3% higher as of 10:17 AM ET. The strong broader equity markets led to a rise in the company's stock price. Today, the S&P 500 Index was trading 2.8% higher due to strong retail sales and reports that the Trump administration will prepare a $1 trillion infrastructure bill. On Monday, Walmart announced a partnership with Shopify to expand its marketplace site. To learn more, read Shopify Stock Rises Due to Walmart Partnership and Upgrade. Last month, the company reported an impressive first-quarter performance. To learn more, read Walmart's Q1 Earnings Soared on Pandemic-Led Demand.
Despite all of these factors, Walmart is trading 0.6% lower YTD. However, the company has outperformed the broader equity markets and it's peers. During the same period, the S&P 500 Index has fallen by 5.1%. CVS Health and Walgreens Boots Alliance have lost 14.8% and 29.6% of their respective stock value. Meanwhile, Amazon has returned 39.2% YTD.