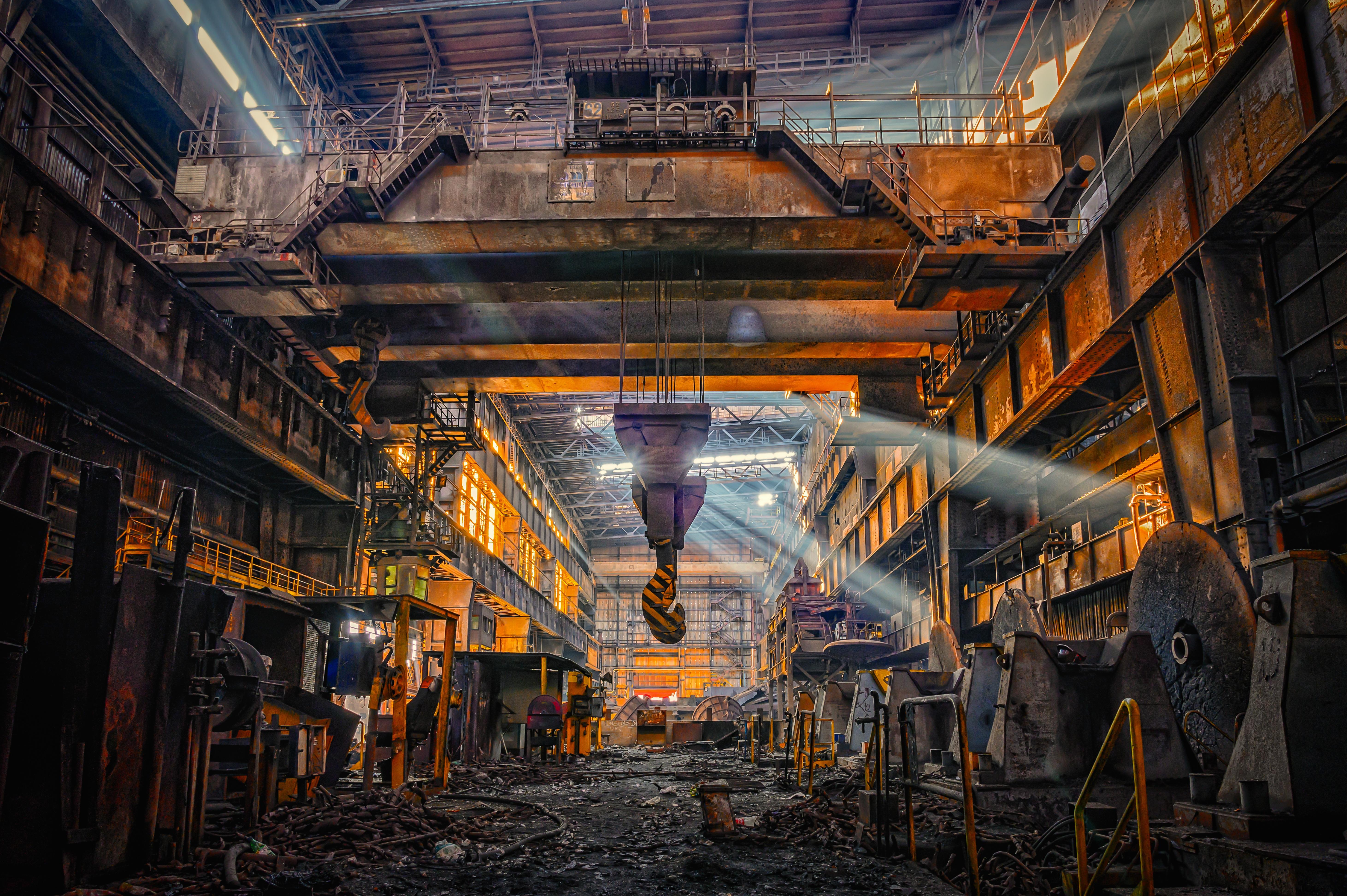 U.S. Steel: Past Success, Current Scenario, and Uncertain Future
U.S. Steel Corporation (NYSE:X) was 27th among global steel producers last year. The company's rank has slipped gradually over the years.
The company has been curtailing its plants in a bid to survive the current poor macro environment.
Article continues below advertisement
U.S. Steel's success in the past
According to the World Steel report, X was ranked 27th among global steel producers based on 2019 tonnage. To put that in perspective, the company was the largest steel producer globally when it was founded in 1901. U.S. Steel accounted for 67% of the total steel produced in the US in its very first year of full operation. However, X's ranking at a global and national level has slipped gradually. In 2013, the company was ranked 13th. However, the ranking slipped to 24th in 2016. X fell further to 27th in 2019. Looking at plant curtailments and the tepid demand environment in the US, X's ranking will likely fall more in 2020.
Current scenario for the stock
The current scenario looks bleak for U.S. Steel. The company has curtailed several plants over the last year. The COVID-19 pandemic added to the company's woes. The sharp fall in energy prices didn't help the situation either. The energy sector is a key end market for X. The company's balance sheet is also in a poor shape, which is further compounded by its expected cash burn in 2020 and 2021. Given X's higher operating and financial leverage, it has been impacted more by the pandemic compared to its peers. X still has to invest in modernizing its old plants to remain competitive.
Article continues below advertisement
Why U.S. Steel's future isn't certain
Looking at X's outlook, the macro environment looks uncertain. US producers have been investing significantly to increase the capacity. Rising domestic production capacity would play a dampener for US steel prices. Also, domestic producers would compete fiercely for market share.
Asset revitalization plan
However, from a company perspective, under its asset revitalization plan, X has taken several measures to help increase its competitiveness. The company plans to modernize its plants to help increase its profitability structurally. X has also monetized its iron ore assets. The company plans to bet on electric arc furnaces, which would better prepare it for the volatility in US steel prices.
On that note, while X has multi-million dollar savings under its asset revitalization plan, it still has to materialize. Over the last decade, investors should recall similar "multi-million dollar" savings under the company's Carnegie Way program. However, the savings didn't flow to X's earnings.