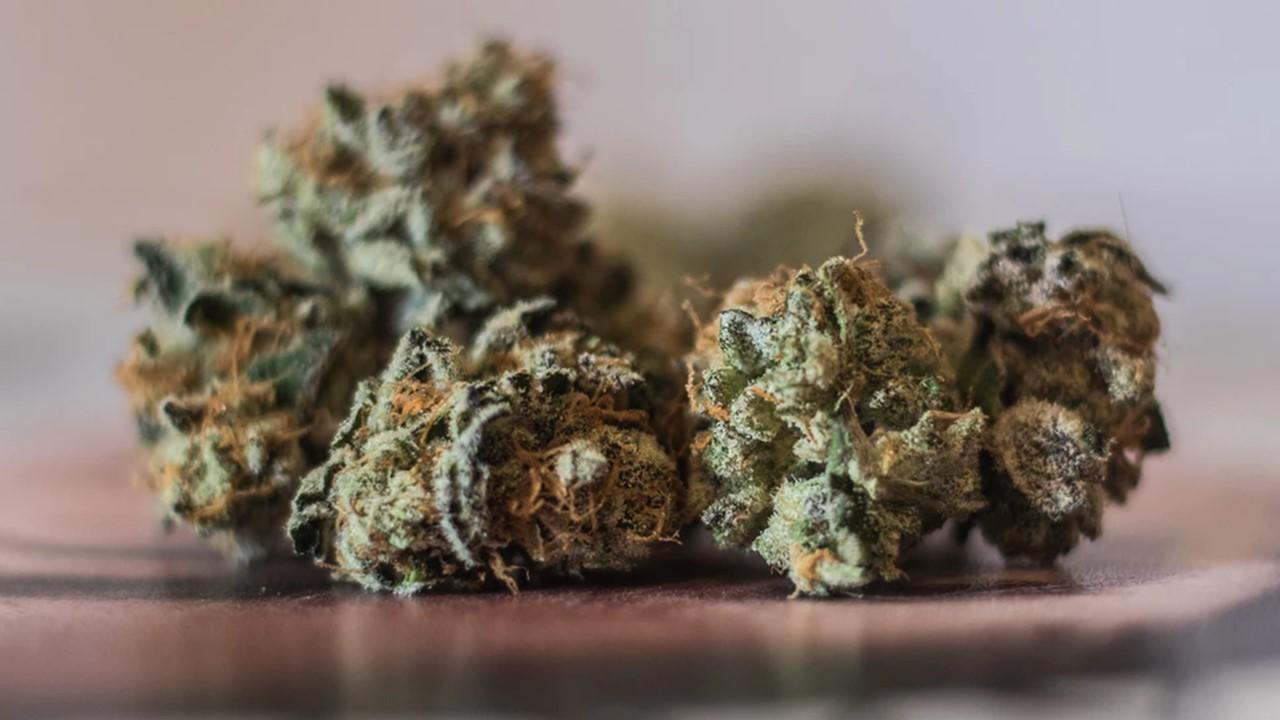 MedMen's Medical Marijuana Dispensary License Revoked in Virginia
On June 19, Marijuana Business Daily reported that the Virginia Board of Pharmacy voted against MedMen Enterprises' (OTCMKTS:MMNFF) request to extend its conditional license to operate a medical marijuana dispensary in Staunton, Virginia. Originally, the conditional license was granted to PharmaCann—a Chicago-based cannabis company. Although MedMen planned to acquire PharmaCann last year, the acquisition talks broke down. However, PharmaCann agreed to transfer certain cannabis cultivation, production, and retail licenses located in Illinois and Virginia to MedMen as part of the settlement. The Marijuana Business Daily article stated that when the transfer of license occurred, the 6.64-acre Staunton location wasn't developed, which violated the requirements to receive the Medical Marijuana license. So, the Virginia Board of Pharmacy revoked MedMen's conditional license.
Article continues below advertisement
MedMen's co-founders exited its board
On June 17, MedMen announced that its co-founder Adam Bierman stepped down from the board. Another co-founder, Andrew Modlin, stepped down from an observer to the company's board. The company announced that it reached an agreement with MMMG-MC, Brent Cox, Omar Mangalji, and various other parties in a lawsuit filed with Los Angeles Superior Court on January 8, 2019. The company had issued 24 million shares to settle the issues with the claimants.
MedMen's stock performance
Last month, MedMen reported its third-quarter performance. Notably, the company reported lower-than-expected sales. The EBITDA losses were better than expected. Weak sales didn't inspire investors, which led to a fall in the company's stock price. So far this year, MedMen has lost 50% of its stock value. The lower-than-expected second-quarter and third-quarter performance and weakness in the cannabis sector led to a fall in the company's stock price. MedMen has underperformed cannabis ETFs and its peers. The ETFMG Alternative Harvest ETF (NYSE:MJ) has declined by 21.1%. Meanwhile, Curaleaf Holdings (OTCMKTS:CURLF), Cresco Labs (OTCMKTS:CRLBF), and Green Thumb Industries have returned -2.6%, -34.2%, and 7.9%, respectively.
Analysts' recommendations
Since MedMen reported its third-quarter earnings, Canaccord Genuity lowered its target price from 0.30 Canadian dollars to 0.25 Canadian dollars. Overall, analysts are bearish on the stock. Among the seven analysts that follow MedMen, four recommend a "hold," while three recommend a "sell." None of the analysts recommend a "buy" rating. As of June 19, analysts' consensus target price was 0.49 Canadian dollars, which represents a 12-month return potential of 39.6%.