Walmart's Q1 Results Might Reflect Strength amid COVID-19
Mass merchandiser Walmart (NYSE:WMT) is scheduled to declare its results for the first quarter of fiscal 2021 on May 19. What can investors expect?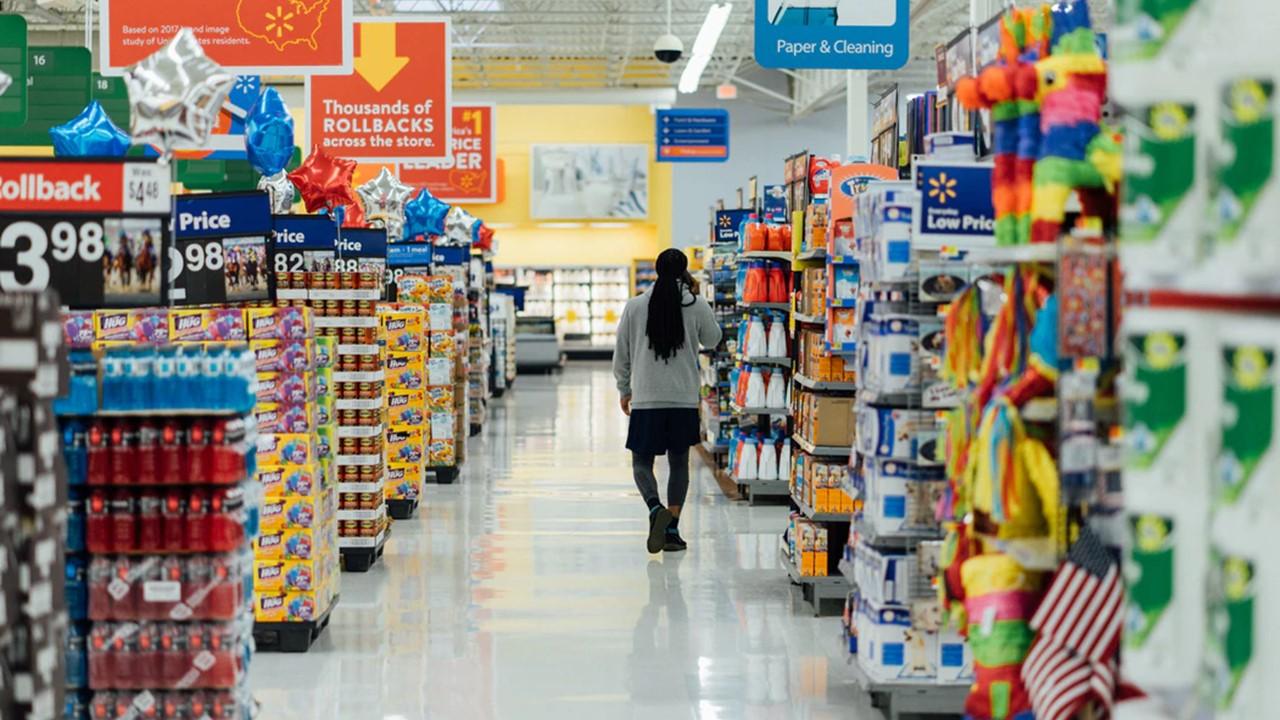 Mass merchandiser Walmart (NYSE:WMT) is scheduled to declare its results for the first quarter of fiscal 2021 on May 19. Unlike several retailers, Walmart's stores stayed open amid the COVID-19 outbreak. The company's product offerings include food and beverages and various essentials like cleaning supplies. These products have been in demand amid the pandemic.
In March, the company announced its plans to hire over 150,000 hourly associates in the US. Walmart saw a strong spike in customer traffic amid the pandemic. In April, Walmart announced that it would hire an additional 50,000 associates in its stores, clubs, distribution centers, and fulfillment centers. Walmart and its peers, including Kroger (NYSE:KR) and Costco (NASDAQ:COST), benefited from stockpiling and panic buying triggered by the pandemic in March.
Article continues below advertisement
Article continues below advertisement
However, investors will look forward to the company's comments about the overall impact of COVID-19, especially now that stockpiling tendencies have faded. Recently, Costco reported a decline in its April sales. The company blamed social distancing measures and stay-at-home restrictions for the lower traffic.
Analysts' estimates for Walmart's Q1 earnings
Several US companies withdrew their first-quarter and fiscal guidance. We don't know how COVID-19 will impact businesses due to the uncertainty involved. Meanwhile, analysts expect Walmart's first-quarter revenue to rise 6.9% YoY (year-over-year) to $132.5 billion. The company will likely benefit from the spike in demand for food and essentials. Walmart stores saw a significant rise in customer traffic when COVID-19 fears started to impact consumers' shopping behavior in March.
Article continues below advertisement
Analysts will watch Walmart's e-commerce sales growth. Some customers placed orders online and avoided shopping in stores. The trend has led to strong growth in e-commerce sales. To support e-commerce sales, Walmart introduced its Express Delivery service in 100 stores in mid-April. The company plans to expand the new delivery option to 2,000 stores. The Express Delivery option is available for a premium charge of $10. The facility ensures no-contact delivery within two hours of a customer placing an online order.
Despite strong revenue, analysts expect Walmart's first-quarter adjusted EPS to decline by about 0.9% YoY to $1.12. The expenses to support the higher demand, additional workforce, and bonuses and other expenses amid the pandemic might be a drag on the first-quarter earnings.
WMT stock before its earnings
Walmart stock has risen by 6.0% as of May 15. The stock has outperformed the 11.4% and 17.0% decline in the S&P 500 and the Dow Jones, respectively. In comparison, Kroger and Costco stocks have risen by 12.1% and 1.8%, respectively, year-to-date. So far, Target stock has declined by 5.7% this year. In a business update provided in April, Target indicated that it expects its COVID-19 related expenses to have a negative impact on its first-quarter earnings.
Most analysts have a bullish stance on Walmart stock. As of May 15, 26 out of 35 analysts had a "buy" rating for the company. Meanwhile, eight analysts had a "hold" rating and one analyst had a "sell" rating.
In February, Walmart predicted net sales growth of around 3% on a constant currency basis in fiscal 2021. The company also estimated 1.5%–4.5% growth in its fiscal 2021 adjusted EPS. Before the company's earnings announcement on Tuesday, analysts see a 4% upside in the stock with an average target price of $131.16. Walmart's updates on its fiscal 2021 outlook will likely influence analysts' target price revisions.