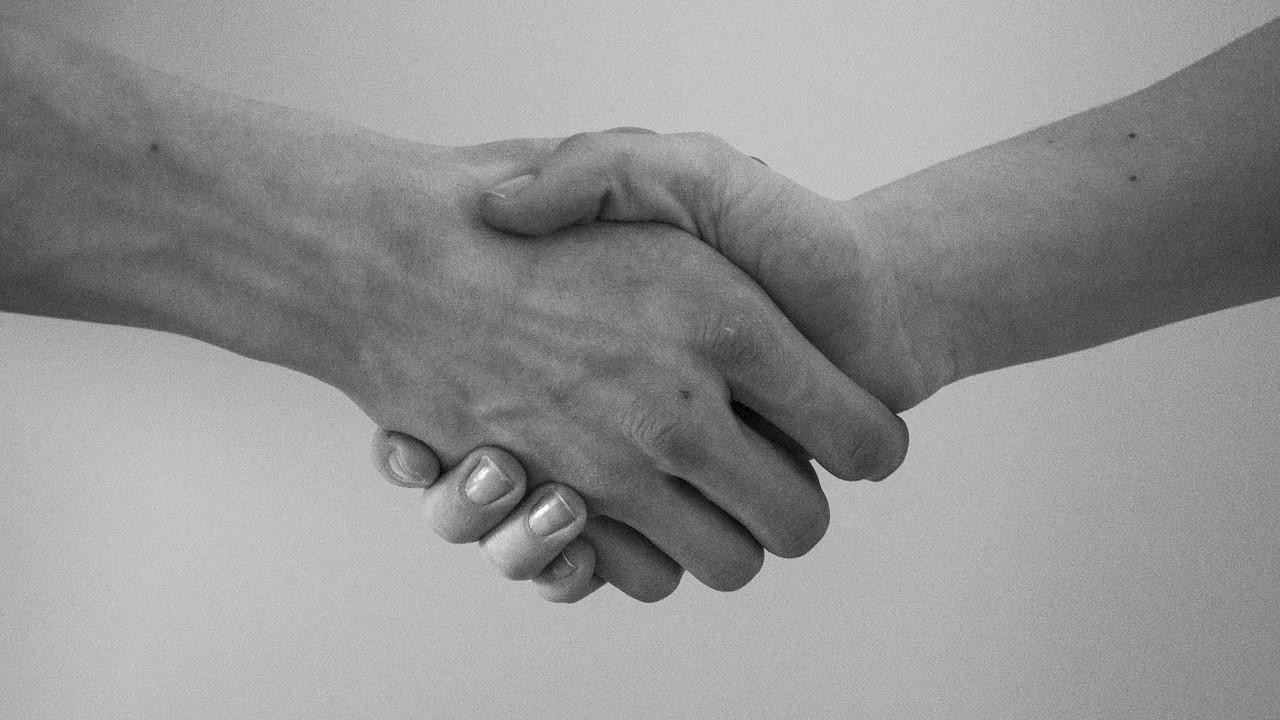 Why Is the T-Mobile and Sprint Merger at Risk?
By Ambrish Shah

Sep. 4 2020, Updated 6:52 a.m. ET
On April 1, T-Mobile (NYSE:TMUS) announced that it closed its long-awaited merger agreement with Sprint. However, the merger deal still needs official approval from the CPUC (California Public Utilities Commission). The merger agreement also needs to go through a Tunney Act review of the Department of Justice's settlement.
Article continues below advertisement
T-Mobile and Sprint merger deal at risk
According to a LightReading report, T-Mobile "has communicated with the CPUC about its position and that there is no longer any need for CPUC approval. The company added, though, that it will continue working with the commission to conclude the review proceeding on April 16."
In a tweet late Wednesday, the CPUC said, "We issued an order today that makes clear that @Sprint and @TMobile cannot begin the merger of their California operations until after the CPUC issues a final decision on the pending application, scheduled for the April 16 Voting Meeting."
T-Mobile didn't comment on the CPUC's recent statement. We'll have to see how T-Mobile responds to the CPUC. However, T-Mobile warned of the lawsuit in its Wednesday morning press release on the completion of the Sprint merger deal. T-Mobile said that "the risk of litigation or regulatory actions, including litigation or actions that may arise from T-Mobile's consummation of the business combination during the pendency of the California Public Utility Commission's review of the business combination."
Article continues below advertisement
In April 2018, T-Mobile and Sprint announced their merger deal. However, the terms of the agreement changed last year. Dish Network (NASDAQ:DISH) agreed to replace Sprint as the fourth-largest wireless network provider in the US. The FCC and the Department of Justice approved the deal with certain conditions. Dish agreed to acquire Sprint's prepaid business and a certain spectrum for $5 billion.
More than a dozen state attorneys general, led by California and New York, opposed the T-Mobile and Sprint merger deal until a U.S. district judge rejected their lawsuit. The states' argued that the merger would reduce wireless competition and lead to higher prices for consumers. Now, California Attorney General Xavier Becerra and New York Attorney General Letitia James support the merger deal.
Analysts' ratings
On Thursday, J.P. Morgan analyst Philip Cusick moved to an "overweight" recommendation on T-Mobile stock from no rating earlier. The analyst set a target price of $110 on T-Mobile stock after the company closed its merger deal with Sprint. Cusick said that the stock is trading at an attractive valuation compared to AT&T (NYSE:T). Earlier today, a Citigroup analyst also increased its target price on T-Mobile stock from $101 to $103.
Among the 24 analysts covering T-Mobile stock, 19 analysts recommend a "buy"—up from 18 in the previous month. Five analysts recommend a "hold"—up from four in the previous month. None of the analysts have recommended a "sell" in the last two years.
Currently, T-Mobile analysts have a 12-month target price of $100.20 on the stock. On Thursday, the stock was trading at a discount of 18.7% to analysts' 12-month target price. Also, the stock's median target price was $102.50 on the same date.
As of Thursday, AT&T and Dish Network have average broker target prices of $37.34 and $41.36, respectively. These figures imply returns of 29.8% and 118.1%, respectively, over the next 12 months.
Stock performance
On Thursday, T-Mobile stock fell 0.9% and closed at $84.41 with a market cap of $107.9 billion. Notably, the stock was trading 16.7% below its 52-week high of $101.35 and 32.9% above its 52-week low of $63.50. So far, T-Mobile stock has risen 7.6% YTD (year-to-date) as of Thursday. In comparison, AT&T has returned -26.4% YTD.
On Thursday, T-Mobile stock was trading 4.2% above its 20-day moving average of $81.04. Meanwhile, the stock is trading 1.7% below its 50-day moving average of $85.91 and 2.9% above its 100-day moving average of $82.01. T-Mobile's 14-day RSI (relative strength index) score is 51.4. The RSI indicates that T-Mobile stock isn't "oversold" or "overbought."
On Thursday, T-Mobile stock closed near its middle Bollinger Band level of $81.04. The value suggests that the stock isn't "overbought" or "oversold." The company's 14-day MACD is 4.51, which suggests that the stock is on an upward trading trend.
Read T-Mobile Stock Gains after Closing Sprint Merger Deal and Is T-Mobile the Best Telecom Stock to Buy Right Now? to learn more about the merger.