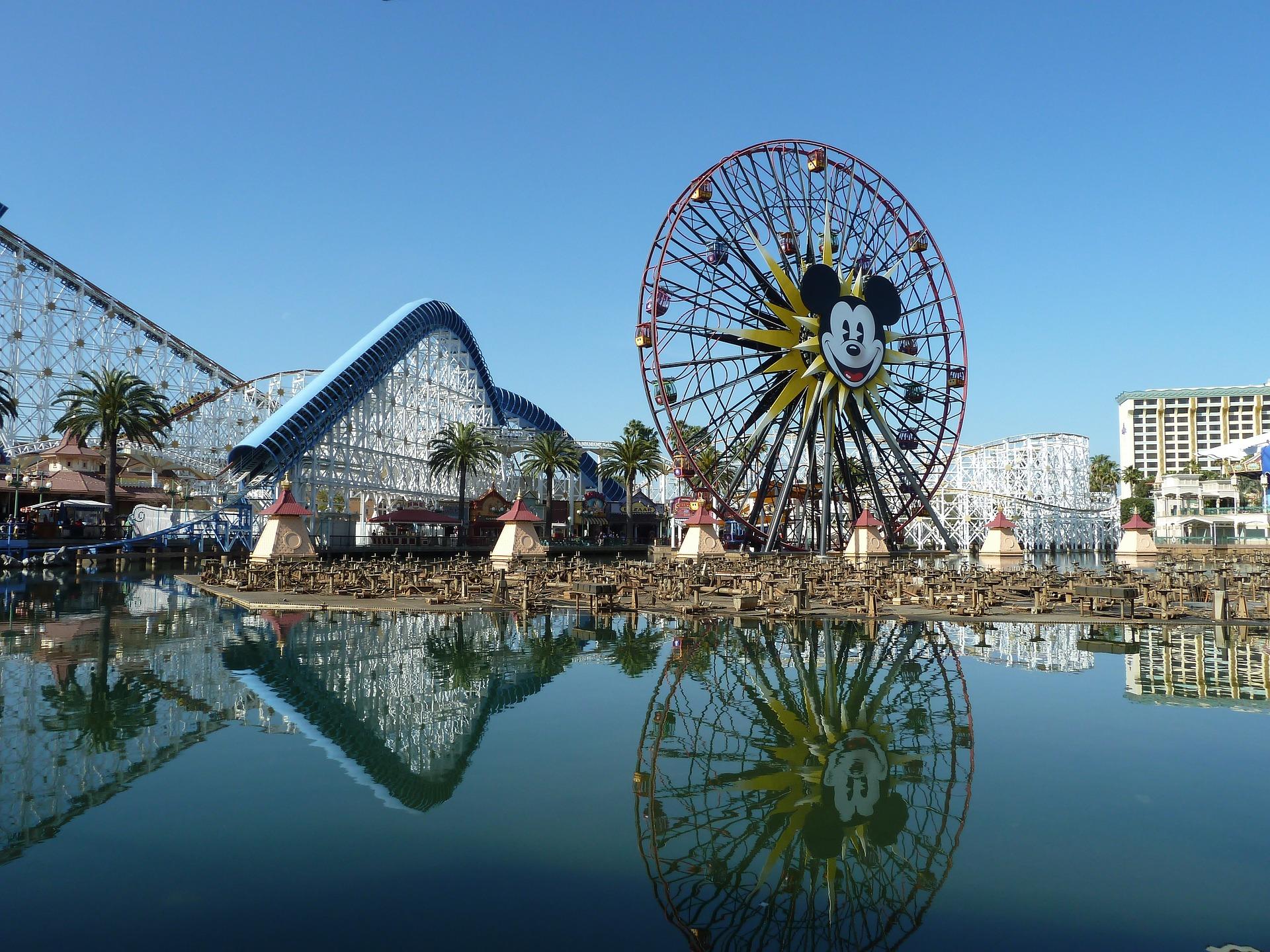 Why Are Analysts Turning Bearish on Disney Stock?
Walt Disney (NYSE:DIS) stock dropped sharply on Monday after two analyst downgrades. The company was hit by downgrades from UBS and Credit Suisse, according to a CNBC report. Both of the analysts are concerned about how COVID-19 could impact Disney's theme parks. As a result, the stock fell by 4.1% and closed at $102.26 on April 20. The stock also fell in pre-market trading today after a Citi analyst slashed its target price.
Article continues below advertisement
Article continues below advertisement
Notably, Disney stock has declined more than the broader markets. The shares have lost nearly 29.3% year-to-date as of April 20 compared to the 33.5% gain in 2019. The coronavirus outbreak has led to a decline in Disney stock this year. Meanwhile, the S&P 500 has declined by around 12.6% during the same period. Disney stock is trading at a 33.3% discount from its 52-week high level of $153.41. At Monday's closing price of $102.26, the company's market value was $184.6 billion.
UBS downgraded Disney stock
UBS analyst John Hodulik has slashed its rating on Disney stock to "neutral" from "buy." He also lowered its target price to $114 from $162. The new target price of $114 is at an 11.5% premium to the current price. The coronavirus has dented Disney's Studio, Media, and theme park businesses. However, Hodulik thinks that Disney's theme parks have been hit the most. He doesn't expect the theme parks to re-open before 2021.
Article continues below advertisement
In the CNBC report, Hodulik said that "the economic recession plus the need for social distancing, new health precautions, the lack of travel and crowd aversion are likely to make this business less profitable until there is a widely available vaccine." He also said that the company has significant exposure to live sports, which have stopped due to the COVID-19 outbreak.
Credit Suisse downgraded the stock
Credit Suisse analyst Douglas Mitchelson downgraded its rating on Disney to "neutral" from "outperform." The analyst also slashed its target price on Disney from $140 to $116. The new target price is at a 13.4% upside to Monday's stock price. The analyst has also lowered its fiscal 2020 EPS estimates. He thinks that the downside in the theme park business will offset the upside in the streaming business.
Article continues below advertisement
Article continues below advertisement
Mitchelson doesn't think that the company will be able to outperform in the near to mid-term. He said that "Disney will remain in a more narrow trading range given a remarkable lack of operational visibility, expected severe cuts coming to street estimates (we are 29% below for FY21 EPS), and a now more equally balanced mix of positive and negative catalysts," according to a SeekingAlpha report.
Citi cut Disney's target price
Citi Research analyst Jason Bazinet trimmed its target price on Disney stock to $135 from $161 and maintained a "buy" rating. Bazinet also lowered his 2020 and 2021 EPS estimates due to the negative impact of COVID-19 on the stock. Earlier, he expected "the firm's leverage to fall back below 2x in late 2021," according to a MarketWatch report. Now, Bazinet expects Disney's gross leverage "to peak a bit above 4x in fiscal 1Q21 before falling back ~2x by the end of 2022."
Article continues below advertisement
My take on Disney
Amid analysts' revisions, Disney stock doesn't look attractive before its first-quarter earnings. The company will likely release its earnings results on April 29. Although the coronavirus pandemic has significantly hit Disney's studio, media, and theme park businesses, it has been a boon for the company's streaming service. The coronavirus outbreak imposed strict stay-at-home orders on people. As a result, they're spending more time streaming movies and TV shows online.
Disney+, which launched in November 2019, reached 50 million paid subscribers on April 8. In comparison, Netflix (NASDAQ:NFLX) ended 2019 with 167 million paid subscribers worldwide. Netflix subscribers could outgrow the company's expectations in the first quarter. Netflix will release its results today. Amazon's (NASDAQ:AMZN) Prime subscribers increased to 150 million in 2019, while Hulu had only 31.8 million subscribers. Apple TV+ ended 2019 with 33.6 million US subscribers.