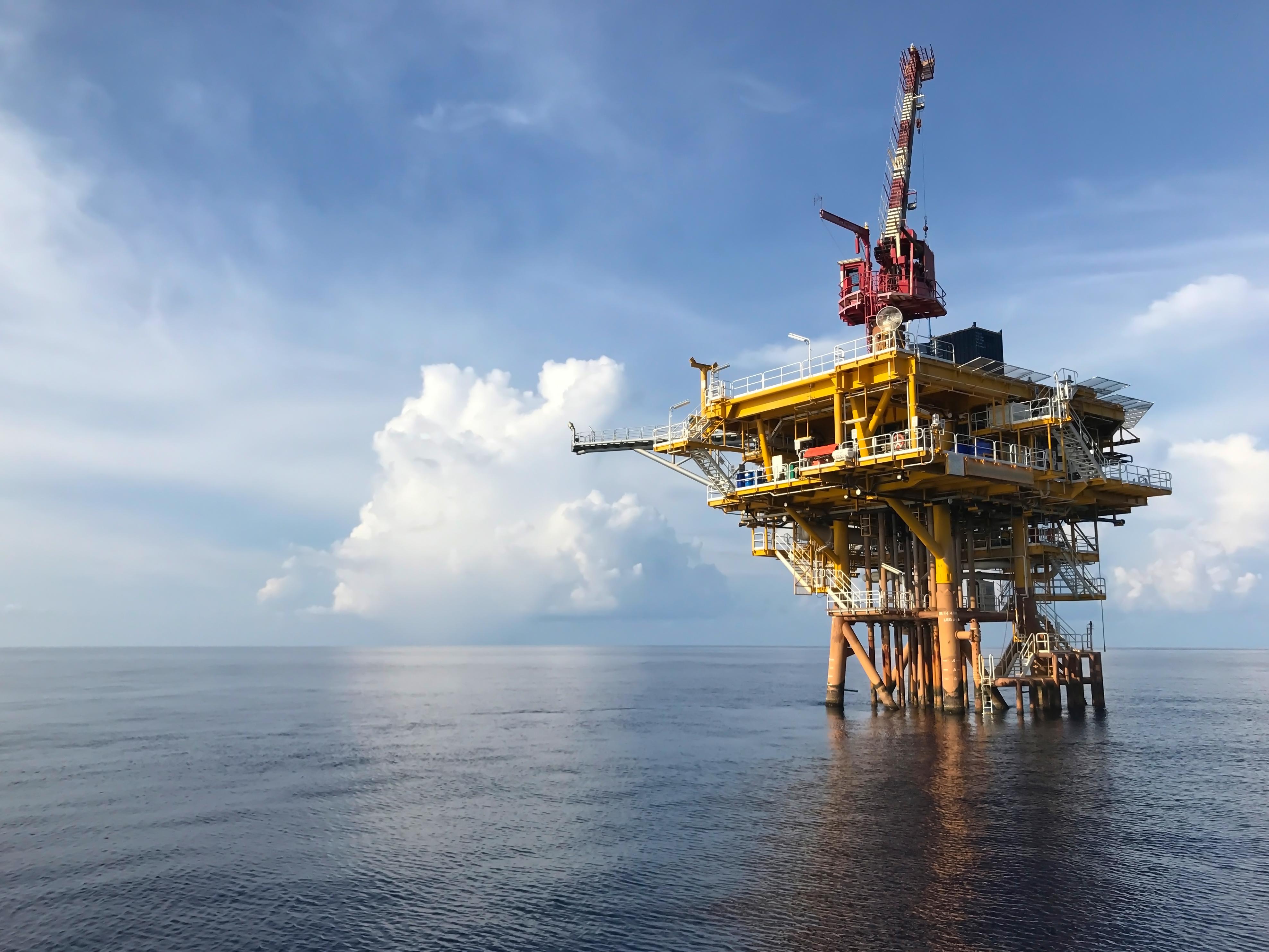 Top Oil-Producing Companies' Stock Prices Fall
The COVID-19 pandemic has amplified the energy industry's woes. Recently, US WTI prices were negative for the first time in history.
Since energy demand has cratered amid the pandemic, top oil-producing companies' stock prices have fallen. We'll discuss the YTD (year-to-date) price action of some of the leading US and global energy companies. The analysis is based on Tuesday's closing prices.
Article continues below advertisement
Aramco leads top global oil-producing companies
Saudi Aramco is the largest oil-producing company in the world. The shares were listed last year. Aramco became the largest listed company globally and surpassed tech giants like Apple and Microsoft. Aramco shares have only fallen about 16.5% this year. Notably, Aramco might be the best performing oil-producing company stock in 2020. The company's outperformance might be due to its low-cost operations and low financial leverage. Aramco's low-cost operations give Saudi Arabia a lot of room to maneuver during oil production cuts talks. Last year, the company produced 13.2 million barrels of oil equivalents per day and reported a net income of $88.2 billion.
Rosneft
Russian oil giant Rosneft produced an average of 5.8 million barrels per day of oil equivalents last year. The stock price has fallen 32.3% YTD. Rosneft is the second-largest oil-producing company in the world. The company reported a net income after minority interest of 708 billion rubles (approximately $9.2 billion) last year. In comparison, Royal Dutch Shell's stock price has fallen by 42.5% in 2020.
Article continues below advertisement
PetroChina and Chinese stock markets
National Iranian Oil Company and China National Petroleum are among the world's top oil-producing companies. However, they're both unlisted companies owned by their respective governments. Among other leading global oil-producing companies, PetroChina has fallen 22.6% this year. Incidentally, Chinese stock markets have outperformed other global markets this year. However, the Shanghai Index is still below its 2007 highs. The index has delivered negative returns in the last decade.
US-listed top oil-producing companies' stock prices
Looking at the top US-listed oil-producing companies' stock prices, ExxonMobil (NYSE:XOM), BP (NYSE:BP), and Chevron (NYSE:CVX) have fallen by 40.5%, 41.6%, and 31.5%, respectively, this year. Some of the smaller energy companies face a crisis. We could see a wave of bankruptcy in the energy industry. Occidental Petroleum (NYSE:OXY) has fallen by more than 68% this year. On Tuesday, the company's market capitalization fell below $10 billion. Last year, Berkshire Hathaway's chairman, Warren Buffett, invested $10 billion in Occidental Petroleum to finance its acquisition of Anadarko Petroleum. However, the oil price crash puts the investment at risk. Read How Does the Oil Price Crash Impact Warren Buffett? to learn more.