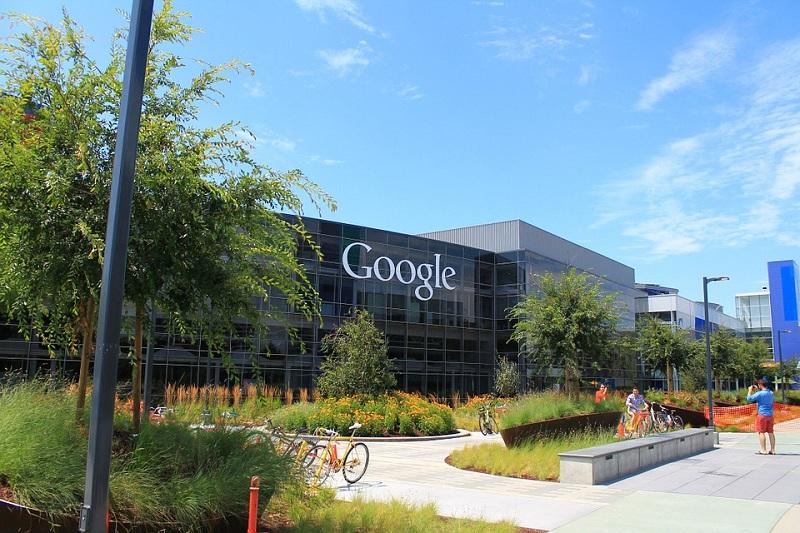 Thinking about Alphabet Stock? Get the Key Facts First
Alphabet (NASDAQ:GOOGL), Facebook (NASDAQ:FB), Amazon (NASDAQ:AMZN), Netflix (NASDAQ:NFLX), and Apple shares crashed in the past few months. There was a sell-off in Alphabet stock and other big tech companies in February and March. Investors wanted to exit investments that they thought were vulnerable during the coronavirus pandemic. Since then, investors have flocked back to these big tech stocks. At $2,400, Amazon stock has risen about 30% YTD (year-to-date). Meanwhile, Netflix stock has risen about 32% YTD.
While Amazon and Netflix sprinted from their pandemic lows, Alphabet is recovering slowly from the pandemic sell-off. At $1,271, Alphabet stock has rebounded 26% from its pandemic lows. The stock is still trading down 5.0% YTD.
Here are three things Alphabet investors need to know right now.
Article continues below advertisement
Article continues below advertisement
Alphabet stock is still going for a good discount
The pandemic sell-off left high-quality tech stocks like Alphabet, Amazon, and Apple trading at rare discounts. At one point last month, Alphabet stock fell below $1,010 per share and traded at nearly a 40% discount to its 52-week peak. However, the stock has rebounded. The stock has gained 13% over the past month and about 10% in April.
The recovery in Alphabet stock has slashed the huge discount that formed in the stock at the height of the pandemic sell-off. However, Alphabet stock is still a bargain opportunity. At this point, investors can still purchase Alphabet shares at a 17% discount to their 52-week high.
Cost-cutting measures
Alphabet derives most of its revenue from advertising. In 2019, advertising sales contributed 84% of Alphabet's total revenue. However, advertising is one of the industries that the pandemic has hit hard, which diminished the revenue opportunities for companies like Alphabet. In fact, the sell-off in Alphabet stock stemmed from investors fearing that its advertising business would suffer during the pandemic.
For many businesses, the COVID-19 pandemic has reduced sales and increased costs. To cope with the situation, Alphabet turned to cost-cutting. According to CNBC, Alphabet plans to reduce its marketing spending by as much as 50%. The company has already cut back on hiring to reduce its costs.
Google steps up advertising transparency measures
Alphabet stock might have taken a hit due to concerns about diminishing advertising demand during the pandemic. However, the company has taken steps that might discourage some advertisers from spending on its platforms. This week, Google announced that it will extend its advertiser verification requirement to all advertising clients. Initially, Google rolled out the identity verification requirement for clients purchasing political campaign ads. The measure seeks to increase the transparency in Google's advertising business, which some customers have criticized.