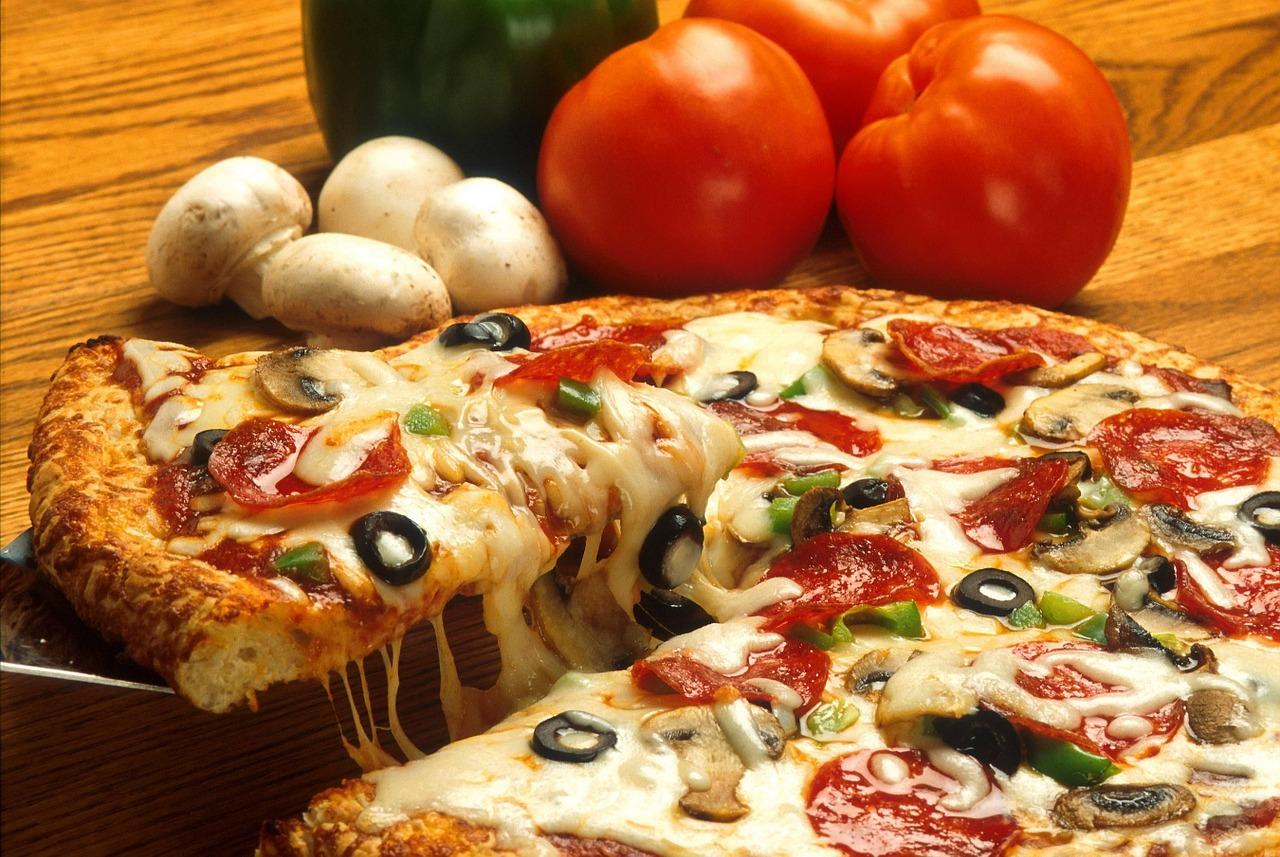 Is Domino's Pizza a Safe Bet amid the Lockdown?
Domino's Pizza (NYSE:DPZ) might benefit from the lockdown extension.
Amid the growing number of COVID-19 infections and related deaths, President Trump extended the lockdown to April 30. Currently, most restaurants have closed their dine-in spaces. They're only providing takeout and delivery services. Meanwhile, small independent restaurants struggle to operate with just takeout and delivery services. On March 27, Restaurant Business Online reported that a survey conducted by the National Restaurant Association revealed that 3% of the restaurants have closed permanently. The survey also added that 11% of the restaurants might shut down in the next 30 days. Notably, over 1 million restaurants operate in the US. So, 110,000 restaurants might close.
Article continues below advertisement
Article continues below advertisement
Meanwhile, the gloomy environment could benefit Domino's Pizza, which has an established delivery service. On April 1, MarketWatch reported that 52% of pizza sales were from independent restaurants. Peter Saleh of BTIG expects Domino's Pizza and Papa John's International (NASDAQ:PZZA) to benefit from the shutdown. Saleh said, "We expect independent restaurants to cede market share to chains as a result of coronavirus. We believe this dynamic could be most pronounced in the pizza space, accelerating an existing trend, given its fragmented nature where independents account for roughly half of sales."
Analysts' recommendations for Domino's Pizza
Among the 27 analysts that follow Domino's Pizza, 14 recommend a "buy," while 13 recommend a "hold." None of the analysts recommend a "sell." As of April 1, analysts' 12-month target price is $355.59. The target price represents a 12-month return potential of 6.5% from its closing price of $333.77 on Wednesday.
Since the beginning of last month, Jefferies, Stifel, Guggenheim, RBC, MKM Partners, and Credit Suisse have all lowered their target prices. Restaurant closures due to the COVID-19 outbreak and the withdrawal of Domino's 2020 guidance prompted analysts to lower their target prices. However, Longbow and Deutsche Bank upgraded the stock. On Monday, the company announced its preliminary first-quarter results. To learn more, read Domino's Pizza Withdraws Its Guidance, Stock Falls.
Article continues below advertisement
Valuation multiple of Domino's Pizza
So far, this year, Domino's Pizza has outperformed its peers and broader equity market. YTD, the company has delivered returns of 13.6%, while Papa Johns and Yum! Brands (NYSE:YUM) have fallen by 11.7% and 32.8%, respectively. During the same period, the S&P 500 Index has fallen by 23.5%.
The increase in Domino's stock price has also raised its valuation multiple. As of Wednesday, Domino's Pizza was trading at a forward PE ratio of 31.0x compared to 27.5x at the beginning of this year. Meanwhile, the company trades at a discount compared to Papa John's and at a premium compared to Yum! Brands. As of Wednesday, Papa John's and Yum! Brands traded at a forward PE ratios of 36.8x and 18.7x, respectively.
As of Wednesday, Domino's Pizza trades at 32.0x analysts' 2020 EPS estimate of $10.42 and at 28.2x analysts' 2021 EPS estimate of $11.84. The estimates represent an EPS growth of 8.9% in fiscal 2020 and 13.6% in fiscal 2021.
Dividend yield
On February 19, Domino's board announced quarterly dividends of $0.78 per share, which represents a rise of 20% from its previous quarter. The dividends were paid on Monday to shareholders on record as of March 13. As of Wednesday, the company's dividend yield was 0.96% with its stock price trading at $333.77. On the same day, Papa John's and Yum! Brands' dividend yields were 1.81% and 2.66%, respectively.
My take on Domino's Pizza
I'm bullish on Domino's Pizza. Although the valuation multiple looks expensive, I think that it's justified. Even after the expected opening of the US economy on April 30, people might be concerned about venturing out and eating at restaurants. So, I think that the concerns could benefit companies, like Domino's Pizza, that have an established delivery channel. I think that investors should look at accumulating the stock on dips.