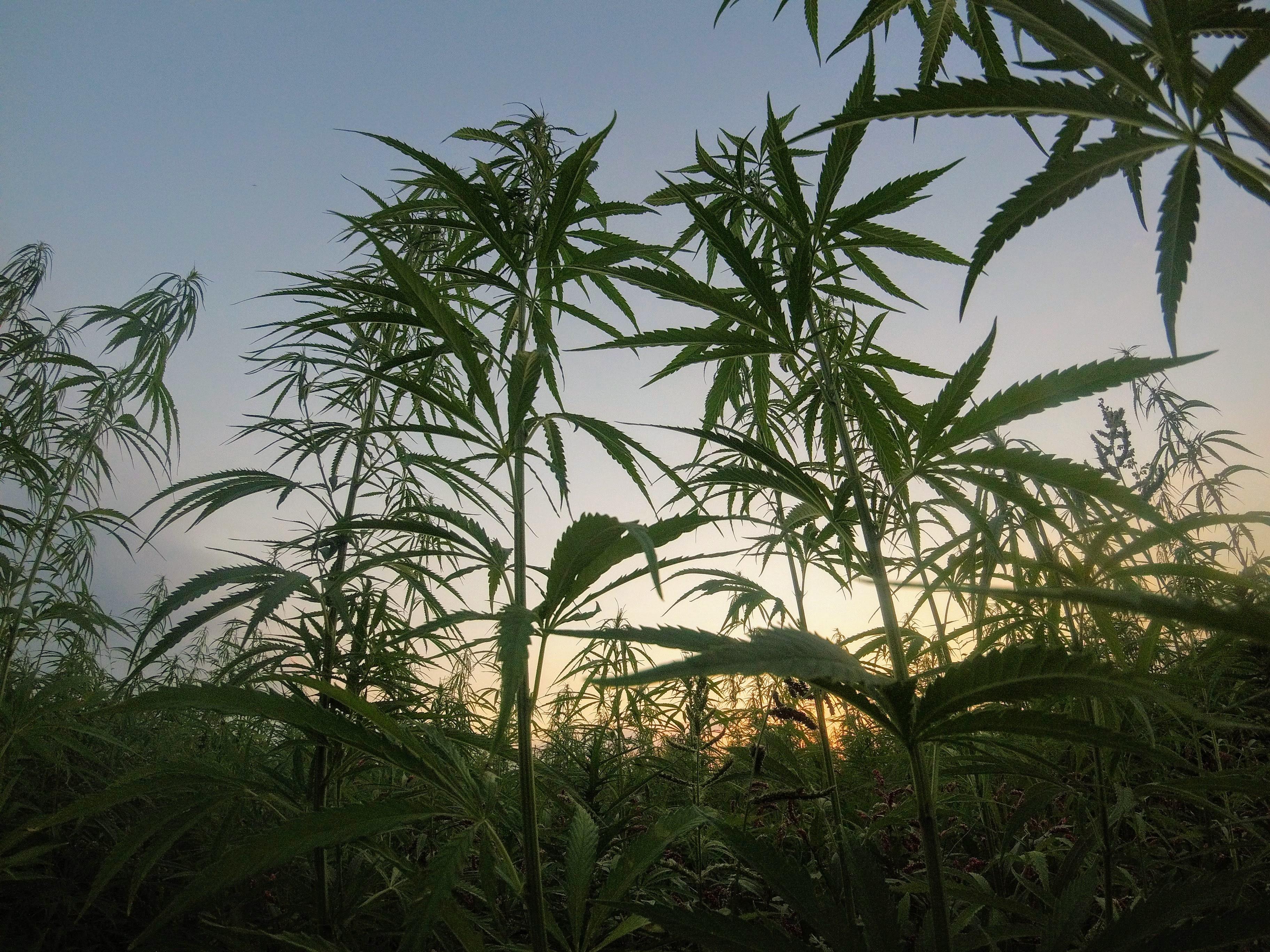 Is Aphria a Viable Investment in the Cannabis Space?
By Amit Singh

Apr. 30 2020, Published 2:09 p.m. ET
Aphria's key metrics improved sequentially.
Cannabis stocks have eroded a significant portion of investors' wealth.
Cannabis stocks have underperformed the broader markets. They have eroded a significant portion of investors' wealth. Previously, I emphasized how a lack of financing options, higher operational costs, and price competition are taking a toll on cannabis stocks including Aurora Cannabis (NYSE:ACB), Hexo (TSE:HEXO), and Tilray (NASDAQ:TLRY).
Although Aphria (NYSE:APHA) stock has also underperformed, its recent financial performance was impressive. Meanwhile, most of the company's key performance indicators improved sequentially, which is encouraging.
Article continues below advertisement
Aphria's recent performance
On April 14, Aphria posted stronger-than-expected revenues for the third quarter. The company posted net revenues of 144.4 million Canadian dollars, which was almost double what it reported in the same quarter last year. The reported net revenues were better than analysts' expectation of 130.6 million Canadian dollars.
The company sold 8,171 kilograms of cannabis for adult-use, 4,491 kilograms in the wholesale market, and 1,352 kilograms of cannabis for medical use. Meanwhile, the average selling prices improved for the adult-use segment. However, the average selling prices declined in the medical-use segment.
Aphria's adjusted EBITDA of 5.7 million Canadian dollars beat analysts' expectations of 4.2 million Canadian dollars. The company's third-quarter adjusted EBITDA marked a significant improvement compared to last year. Aphria has reported a positive adjusted EBITDA for the past four quarters.
Improving performance indicators
Aphria's key performance indicators improved sequentially. In comparison, Aurora Cannabis's performance indicators disappointed on all fronts. Aurora Cannabis's total revenues marked a double-digit decline. Meanwhile, the company's net loss widened. The cash cost increased on a sequential basis, while the average net selling prices declined across all of the segments.
The kilograms produced and sold marked a double-digit decline. Hexo's revenues fell short of analysts' expectation. Also, the continued goodwill impairments are discouraging.
Article continues below advertisement
Aphria's kilograms produced and sold increased drastically. The kilograms produced increased from 13,866 kilograms to 31,086 kilograms. Meanwhile, the kilograms equivalents sold increased from about 7,062 kilograms to nearly 14,014 kilograms. Aphria's cash cost per gram decreased from 1.11 Canadian dollars to 0.93 Canadian dollars. The all-in cash costs improved from 1.98 Canadian dollars to 1.69 Canadian dollars.
Bottom line
While the cannabis sector as a whole isn't attractive, Aphria stock looks better than other cannabis stocks. Adding the Diamond facility and improving the operating metrics will help the company's growth. All of the analysts covering Aphria stock maintained a "buy" rating with a target price of $5.3.