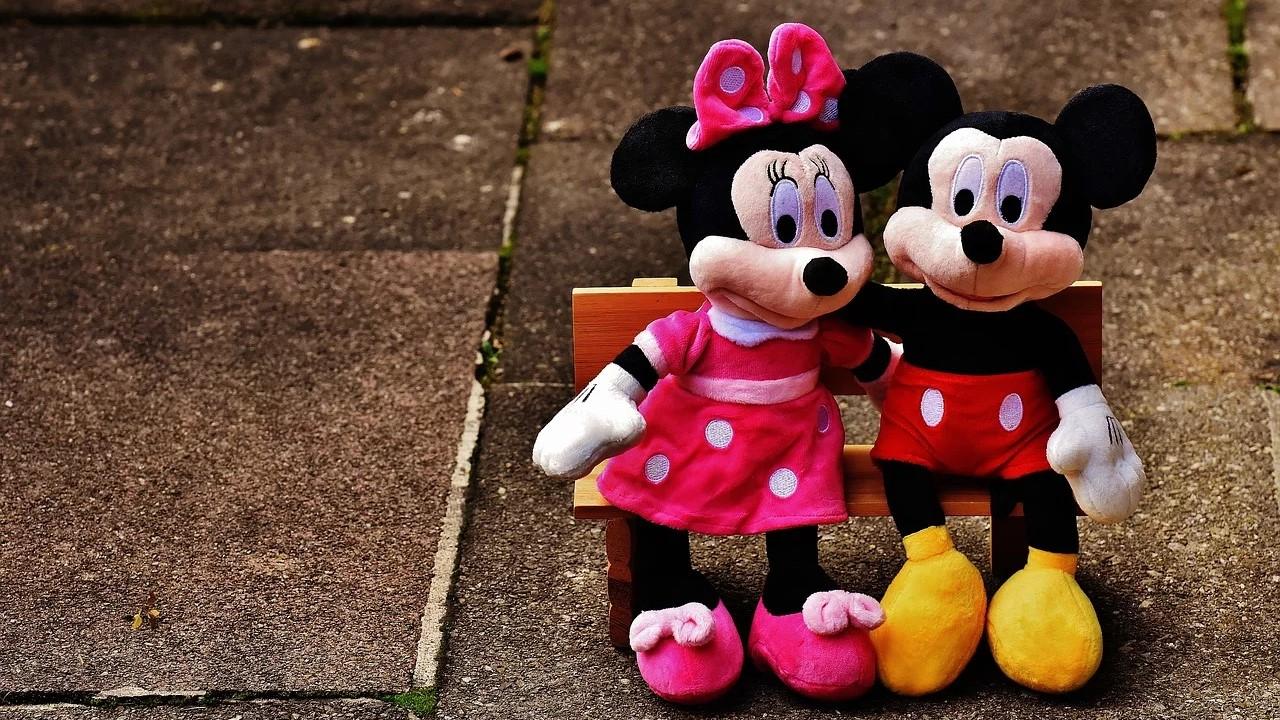 Disney Stock Fell 18% in March, Can It Rebound in April?
Walt Disney (NYSE:DIS) stock fell by 18% in March. The spreading coronavirus drove a panic sell-off in company shares. What does April have in store for Disney? There are a few reasons investors might want to take advantage of the recent sell-off and scoop up Disney stock at a discount.
Article continues below advertisement
Article continues below advertisement
Disney stock trading at a 60% discount
The recent sell-off has left Disney stock trading at a steep discount. The stock might be appealing to investors hunting for bargain opportunities in the media sector. The stock closed at $95 per share on Wednesday, which implies a 60% discount to its 52-week high of $153. Disney is selling at more than a 50% discount to its Wall Street average target price of $145.
International rollout of Disney+ continues
In November 2019, Disney moved to challenge Netflix in the video streaming market with Disney+. Notably, the company stated that Disney+ was its most important product in 15 years.
Disney tapped into its massive marketing machine to make Disney+ a success. The company wanted to cut off Netflix. Disney+ landed in the US, Canada, and the Netherlands on November 12. The service signed up over 10 million subscribers on its first day. Disney stock rose by more than 7.0% following Disney+'s hot debut. The service wrapped up 2019 with 28.6 million subscribers.
Article continues below advertisement
Disney+ aims to have 60 million–90 million subscribers in five years. The company has embarked on a major international rollout of the service despite COVID-19 hiccups. Disney+ rolled out in most of Europe in the last week of March. The service will land in India on April 3. Meanwhile, Disney+ will launch in France and the Middle East next week.
Reining in costs, China operations restart
Investors dumped Disney stock when the COVID-19 crisis forced it to shut operations. Investors feared that the operation shutdowns would weigh heavily on the company's financial results. If Disney's financial results don't improve quickly, it might take a long for the company to start repurchasing its shares. Disney's stock repurchase program was suspended in 2018 to allow the company to deal with its debt.
While Disney's first-quarter financial results might take a blow from the COVID-19 fallout, the company has resumed its operations in China. Resuming operations should lift the pressure on Disney's second-quarter financial results. At the same time, the company has raised cash to gain more financial flexibility during the crisis. Disney has initiated a cost-cutting program that involves executives taking pay cuts to help the company recover quickly.