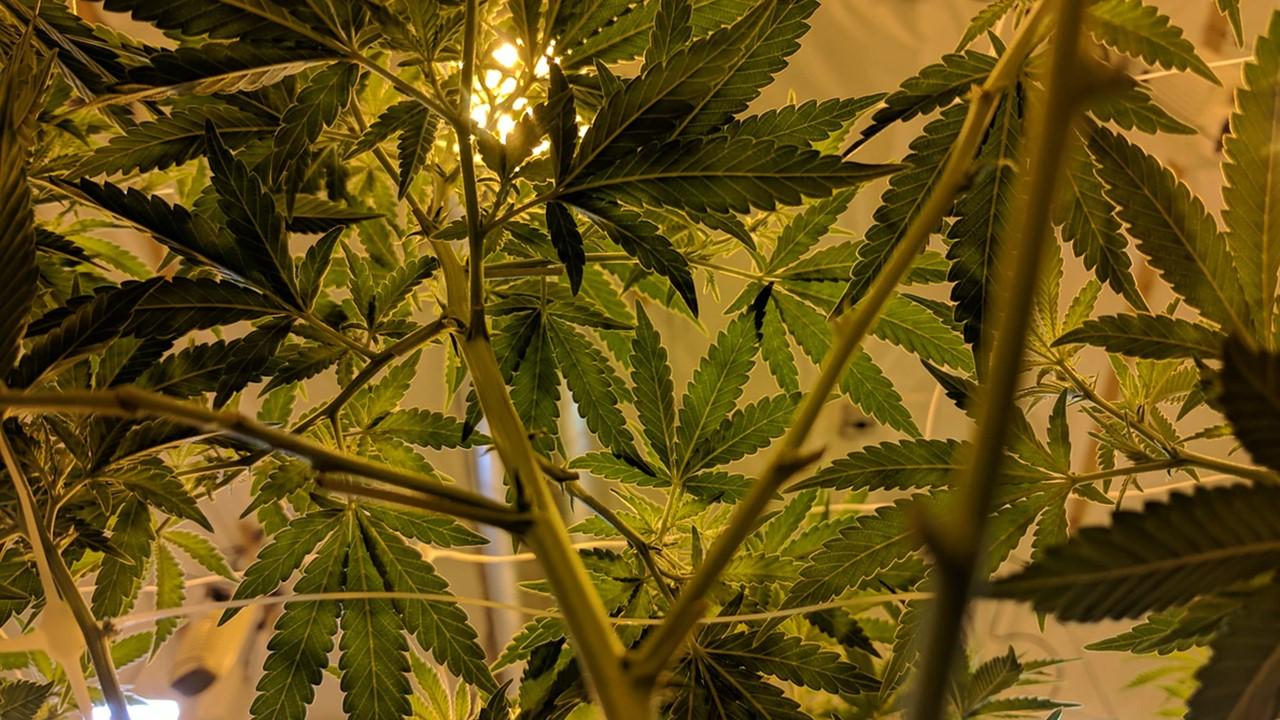 Aurora Cannabis Stock Falls on Reverse Stock Split Decision
<p>Aurora Cannabis announced its plan to raise capital and strengthen its liquidity position through a reverse stock split amid the financial crisis.</p>
Aurora Cannabis (NYSE:ACB) stock fell by 13.2% on April 13 after the company announced its cash position. The company closed 13.2% lower at $0.76 on the NYSE. Aurora Cannabis also declined by 13.1% on the Toronto Stock Exchange. The company announced its plan to raise capital and strengthen its liquidity position through a reverse stock split amid the financial crisis. Notably, the company also provided an update about its strategies amid the COVID-19 pandemic.
Article continues below advertisement
Article continues below advertisement
Aurora Cannabis attempts to boost its stock price
As I discussed earlier, Aurora Cannabis stock has been at risk of delisting for a while. The stock started declining and fell by $1 on the NYSE, which is the minimum benchmark for a stock price on the exchange. According to delisting rules, the company has one month to boost its share price before receiving a warning letter from the exchange.
On Monday, Aurora Cannabis announced that its board approved a reverse stock split of 1:12 to boost its share price above $1. The company also announced that it decided to renew its ATM (at-the-market) offering program, which allows it to raise additional equity capital up to $350 million. The program allows Aurora Cannabis to issue its common shares at prevailing market prices without any new issue discounts, warrants, or other dilutive securities. The company stated that as of March 31, it has 205 million Canadian dollars in cash. Recently, Hexo also announced its decision to raise additional capital to save its stock. Hexo stock is also at risk of delisting.
Aurora Cannabis reaffirmed that its third-quarter cannabis net revenue could show modest growth compared to the second quarter. The company will keep its Canada and international facilities operational amid COVID-19. Aurora Cannabis stated it will follow the necessary guidelines issued by health authorities in the respective countries.
Article continues below advertisement
Did the company make a wise decision?
We'll have to wait and see if the reverse stock split idea is a wise decision. Aurora Cannabis had to take some action before its stock crashed more. Each cannabis company is dealing with the financial crisis in some way. Cannabis companies have faced financial issues in the US. Declining sales also posed a challenge to profitability. These issues existed before the coronavirus pandemic hit.
Right now, the pandemic helps cannabis stocks. However, we don't know what the long-term impact will be. Investors are skeptical about making any investment decisions due to uncertainty amid the crisis. Hexo and OrganiGram also decided to stay operational. Most provinces in Canada declared that cannabis is an essential item. However, Ontario removed cannabis from its essential items list. Many US states also have declared that marijuana is essential.
Cannabis stocks were trading in the green until Aurora Cannabis's news yesterday. The company's news dragged down other marijuana stocks as well. OrganiGram fell by 1.6%, while Aphria rose by 8.4% yesterday. Hexo (TSE:HEXO), Canopy Growth (NYSE:CGC)(TSE:WEED), and Tilray (NASDAQ:TLRY) fell by 4.0%, 0.75%, and 3.1%, yesterday. At 10:33 AM ET today, Aurora Cannabis is trading 0.86% lower.
OrganiGram and Aphria will release their earnings today. Will their results help the cannabis sector or drag it down? Stay with us to learn more about how both of the companies performed in their last quarter.