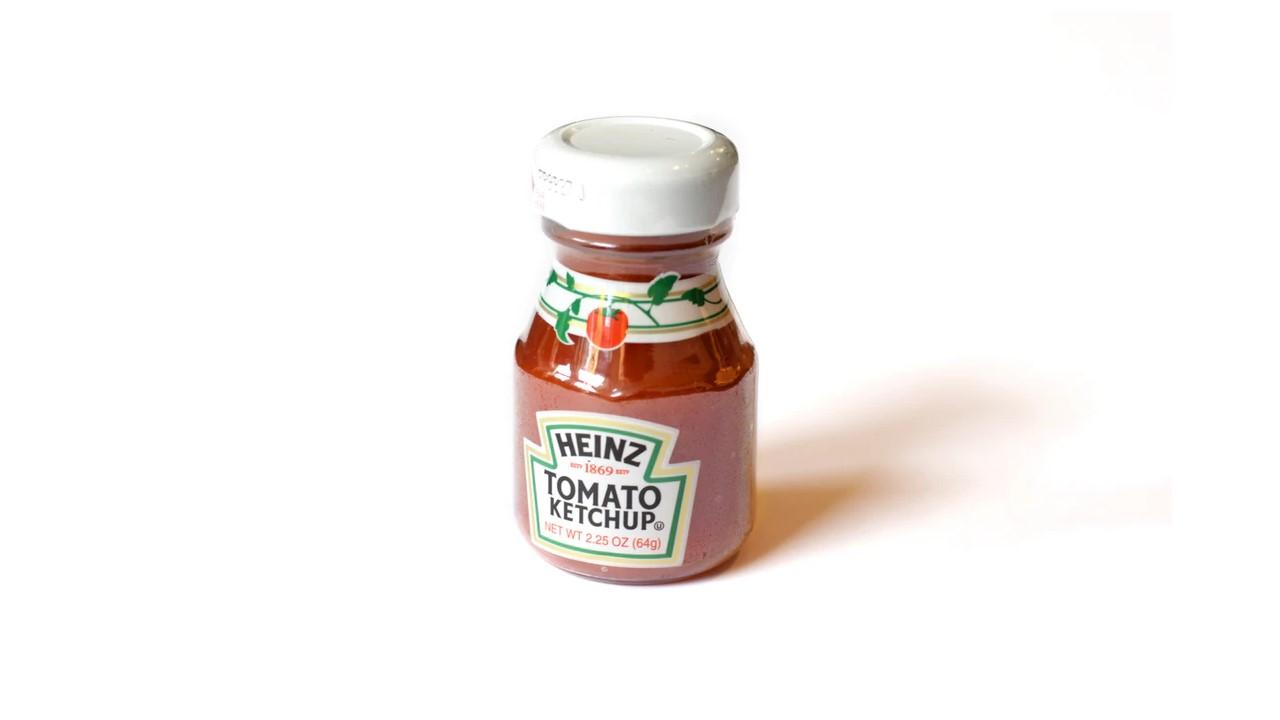 Warren Buffett: Is Kraft Heinz an Albatross?
Berkshire Hathaway is Kraft Heinz's (NASDAQ:KHC) biggest shareholder. Chairman Warren Buffett admitted to a mistake in Kraft Heinz. While 3G Capital trimmed its stake in Kraft Heinz last year, Berkshire Hathaway stayed put.
Kraft Heinz shares have fallen 27% this year. The shares fell sharply last year as well even though US equity markets soared to record highs.
Article continues below advertisement
Warren Buffett and Kraft Heinz
Berkshire Hathaway (NYSE:BRK.B) is Kraft Heinz's biggest shareholder. The stock has fallen 27% this year, while the Vanguard Consumer Staples ETF (NYSEARCA:VDC) has fallen 19%. Kraft Heinz underperformed last year as well. Jim Cramer also criticized Berkshire's chairman, Warren Buffett, about the stock. Notably, Buffett admitted to a mistake in Kraft Heinz. Last year, in an interview with CNBC, Buffett said, "I was wrong in a couple of ways about Kraft Heinz." He added, "We overpaid for Kraft." 3G Capital, which was Kraft Heinz's second-largest shareholder, has sold the shares. In contrast, Buffett hasn't taken any action on Berkshire's holding in Kraft Heinz.
An albatross for Berkshire Hathaway?
Last year, Warren Buffett ruled out buying or selling Kraft Heinz shares. Given Berkshire's massive holdings in the stock, it wouldn't be possible for Buffett to sell shares in the open market without pressuring Kraft Heinz's stock price. Buffett said that if Berkshire's holdings in Kraft Heinz had been lower, he would have sold shares. In 2019, Kraft Heinz shares underperformed the S&P 500 by a wide margin after it took a massive asset writedown and revealed an SEC subpoena.
Article continues below advertisement
J.P. Morgan upgrades Kraft Heinz
On Wednesday, J.P. Morgan upgraded Kraft Heinz to "overweight" from "neutral." According to analyst Ken Goldman, "On the positive side, the stock's valuation is still relatively attractive, Covid-19 should help increase demand, and we think the multiple has room to expand if investors were to gain more confidence in the company's turnaround plan." So far, the company's turnaround plan hasn't impressed markets. Last month, in an interview with CNBC, Warren Buffett called Kraft Heinz a "great business." At the same time, he expressed concern about the company's debt.
Warren Buffett's portfolio
Historically, Warren Buffett has preferred strong consumer brands like Kraft Heinz and Coca-Cola. However, over the last few years, consumer stocks haven't performed well for Buffett. Large tech stocks were driving the stock market rally, while defensive stocks have been laggards. However, Kraft Heinz faces a lot of pressure from private labels.
Given Berkshire's massive holding and an already depleted stock price, Kraft Heinz looks like an albatross. Some of the other companies in Berkshire Hathaway's portfolio might offer better value over the long term.