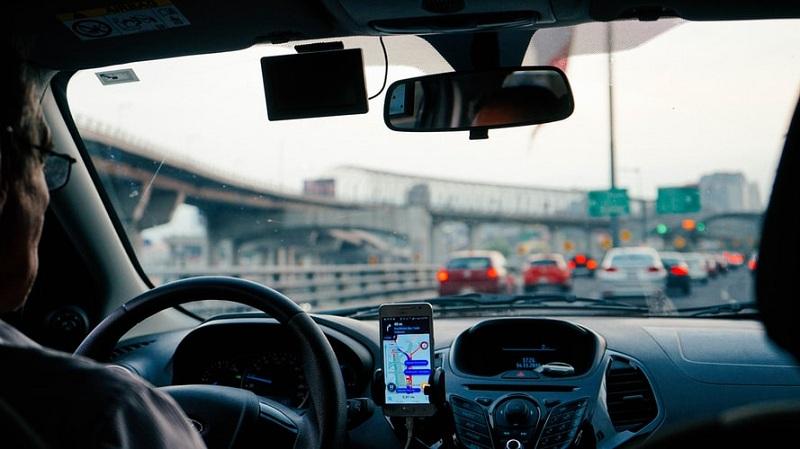 Uber Suffers Blow in $1 Billion Trade Secrets Dispute
By Ruchi Gupta

Sep. 4 2020, Updated 6:54 a.m. ET
The trade secrets dispute between Uber Technologies (NYSE:UBER) and Waymo a few years ago became a big public discussion. Uber parted with about $245 million to settle the Waymo dispute. However, there's another Uber trade secrets dispute that predates the Waymo dispute and could cost a fortune to settle.
Article continues below advertisement
Uber trade secrets lawsuit cleared, exposing it to $1.0 billion fine
Recently, a jury decided that a California entrepreneur, Kevin Halpern, filed a timely trade secrets lawsuit against Uber, according to a report from the National Law Review. The jury's verdict was a blow to Uber. The company wanted the court to dismiss the case. Uber argued that Halpern's case was time-barred. However, the jury refused to buy Uber's argument. Now, the Uber trade secrets case can progress.
The next phase in the dispute will be to determine whether Uber stole Halpern's business idea. In 2015, Halpern sued the company, its cofounder and CEO Travis Kalanick, and some early Uber investors. He accused them of stealing his business concept about an app-based ride-hailing service.
According to Halpern, he shared his idea with Kalanick in 2006—years before Uber launched. Although he discussed his app-based taxi service idea with Kalanick, Halpern argues that he had an understanding that Kalanick needed to keep the information confidential. When Kalanick teamed up with others and launched Uber, Halpern felt that Kalanick had breached their contract. As a result, he decided to sue. He's seeking $1.0 billion in damages.
Article continues below advertisement
Rides business is profitable, side businesses weigh on results
The Uber trade secrets lawsuit seeking $1.0 billion in damages targets the company's star business. Uber's ride-hailing business has been a profitable venture. The business turned a profit of $742 million in the fourth quarter compared to $195 million a year ago.
However, losses in Uber's food delivery unit Uber Eats and other bets weighed on its overall results. Uber Eats made a loss of $461 million in the fourth quarter. The loss ballooned from $278 million a year ago. Still, the company aims to turn an overall profit this year. The trade secrets case is still a major overhang for the company.