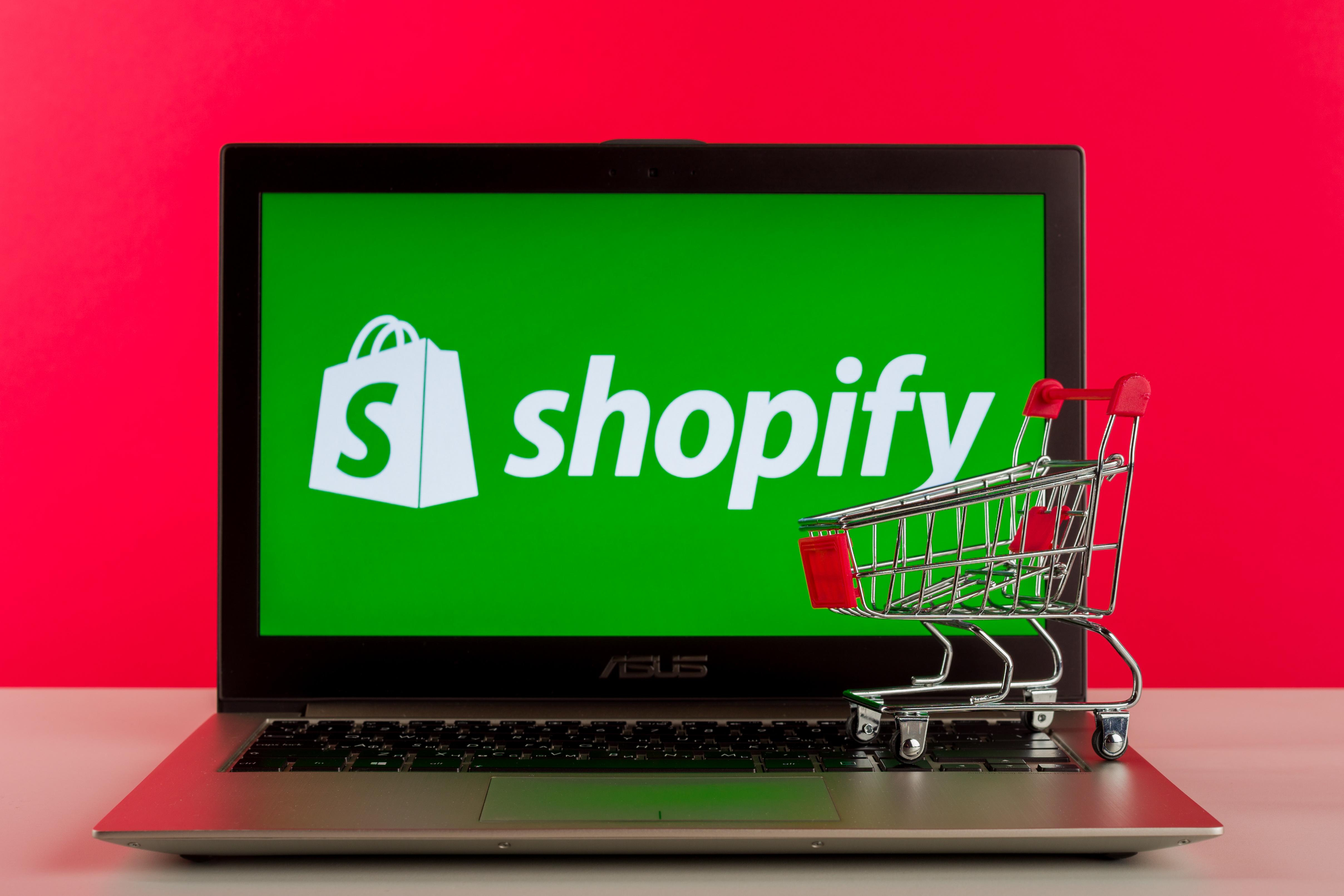 Should Investors Consider Buying Shopify Stock?
Shopify (NYSE:SHOP) stock has been rising for five consecutive days. On March 26, Shopify stock increased 0.18%, while it has risen around 34.5% since March 19. At Thursday's closing price of $447.41, the stock's market cap was $51.2 billion. Currently, Shopify stock is trading 24.7% below its 52-week high of $593.89 and more than 135% above its 52-week low of $190.38. On a YTD (year-to-date) basis, the stock has grown by 12.5% as of Thursday. In comparison, the S&P 500 has declined around 18.6% YTD.
So, what are the current trends signaling? Should investors go long on Shopify stock amid the stock market crash?
Article continues below advertisement
Analysts' recommendations for Shopify stock
Among the 31 analysts covering Shopify stock, 15 recommend a "buy," 14 recommend a "hold," and two recommend a "sell." Analysts have an average target price of $543.6 on Shopify. The target price implies a return of 21.5% based on Thursday's closing price.
On Monday, KeyBanc slashed its target price to $500 from $575 on Shopify stock. On March 19, PI Financial cut its target price to $500 amid the coronavirus fear. Jefferies raised its target price to $400 from $300 on March 11. On March 16, CNBC's Mad Money host Jim Cramer expressed his optimism about Shopify shares during the "Lightning Round" segment.
Stock returns
Shopify stock's 14-day RSI (relative strength index) score of 53.95 shows that it isn't oversold or overbought. The stock closed around its middle Bollinger Band level of $418.15 on Thursday, which also suggests that the stock is neutral. The company's upper Bollinger Band level is $534.74, while its lower Bollinger Band level is $301.55.
Article continues below advertisement
Shopify's financial performance in Q4
Shopify stock beat the earnings and revenue expectations in the fourth quarter of 2019. The company released the results last month. Shopify reported an adjusted EPS of $0.43 in the fourth quarter, which beat Wall Street's numbers of $0.24 per share. The earnings also increased by 59.3% YoY (year-over-year) from $0.27 in the fourth quarter of 2018. Shopify's revenue of $505.2 million rose 47% YoY and beat analysts' estimates of $482.1 million. The fourth-quarter revenues also beat the company's guided range of $472 billion–$482 billion released during the third quarter.
Shopify's upbeat performance followed its strong holiday sales. The company witnessed worldwide sales of over $2.9 billion from Black Friday to Cyber Monday in 2019, which was around 61% higher compared to the same period in 2018.
The company continued to spend on its fulfillment networks to attract more merchants. Now, Shopify has over 1 million merchants globally on its platform. Last year in June, the company decided to invest around $1 billion in building fulfillment centers in the US. I think that Shopify's fulfillment investments should help it compete better with Amazon (NASDAQ:AMZN), eBay (NASDAQ:EBAY), and Walmart. According to some analysts, citing in a CNBC report, Shopify's expansion in fulfillment centers should help it make deliveries across the US in two days or less. Shopify is the second-largest e-commerce retailer in the US after Amazon.
Article continues below advertisement
Upbeat guidance on Shopify stock
The e-commerce company also gave upbeat revenue guidance for 2020. For 2020, Shopify expects its revenue to grow from $2.13 billion–$2.16 billion. Analysts expect revenue growth of 36.2% YoY to $2.2 billion in 2020. However, analysts expect the 2020 EPS to decline by 29.9% YoY.
Since many businesses will slow down due to the spread of the deadly coronavirus across the globe, Shopify will also take a hit. The company generates revenue from its delivery services and from its online payment services. Many small and medium-sized businesses use Shopify's e-commerce platform to connect with customers. Now, these businesses might suffer due to social distancing amid the coronavirus outbreak.
Meanwhile, the company might gain from Congress approving a massive stimulus package of $2 trillion on March 25 in the wake of the coronavirus pandemic. The stimulus package will provide cash assistance to many Americans to buy essential items. Online orders on e-commerce websites, which are powered by Shopify's platform, would benefit the company. As more people are forced to stay at home, I think that online payments and online shopping should keep increasing and benefit Shopify.