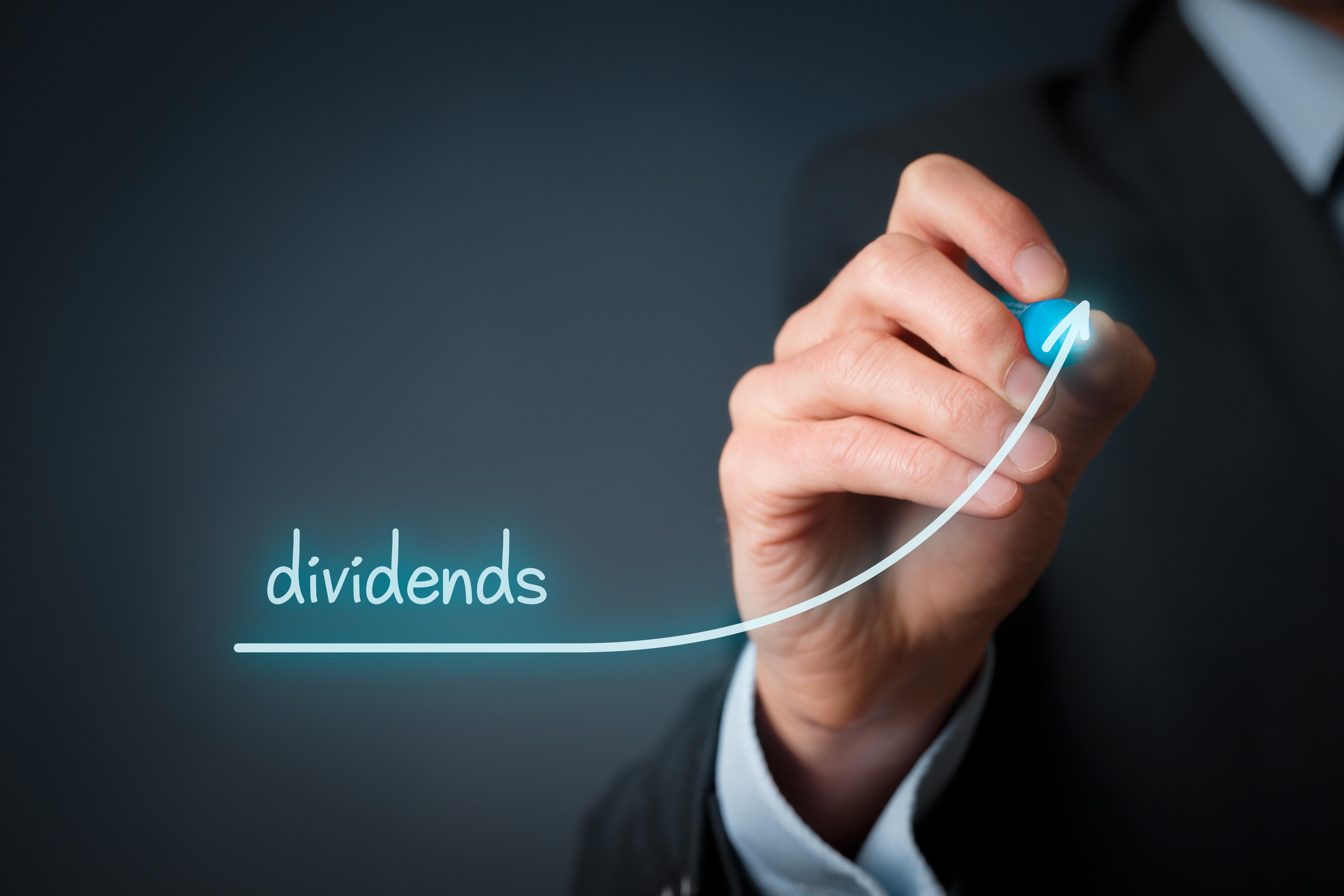 Qualcomm Lifts Its Dividend amid Coronavirus Risk
Qualcomm (NASDAQ:QCOM) stock rose about 8.6% on Tuesday after the semiconductor giant announced a rise in its dividend. In addition to the dividend hike, a Wall Street analyst has also initiated its rating on the stock.
The company's stock gains were part of the broader stock market recovery on Tuesday. The Dow Jones Industrial Average rose by 4.89% or over 1,167 points, while the S&P 500 and Nasdaq gained 4.94% and 4.95%, respectively, on Tuesday. The Dow Jones has recovered after a significant fall of over 3,200 points in the last three consecutive days due to coronavirus fears and concerns about a crude oil price war.
Article continues below advertisement
Qualcomm's stock price movement after raising the dividend
Qualcomm stock closed up on Tuesday at $78.89. At this closing price, the company's market cap was about $90.2 billion. The stock is trading at 17.9% below its 52-week high of $96.17. Notably, the stock is trading at 43.6% higher from a 52-week low of $54.92.
The company generated stellar returns last year despite US-China trade war concerns and other global economic pressure. Qualcomm stock gained around 58.3% in 2019. Meanwhile, Broadcom (NASDAQ:AVGO), Intel (NASDAQ:INTC), and Micron (NASDAQ:MU) returned 25.4%, 30.0%, and 69.5%.
Dividend hike
Qualcomm has been rewarding its shareholders regularly with dividends. The chipmaker is known for its high dividend yield, which attracts investors seeking consistent cash flows.
The company has boosted its dividend payments in nine years. Currently, Qualcomm plans to reward its shareholders with a quarterly dividend hike of 5%. The new dividend would be $0.65 per share, which is higher than the current dividend of $0.62 per share. In March 2018, Qualcomm gave a dividend raise of 9% to its shareholders from $0.57 per share. In 2017, the company raised its dividends by 7.5%.
Currently, the annual dividend of $2.48 per share represents a dividend payout ratio of 59.71%. Qualcomm's dividend yield is 3.13% as of Tuesday. In comparison, Intel and Broadcom's yields are 2.60% and 5.25%, respectively.
Amid the deadly coronavirus and other global concerns, Qualcomm's dividend hike announcement should please distressed investors and act as a catalyst for the stock.
Article continues below advertisement
Financial performance amid coronavirus fear
Last month, Qualcomm posted upbeat first-quarter numbers amid the coronavirus outbreak. The company's revenue of $5.06 billion beat Wall Street analysts' consensus estimates by 4.7% and the previous year's revenues by 5.0%. Notably, the YoY (year-over-year) revenue growth came after a consecutive YoY decline in the past seven quarters. The company's first-quarter revenues mainly came from its QTL (Qualcomm Technology Licensing) segment, which earns profits from patents and other licensing arrangements. Qualcomm makes more than 60% of its earnings from the licensing business. The QTL segment's revenues rose 38% YoY to $1.40 billion in the first quarter.
Qualcomm's adjusted earnings of $0.99 were above analysts' estimates by 16.4%. However, the company's earnings fell 17.5% YoY in the first quarter.
The company is also optimistic about its 5G handsets. Qualcomm expects 5G handset shipments of 175 million–225 million units globally in 2020.
However, there could be uncertainty in the demand and supply for handsets in the near term due to the coronavirus. The impact could be greater since the company has significant revenue exposure in China.
Qualcomm's growth projections
For the second quarter, Qualcomm has given a revenue guidance of $4.9 billion–$5.7 billion. Analysts expect second-quarter revenues of $5.2 billion—up 6.5% YoY. For fiscal 2020 (ending September), analysts expect the company's revenues to grow by 14.11% YoY to $22.1 billion. Meanwhile, analysts expect that the rate of revenue growth will be better in fiscal 2021 at 24.7% YoY.
Qualcomm expects its second-quarter adjusted earnings to grow to $0.80–$0.95 per share. Meanwhile, analysts expect a second-quarter adjusted EPS of $0.86—up by 11.2% YoY. Analysts expect Qualcomm's earnings to grow at a higher rate in the next two years. They estimate 16.8% growth in fiscal 2020 and around 47.3% growth in fiscal 2021 compared to an earnings decline by 4.1% in fiscal 2019.