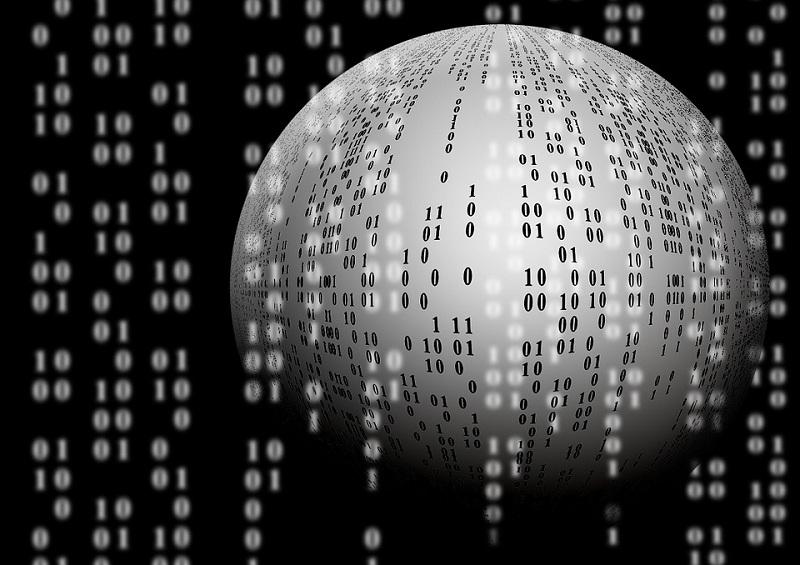 Why Did Comcast Decide to Acquire Blueface?
Comcast (NASDAQ:CMCSA) has acquired Ireland-based unified communications solutions provider Blueface. Comcast, which exited 2019 with $5.6 billion in cash reserve, didn't disclose the deal's financial terms. While Comcast won't disclose what it paid for the acquisition, it needs Blueface to strengthen its business services unit.
Article continues below advertisement
Article continues below advertisement
Blueface to join Comcast's business services unit
Blueface serves corporate customers. Notably, the company has a global presence. The company's solutions help businesses improve staff productivity and enhance customers' experience. By adding Blueface, Comcast said that it will be able to provide industry-leading audio and video solutions to its business clients.
Comcast Business, the unit that will house Blueface, provides an array of services to business customers. Overall, the unit's revenue increased 8.8% year-over-year to $2.0 billion in the fourth quarter of 2019. Comcast Business generated revenue of $7.8 billion in fiscal 2019—an increase of 9.3% from the previous year. Also, Comcast sees a $50 billion addressable market for its business services unit in its existing footprint.
The business services unit is one of Comcast's fastest-growing divisions. As a result, adding Blueface will help the unit grow even faster.
Comcast wants to expand its international footprint
In 2018, Comcast fought hard against Fox and Walt Disney (NYSE:DIS) to acquire UK broadcaster Sky. Comcast thought that Sky would help it expand its global presence. Before the Sky acquisition, Comcast said that international operations contributed 9.0% of its total revenue. The company estimated that international operations would contribute 25% of its revenue by adding Sky. As a global business, Blueface will help Comcast in its efforts to diversify outside the US market and grow its international footprint.
Notably, Comcast's Sky business generated $19.2 billion in revenue in fiscal 2019. The business contributed 18% of the company's total revenue.
Article continues below advertisement
However, Blueface will retain its brand even as it joins the Comcast family, according to The Irish Times. According to Crunchbase data, Blueface is Comcast's first acquisition in 2020. The company is the fifth business Comcast has bought since it purchased Sky in 2018. In total, Comcast has acquired 36 businesses.
Stock struggles early in 2020
Meanwhile, the Blueface acquisition comes amid Comcast stock's rough start in 2020. The stock has fallen 2.07% YTD (year-to-date) as of January 28. In comparison, Charter Communications (NASDAQ:CHTR) and Altice USA (NYSE:ATUS) stocks have risen 2.94% and 1.79% YTD, respectively. So far, Disney stock has fallen 4.33% YTD.