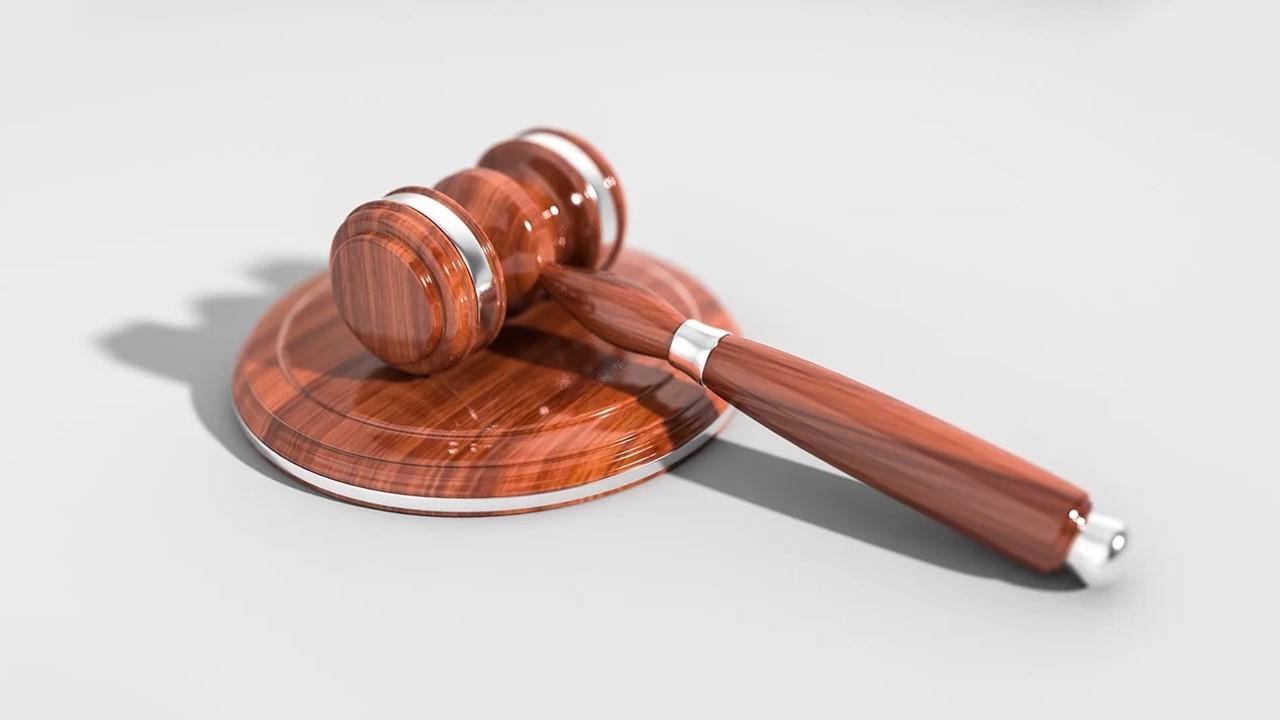 T-Mobile versus Sprint: Which Stock Should Investors Buy?
By Ambrish Shah

Sep. 4 2020, Updated 6:52 a.m. ET
Today, U.S. Federal Judge Victor Marrero handed T-Mobile (NYSE:TMUS) a victory. He approved the company's $26.5 billion acquisition of Sprint (NYSE:S). The judge rejected the states' bid to stop the T-Mobile and Sprint merger.
Article continues below advertisement
T-Mobile and Sprint merger gets approval from US federal judge
Marrero based his decision on three important points. First, the states didn't convince him that the tie-up would lead to higher prices or lower quality services. Second, he disagreed that Sprint could survive on a standalone basis. Finally, the states didn't convince him that Dish Network (NASDAQ:DISH) can't build its own nationwide 5G network.
Last year, a group of state attorneys general sued to block the deal due to concerns that the tie-up of the third and fourth-largest wireless carriers in the US would harm consumers. According to the plaintiffs, led by California and New York, the merger deal would reduce competition, which would result in higher prices for wireless consumers. The companies argued that the new T-Mobile could compete effectively with AT&T (NYSE:T) and Verizon and rapidly build a nationwide wireless 5G network.
However, the merger deal still faces challenges. The two companies can't close the merger until the California Public Utilities Commission supports the deal.
T-Mobile and Sprint merger's multistate lawsuit
The states disagreed with the court ruling. According to a CNBC report, New York Attorney General Letitia James said that "the states disagree with this decision wholeheartedly, and will continue to fight the kind of consumer-harming megamergers our antitrust laws were designed to prevent." James also highlighted that the states might consider appealing the ruling.
In a statement, California Attorney General Xavier Becerra said, "Our fight to oppose this merger sends a strong message: even in the face of powerful opposition, we won't hesitate to stand up for consumers who deserve choice and fair prices," as reported by CNBC. He also said, "We'll stand on the side of competition over megamergers, every time. And our coalition is prepared to fight as long as necessary to protect innovation and competitive costs."
Article continues below advertisement
T-Mobile and Sprint negotiated with the government on certain terms before the agencies cleared the transaction. The Department of Justice approved the deal after Sprint agreed to sell its prepaid business and certain wireless spectrum to Dish for $5 billion. The FCC approved the deal after the combined entity agreed to build a 5G network that would cover 97% of the US population within three years of merger deal closing.