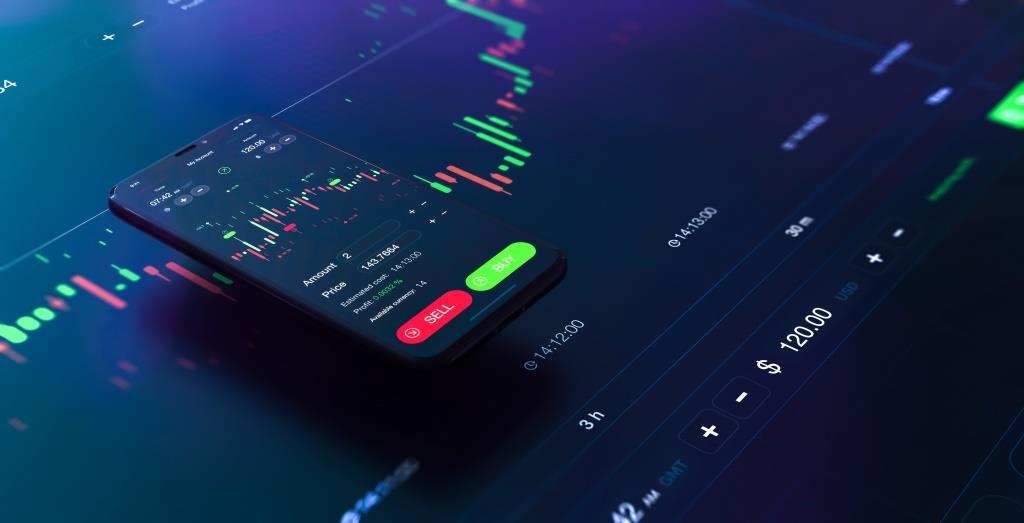 Should You Buy, Sell, or Hold AT&T Stock Right Now?
On February 14, AT&T (NYSE:T) stock fell 0.16% and closed at $38.25. At the closing price, the company's market cap was $279.4 billion. Currently, the stock is trading 3.7% below its 52-week high of $39.70 and 28.9% above its 52-week low of $29.67. On a YTD (year-to-date) basis, AT&T stock has fallen by 2.1% as of February 14. In comparison, the S&P 500 Index has gained more than 4.6% YTD.
In the past, CNBC's Mad Money host Jim Cramer has expressed his opinions about AT&T shares. Last week, Cramer said, "I think AT&T's fine. I'm a believer in the bull case. I am aligned with the bull case of Elliot Partners. I am not with the bear case of MoffettNathanson. I think you're fine there."
Article continues below advertisement
Article continues below advertisement
In November 2019, MoffettNathanson analyst Craig Moffett downgraded AT&T stock to "sell" from "neutral." The analyst has a target price of $30 on the stock. According to a CNBC report, "The firm said strength in the company's wireless business, which represents 40% of revenues, likely won't be able to offset weakness in its other 60% of its struggling businesses."
Elliott Management's stake in AT&T stock
In the fourth quarter of 2019, Elliott Management raised its stake in AT&T by about 60% to 5.0 million shares. While the activist investor criticized AT&T's management and media strategy, it appreciated the company's value. In September 2019, Elliott Management unveiled its $3.2 billion stake in AT&T. Elliott Management thinks that by the end of 2021, the telecom company will be worth $60+ per share. Notably, the hedge fund proposed a four-step turnaround plan to improve the company's stock performance. Elliott Management recommended that AT&T divest unnecessary assets like DIRECTV and focus more on its telecom business. To learn more, read AT&T Faces More Activist Pressure.
Article continues below advertisement
Analysts' recommendations for AT&T stock
Overall, analysts are on the sidelines on AT&T stock. Among the 31 analysts tracking the stock, 13 recommend a "buy"—unchanged from the previous month. About 16 analysts recommend a "hold"—up from 15 in the last month. Meanwhile, two analysts recommend a "sell"—unchanged from the last month. Overall, analysts have an average target price of $39.43 on AT&T. The target price implies a return of 3.1% based on the closing price of $38.25 on February 14. The median target price was $41.00 on the same day.
Financial performance in Q4
AT&T reported an adjusted EPS of $0.89 in the fourth quarter of 2019, while Wall Street analysts projected an adjusted EPS of $0.87. The company reported revenues of $46.82 billion in the fourth quarter of 2019, which was lower than the Wall Street analysts' consensus estimate of $46.96 billion.
In the fourth quarter of 2019, AT&T lost 945,000 traditional pay-TV customers due to rising competition from online streaming services like Netflix and Amazon Prime. However, the mobile operator added 229,000 postpaid phone net customers and 8,000 prepaid net customers. AT&T's total postpaid customers fell 1.1% year-over-year to 75.21 million through December 31, 2019. The company reported a postpaid phone churn rate of 1.07% in the fourth quarter.
In comparison, T-Mobile (NYSE:TMUS) added 1.0 million postpaid phone net customers in the fourth quarter, while Sprint (NYSE:S) reported 115,000 net losses.
Article continues below advertisement
Article continues below advertisement
AT&T stock's technicals
Based on AT&T's closing price on February 14, the stock was trading 0.3% above its 20-day moving average of $38.12. AT&T is trading 0.5% below its 50-day moving average of $38.43 and 0.1% above its 100-day moving average of $38.22. The stock's 14-day relative strength index score of 50 shows that the stock isn't overbought or oversold.
AT&T's upper, middle, and lower Bollinger Bands are $39.18, $38.12, and $37.06, respectively. The stock closed near its middle Bollinger Band level, which also shows that it isn't oversold or overbought.
With a PE ratio of 10.58x for this year and analysts forecasting AT&T's earnings to grow 1.4%, the stock looks expensive. Next year, analysts expect the company's earnings and revenues to rise by 6.1% and 0.5%, respectively.
On February 14, T-Mobile stock rose by 1.4% and closed at $96.48. Meanwhile, Sprint stock rose by 0.23% and closed at $8.69. The proposed merger deal between T-Mobile and Sprint got approved by a federal judge last week. To learn about the merger deal, read T-Mobile and Sprint Merger Deal Could Be a Winner.
Read Will AT&T Spin Off Its Telecom and Media Business? and Will AT&T Boost Its Dividends in 2020? to learn more about AT&T stock. You can also read Why You Should Wait for a Correction to Buy AT&T Stock.